5 Things You Need To Know Today in Framingham: Tuesday, September 1, 2020
1 Today is the state primary election in Massachusetts. Polls are open until 8 p.m.
2. Last week, Framingham was one of nine communities in the Commonwealth declared a high-risk coronavirus community, with a rating of 8.7.
Yesterday, the City announced its rating had increased to 10.1 over the last 14 days. The City also surpassed 2,000 coronavirus cases yesterday.
The City is still seeking a drive-thru free testing location for the virus, but there is a walk-up free testing site at Amazing Things today on Hollis Street from 3 to 6 p.m.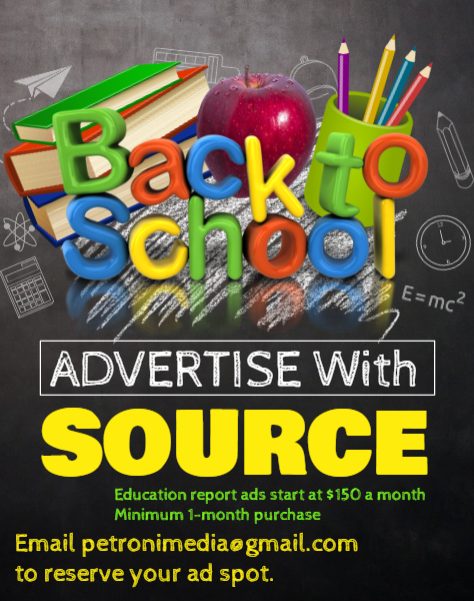 3. There are no City of Framingham meetings today due to the election.
4. According to the Mayor's public schedule, Mayor Yvonne Spicer will hold a community hour on Zoom with District 1 City Councilor Christine Long at 5 p.m. on Zoom. Click here for more details.
5. September is National Campus Safety Awareness Month. Framingham State University students start classes on Wednesday, September 2.