Starting Monday, Face Coverings Required at Walmarts
FRAMINGHAM – Starting Monday, July 20, customers will be required to wear a face covering at Walmart when shopping.
"From the beginning of the COVID-19 pandemic, our priority has been the health and safety of both you and our associates. Starting Monday, July 20, we will require all customers to wear a face covering while shopping in our stores. According to the CDC and other health officials, COVID-19 can be spread by people who do not have symptoms and don't know they are infected. This is a simple step that we and other retailers are taking to help protect your safety and the safety of others," wrote Walmart.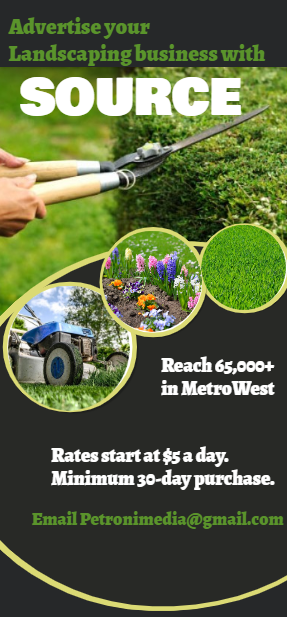 There is a Walmart on Route 9 in Framingham and one in Hudson in MetroWest.
"You may already be wearing a face covering while you shop. In fact, about 65 percent of our stores are located in areas where there is some form of government mandate on face coverings. We'll have a health ambassador stationed near the entrance of our stores to help remind you of this policy. The ambassadors will be identifiable by their black polo shirts. We also encourage you to try our pickup and delivery services, which do not require the use of a mask," said the retailer.