Ashland at 2 Dozen Positive Coronavirus Cases
ASHLAND – The Town of Ashland announced it now has 2 dozen positive cases of COVID-19, as of April 6. That is four new cases in the last 24 hours.
Neighboring Framingham has 145 cases, the most in MetroWest.
Massachusetts Department of Public Health announced a total of 13,837 positive coronavirus cases as of Monday, April 6 an increase of 1,337 new cases. Yesterday, there were more than 12,500 cases.
"This is one of the most challenging times we have ever faced," said Governor Charlie Baker.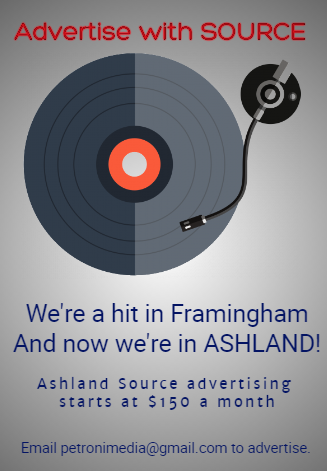 City of Boston Mayor Martin J. Walsh recommended a 9 p.m. to 6 a.m. curfew in the city starting Monday, April 6. He also said people should not use medical-grade masks but cloth masks if out in public, as the medical masks are needed by healthcare workers.
Gov. Baker said "If you don't need to leave home, don't!"
"No one really knows how many people will be lost to this virus," said the Governor, but he said talking to public health experts the numbers will be "extraordinary."
The Governor said the surge in cases could come between April 10-April 20.
He said the medical forecast is for as many as 172,000 cases in Massachusetts.
There is no tested vaccine for COVID-19 in the United States.
Last month, the Governor said anyone entering the Commonwealth of Massachusetts is asked to self-quarantine for 14 days.
Governor Charlie Baker announced the earliest Massachusetts schools could re-open is Monday, May 4.
Last week, the Governor extended his order for non-essential businesses to close or operate remotely until May 4.
The Governor announced a new coronavirus alert system this week that will let residents get updates from state officials sent directly to their cell phones. Text COVIDMA to 888-777 to sign up.