Framingham Public Schools To Pay Durham Bus Company for 180 Days of Service
FRAMINGHAM – Superintendent of Schools Bob Tremblay announced yesterday, Framingham Public Schools will close for two weeks due to the coronavirus pandemic. The earliest schools could re-open is Monday, March 30.
Tremblay said the last day of school will be June 24, and that even if the public school district extends the closure beyond March 29, it does not have to make up the days.
This means that students – this year – will attend school less than 180 days.
However, the public school district will be still be paying Durham Bus Company for 180 days, said Framingham Public Schools Executive Director of Finance & Business Operations Lincoln Lynch IV.
"The District is paying Durham even though they won't be driving 180 days. I have been in contact with the leadership of Durham regarding compensation for days that will not be made up in June," said Lynch to SOURCE.
Starting Tuesday, March 17, "the District will not be making up cancelled school days which results in not needing transportation for 180 school days," said Lynch to SOURCE. But I want "to confirm that Durham will still be compensated for 180 days and in turn the bus drivers that transport our students should receive a paycheck."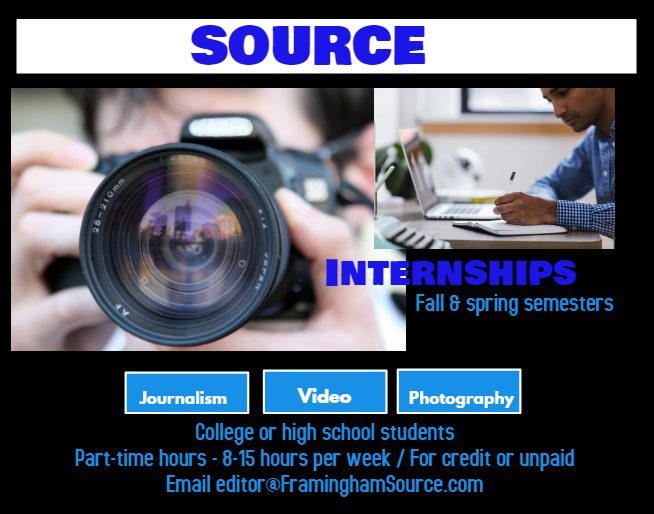 "Even though the drivers are not District employees, we consider them to be such an important part of our student's experiences here at Framingham Public Schools and value them as if they were our employees," said Lynch today, March 14.