Framingham State Loses Season Opener To Springfield College 18-11
By Framingham State athletics
***
SPRINGFIELD – The Framingham State University women's lacrosse team received three goals apiece from senior Grace Gamache (Dartmouth) and junior Alissa Marino (Trumbull, Conn.), as the Rams were defeated 18-11 this afternoon in non-conference action at Stagg Field.
Framingham State is now 0-1 this season.
INSIDE THE NUMBERS:
Gamache paced the Rams with three goals and a pair of assists in the game, while Marino tallied her three goals.
Junior Hanna McMahon (Watertown, Mass.) and senior Morgan Begley (Milton, Mass.) tallied two goals apiece for the Rams, while freshman Nicole Berry (New Fairfield, Conn) tallied a goal and a helper in her first collegiate action.
The Pride were paced by a game-high nine goals and an assist from Kate Sarnacki, while Gabby Fogg found the back of the net three times.
Taylor Pichel added two goals and two assists, while Arielle Johnson scored once and dealt out six assists.
Freshman Alexis Burleigh (Vernon, Conn.) made her first collegiate start in net and made five saves for the Rams.
HOW IT HAPPENED:
Sarnacki put the Pride on top just under a minute into the game, but the Rams responded with three straight taking a 3-1 lead with just under 20 remaining in the first.  Marino scored unassisted to get the Rams on the board and Begley followed with a marker off a feed from Gamache. Gamache finished the spurt converting a free position shot.
Springfield responded with three straight of their own taking a 4-3 lead with 12:14 on the clock.
A free position shot from Gamache tied the game at 4-4 before Pichel converted a free position opportunity for the Pride putting the hosts up one.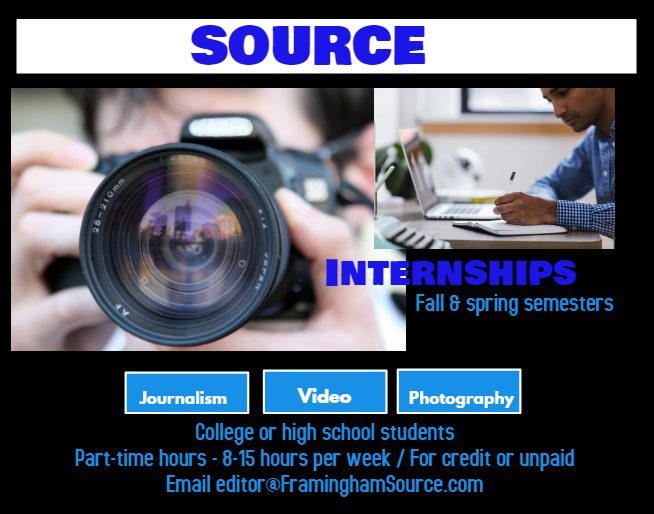 The Rams tallied two straight unassisted tallies from Begley and Berry and led 6-5 with 4:56 left in the first.  The Pride found the back of the net with just over a minute remaining sending the game to half tied 6-6.
Sarnacki opened the second half with a goal putting the Pride up one, but Gamache answered with an unassisted tally tying the game at 7-7.
McMahon put the Rams up 8-7 before the Pride scored five straight taking 12-8 lead with just over 21 minutes remaining.
Marino and McMahon scored back-to-back for the Rams cutting the deficit to 12-10, but the Pride rattle off five straight opening up a 17-10 with just under three remaining.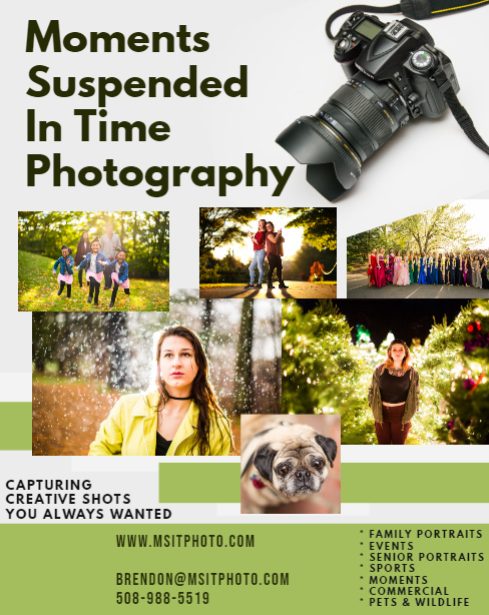 UP NEXT:                   
The Rams are back in action on Wednesday when they travel to Wellesley College for a non-conference game at 4 p.m.