Rams Defeat Owls 5-1 in Final Game of Season
By Framingham State athletics
WESTFIELD – Framingham State sophomore Bryan Whelan (Rockville Ctr, N.Y.) scored two goals to lead the Rams over the Westfield State University Owls, 5-1, in Massachusetts State College Athletic Conference (MASCAC) action on Saturday night at Amelia Park.
With the win the Rams see their season come to a close finishing 3-13-2 in MASCAC play. Framingham State was 4-18-3 overall.
Westfield State is now 11-8-5 overall.
HOW IT HAPPENED:
The Rams got on the board first by way of a rebound shot from Jack Pierson (Livonia, Mich.) only a few minutes into the contest. Freshman Matt Irwin (Billerica, Mass.) carried the puck down the left-wing side and fired a shot that went in and out of Thierry Messervier's (Montreal, Quebec) glove and found its way to Pierson who potted his third of the season.
A whole period and a half went by before the next entry on the scoresheet, when Robert Neuwirth (Zlin, Czech Republic) tied the game at one with his tenth of the season. The Owls took control of the offensive-zone draw where the puck found its way to junior Josh Boulos (Burlington, Mass.) who ripped a shot from the point. Neuwirth grabbed the juicy rebound and finished it off for the power-play tally to even the game.
The tie game would be short lived, however, as Bryan Whelan's fifth of the year put the Rams up 2-1 only 35 seconds later. Luke Olivo (Marlton, N.J.) found a streaking Whelan in the neutral zone who split the Owls' defense and ripped a shot off Messervier's glove and into the net for the breakaway goal.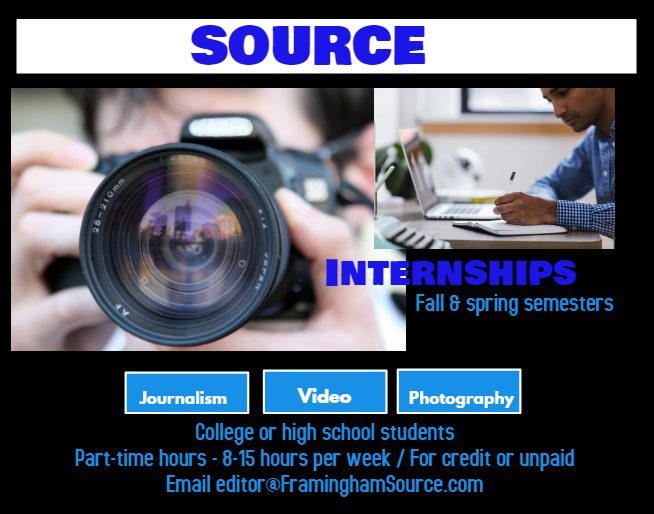 The Rams carried that momentum into the third period where Whelan struck again just 16 seconds in to put Framingham up 3-1. Whelan lined up a puck that popped out of a scrum and slapped it home from the slot for his second of the night.
Framingham went on to add two more goals in the next six minutes to extend the lead out to 5-1. Matthew Siegel (Syracuse, N.Y.) notched a power-play goal and then Walker Hamilton (Anchorage, Alaska) added a goal of his own to put an end to Messervier's night in net. Senior Kam Limburg (Howel, Mich.) relieved Messervier to provide a perfect 13 minutes in relief.
The Rams outshot the Owls 39-31 in the contest.
Freshman Blake Carlson (Clermont, Fla.) picked up the win, making 30 saves in the standout performance.
Messervier took the loss and made 24 saves before being replaced by Limburg who made 10 saves in relief.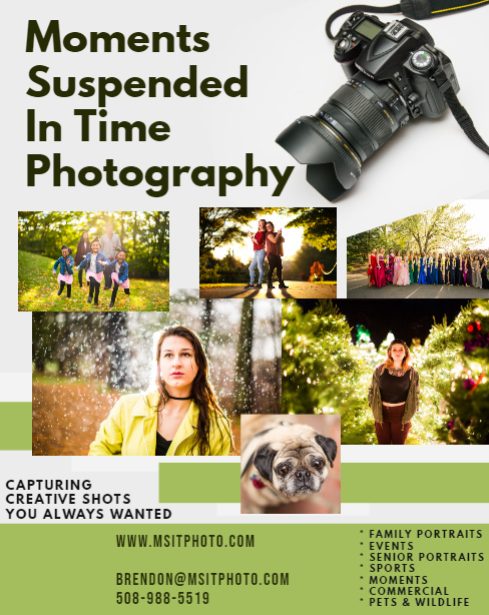 Photos by Moments Suspended in Time Photography from a previous game this season