Rams Fall To Falcons 93-72 in Final Game of Season
FITCHBURG – The Framingham State men's basketball team saw their season come to an end after a 93-72 loss to Fitchburg State Saturday afternoon in Massachusetts State Athletic Collegiate Conference (MASCAC) action from the Parkinson Gymnasium in Fitchburg.
With the loss, the Falcons end the regular season at 8-16 overall.
Framingham State ends its season at 1-11 in the Conference and 2-23 overall.
HOW IT HAPPENED:
Framingham State opened up the game with a basket from junior Cameren McCloud-Thomas (Springfield.) but the Falcons countered with hoops from the starting five to take an 11-6 advantage. Four points from Xavier Betancourt (Tampa, Fla.) midway through the frame extended the Falcons lead (23-16). 
Senior Tyri Hampton (Fitchburg) connected from behind-the-arc to cut the Rams deficit to 28-21. Junior Anthony Diaz (Harrisburg, Penn.) and senior Jordan Jones (Worcester.) combined for six points to push the Falcons to a 34-21 lead. Jones finished off the first half with a pair of buckets to give the hosts a 42-30 lead at intermission.
Fitchburg State opened the second half with a 17-8 run over the first five minutes. Senior Nicholas Tracy (Indianapolis, Ind.) contributed nine points to push the lead to 59-38.
The Rams answered with a jumper from junior Keith Hollman (Cambridge) and a three-point play from sophomore Tajahn Joyner (Amherst) however the Falcons would lengthen the lead with five points from Diaz and four points from Tracy to secure the 93-72 final.
For the Green and Gold, six players were in double-figures. Tracy notched a game-high 19 points and nine rebounds while Betancourt, Johnson and Diaz all added 14 points.
Framingham was paced by Hampton who finished with a double-double 19 points and 12 caroms
Fitchburg State shot 37-for-63 (58.7%) from the field and (7-for-11) 63.6% from three-point range
Framingham State finished 28-for-59 (47.5%) overall and (12-for-18) 28.6% for beyond the arc
Falcons held a 37-31 margin on the glass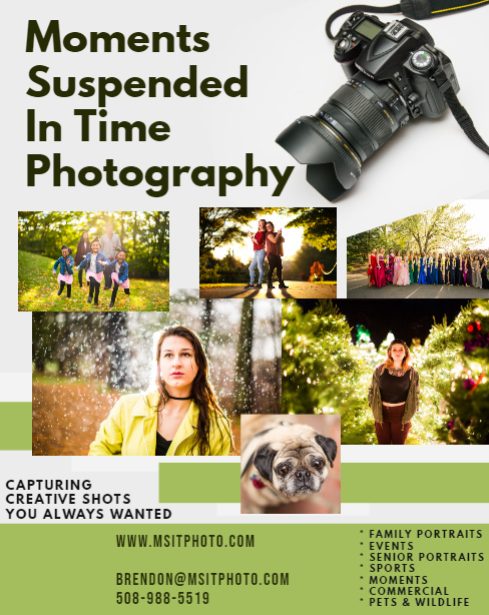 ***
Photos by Brendon Curtis of Moments Suspended in Time Photography from the senior game this season.