[broadstreet zone="53820″]
1 Today is International Transgender Day of Visibility. Yesterday, U.S. Senator Ed Markey (D-Massachusetts) Introduced a Transgender Bill of Rights.
2. Today is the last day of the K-12 art show from Framingham Public School students at the main Framingham Public Library.
3. City Hall closes today at 12:30 p.m. Excise tax bills are due today.
There are no City of Framingham meetings today.
[broadstreet zone="58610″]
4. On Saturday, the Rotary Club of Framingham will hold its 10th annual craft fair at Keefe Technical High School on Winter Street from 10 a.m. to 4 p.m. See the ad for the craft fair above for more details.
5. Matilda Empanadas are at Exhibit'A' Brewing Company tonight starting at 5 p.m.
[broadstreet zone="59947″]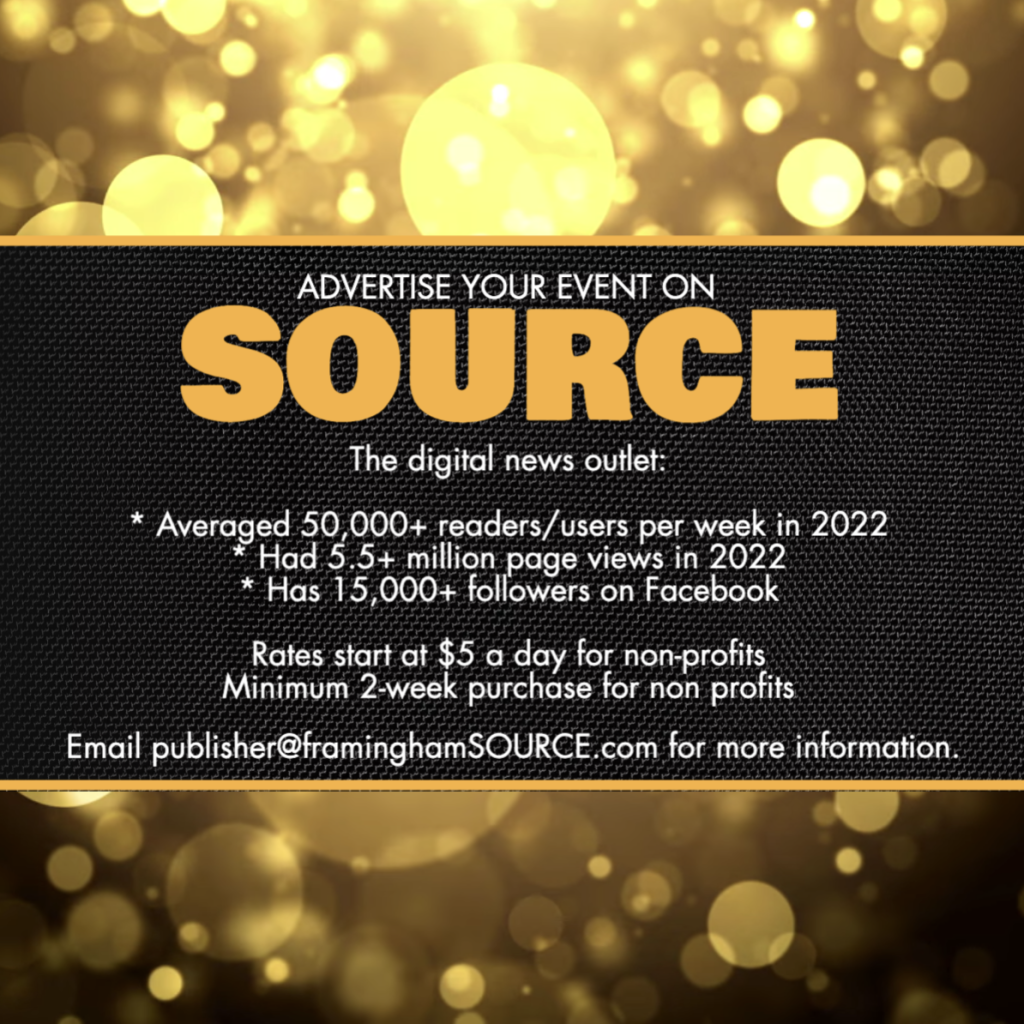 [broadstreet zone="56696″]