[broadstreet zone="53820″]
1 The City of Framingham has been celebrating Women's History Month with a series of videos.
Earlier this month, the City held an event in support of female employees.
2. Tonight the Gateway Camera Club Hosts A Moment of Gratitude: How Photography Has Changed My Life by Kira Armstrong at 7 p.m.
3. Senator Elizabeth Warren kicked off her re-election campaign yesterday.
[broadstreet zone="58610″]
4. OTHER CITY of FRAMINGHAM meetings (remote unless otherwise noted):
Framingham Community Preservation Committee at 7 p.m.
Framingham Traffic Commission at 7 p.m.
Framingham City Council Finance Subcommittee at 7 p.m.
5.Framingham Public Library events:
The Framingham Public Library is hosting virtual tours of the Sainsbury Wing of the National Gallery in London . Enjoy the beauty of Early Renaissance art from the comfort of your local library Call the McAuliffe Branch at 508-532-5636 or sign up at http://bitly.ws/zJF9 to reserve your time slot.
Through the end of this week the main Framingham Public Library is hosting a K-12 art show from Framingham Public School students.
[broadstreet zone="59947″]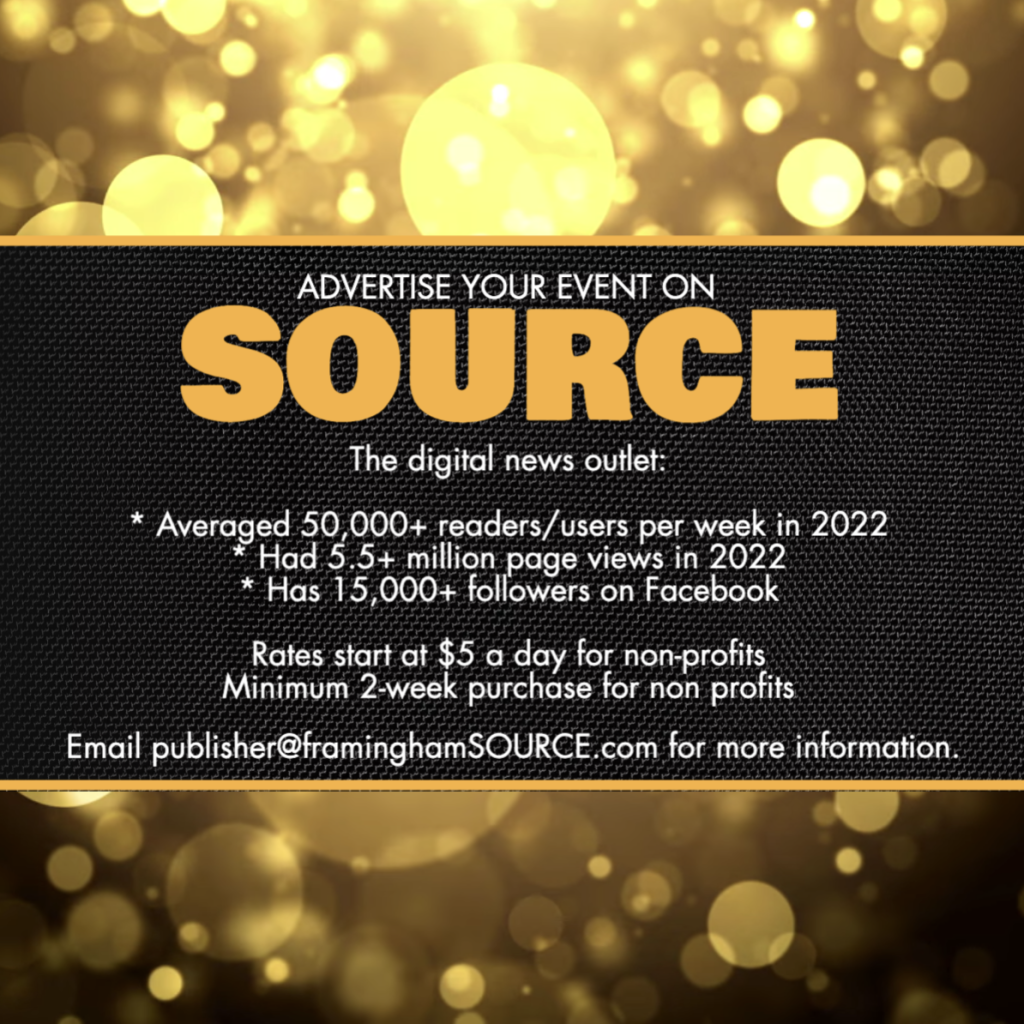 [broadstreet zone="56696″]