[broadstreet zone="53820″]
1 International marathon runner Becca Pizzi will speak at tonight's Team Framingham meeting at 7 p.n. in the Ablondi Room at the Framingham City Hall, 150 Concord Street Framingham. Pizzi has completed the grueling 7 marathons on 7 continents in 7 consecutive days adventure not once but twice, winning the female division and setting the course record both times. The public is invited to attend.
2 The Coburnville-Tripoli Neighborhood Association will hold its monthly meeting tonight at 6 at Columbus Hall. Click here for more details.
3. The Community Preservation Committee will hold its public hearing tonight at 7 in the Blumer room in the Memorial Building at 150 Concord Street. For more information click here.
[broadstreet zone="58610″]
4. OTHER CITY of FRAMINGHAM meetings (remote unless otherwise noted):
Framingham City Council: Public Health, Safety & Transportation Subcommittee at 6:30 p.m. via Zoom
Framingham License Commission at 7 p.m. via Zoom
5.Framingham Public Library events:
[broadstreet zone="59945″]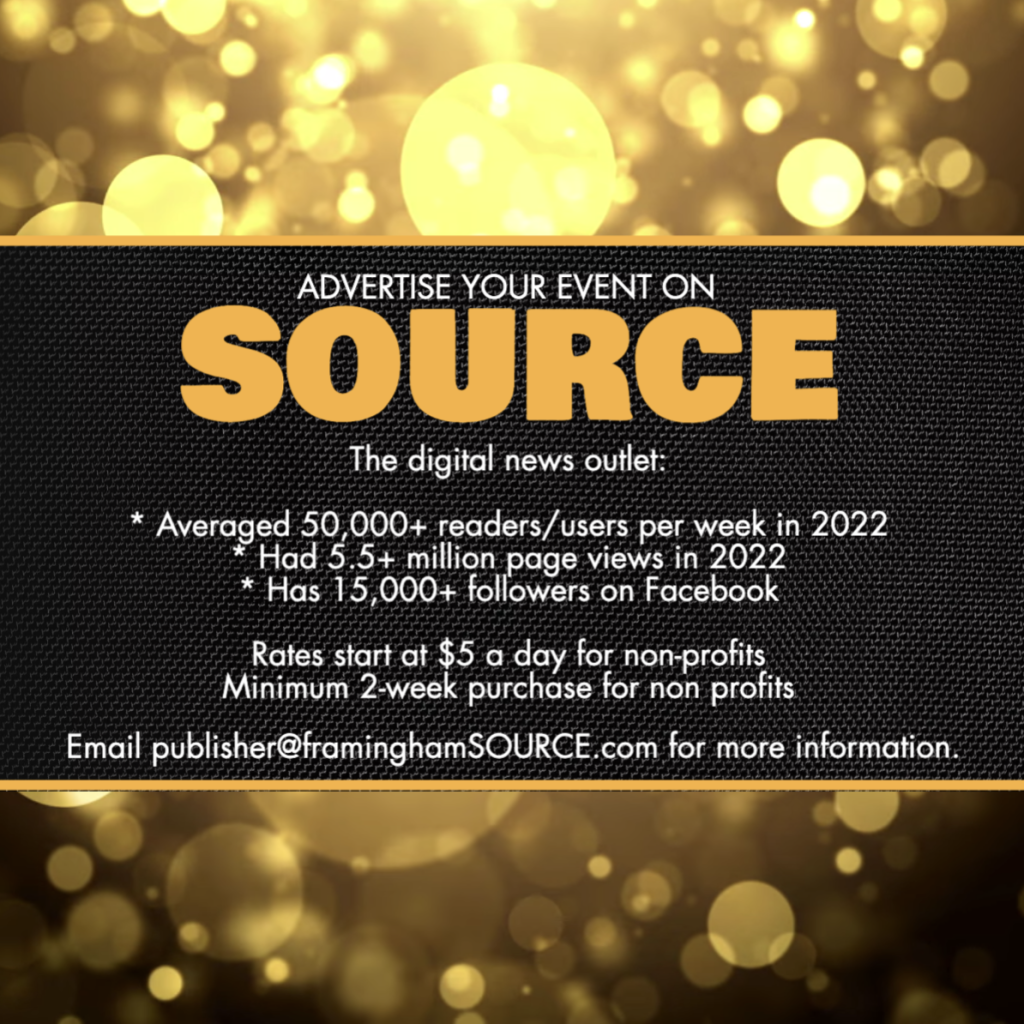 [broadstreet zone="56696″]