[broadstreet zone="59982″]
FRAMINGHAM – The Team Framingham Steering Committee announced today, March 14, it has lined up nationally and internationally recognized ultimate adventure runner Becca Pizzi to join us at our March Team Framingham team meeting which will be open to the entire community.
The guest speaker event will be held on Monday March 27 at 7:00 p.m. in the Ablondi Room at the Framingham City Hall, 150 Concord Street Framingham.
Pizzi has completed the grueling 7 marathons on 7 continents in 7 consecutive days adventure not once but twice, winning the female division and setting the course record both times!
She has completed marathons in more than 40 states, well on her way to running a marathon in all 50 states. She just completed the Tokyo Marathon to round out the 6 World Marathon Majors. Her running accomplishments are endless.
[broadstreet zone="59947″]
She is an inspirational speaker and she will join Team Framingham on March 27 to inspire our team and club runners on their Boston Marathon journey.
THIS TEAM FRAMINGHAM EVENT IS OPEN TO THE ENTIRE COMMUNITY; PAST AND PRESENT TEAM, FRAMINGHAM RUNNERS, GREATER FRAMINGHAM RUNNING CLUB MEMBERS, THE FRAMINGHAM RUNNING COMMUNITY AND INTERESTED FRAMINGHAM RESIDENTS.
Team Framingham runners are training very hard for the upcoming Boston Marathon on April 17. They recently completed their longest training run of 18 miles from the starting line in Hopkinton to Newton. They are also working very hard on their fundraising for 5 outstanding Framingham based
charities having raised more than $123,000 at this time.
[broadstreet zone="59984″]
To donate to one of our 5 great charities: https://www.givengain.com/e/team-framingham-2023/
To learn more about our featured guest speaker: https://en.wikipedia.org/wiki/Becca_Pizzi

[broadstreet zone="56696″]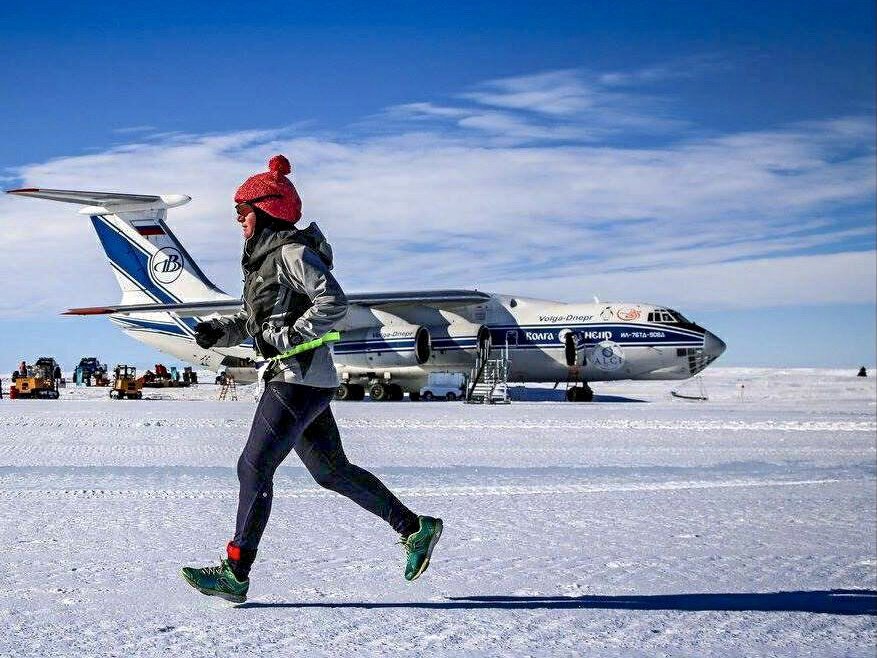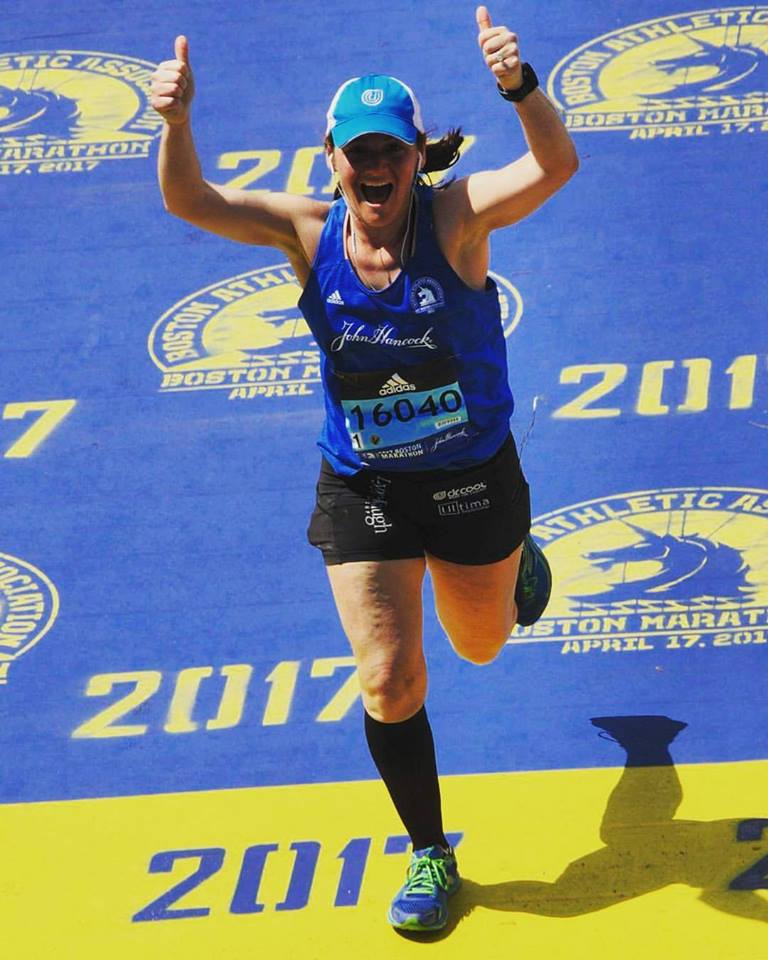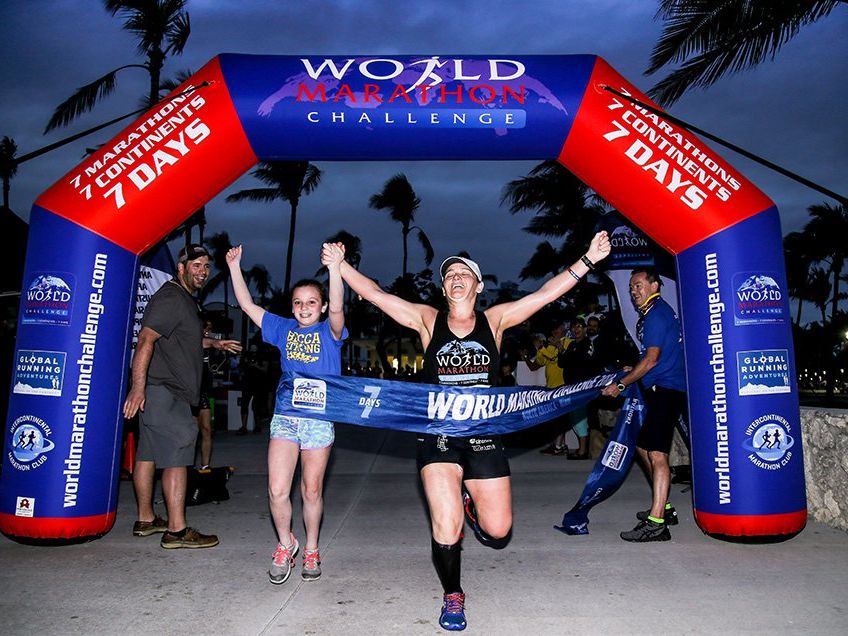 [broadstreet zone="53130″]