[broadstreet zone="53903″]
CAMBRIDGE – The Framingham High boys swimming & diving team finished 25th out of 40 teams at the MIAA Division 1 meet this weekend at MIT in Cambridge.
The Flyers competed the entire season without a home pool, as the Keefe Tech pool closed last summer.
Framingham High sophomore Brandon Liu set a Framingham High record in the 100-yard breaststroke event. He finished 6th overall.
The Flyers earned 2 points finishing 16th in the medley relay. Their time was 1:44.66 minutes.
Swimmers were Ben Crocker, Liu. Ethan Lu, and Ethan Pham
[broadstreet zone="59948″]
Liu finished 12th in the state in the 50-yard freestyle event. His time was 22.09 seconds.
David Topi, a senior at BC High, won the event in 20.96 seconds.
Flyers Sophomore Lu qualified for the dash event. His time was 23.02 – 23rd overall.
Lu also qualified for the 100-yard butterfly event. His time of 54.7 seconds placed him 20th overall
Framingham senior diver Douglas Burke qualified for the state meet and made it to the semifinal round.
[broadstreet zone="59947″]
The Flyers finished 19th overall in the 400-yard relay. Swimmers were Pham, Lu, Senior CJ Crocker, and Liu. Their time was 3:26.55 seconds.
Westford Academy won the Division 1 title with 220 points. Needham High was the top Bay State Conference competitor in 6th place overall with 151 points.
Framingham was 25th overall with 20 points and rival natick High was 35th overall with just 4 points.
[broadstreet zone="59946″]
Photos courtesy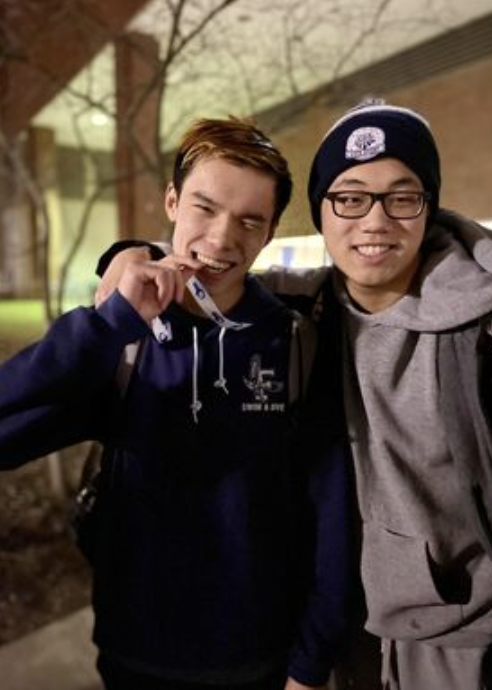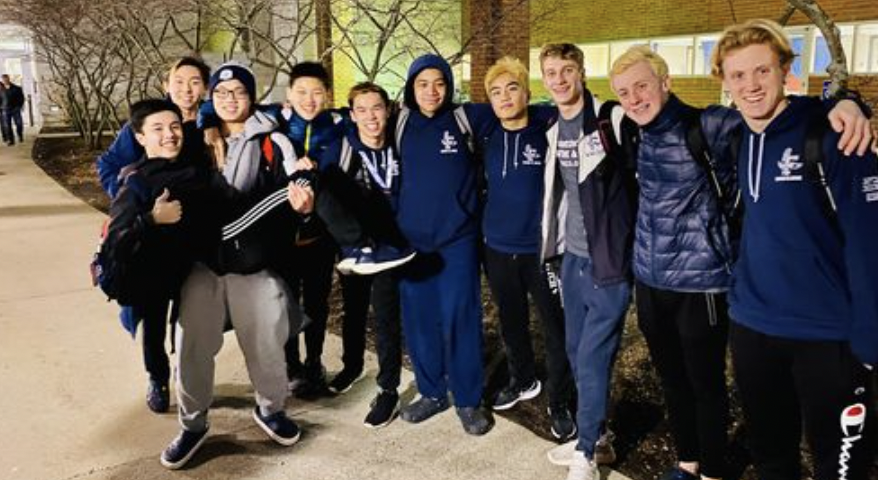 Flyers swim team at Division 1 meet this weekend
[broadstreet zone="99032″]