[broadstreet zone="53230″]
FRAMINGHAM – Harmony Grove Elementary School will hold a science fair on Saturday.
Harmony Grove is an IB School. IB stands for International Baccalaureate.
Created in Switzerland in 1968 for students in international schools, IB is now offered in 5,175 schools across 157 countries — with 1,852 public and private schools (and counting) in the U.S. IB has gained popularity for setting high standards and emphasizing creative and critical thinking.
With that in mind, Harmony Grove PTO together with Heather Flugrad, the IB coach at Harmony Grove, organized a science fair.
[broadstreet zone="54526″]
It is an awesome opportunity for parents to engage with their children's education and a chance to get to know what IB philosophy stands for, said the PTO.
The whole community is invited to come and celebrate the students and families commitment and learn some Science!
Besides, you can also eat some hotdogs and popcorn that Harmony Grove PTO will sell to raise funds for the school.
The Science Fair is from noon to 3 p.m. on January 28. at 169 Leland Street.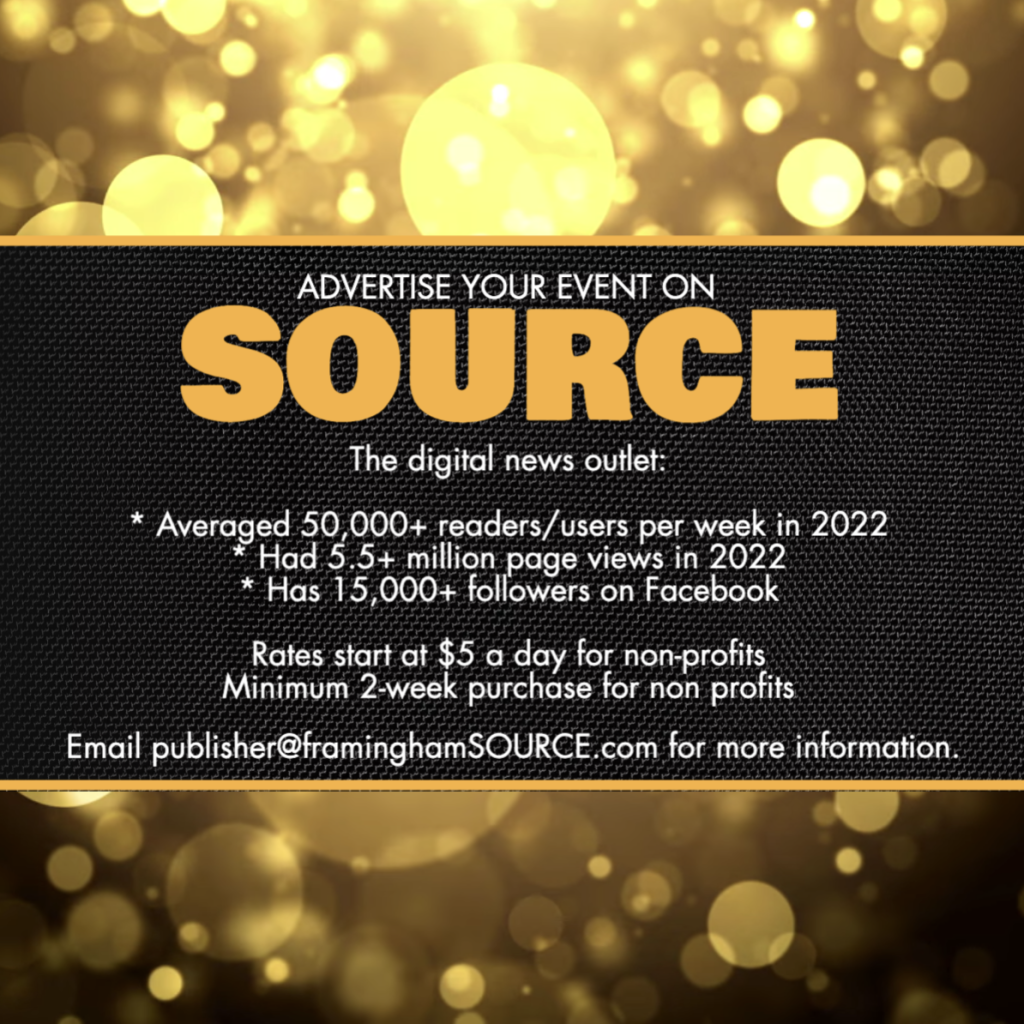 [broadstreet zone="59984″]
[broadstreet zone="59983″]