[broadstreet zone="53230″]
FRAMINGHAM – A trio of Framingham Public School employees are opening a new art exhibit at Project B Gallery in the Saxonville Mills this weekend.
Framingham High art teacher Lauren Comerato, Framingham High art teacher Katie Lee Mansfield, and Framingham Public School District K-12 Coordinator of Fine and Performing Arts Allison Wolf are part of a new exhibit that opens on January 27.
There is an artist reception on Saturday, January 28 from 6 to 9 p.m.
"3 is an exhibition by artists Lauren Comerato, Katie Lee Mansfield, and Allison Wolf. Their work spans a variety of materials and media, including everything from concrete, glitter, and hay, to more traditional materials of oil paint, ink, ceramics, and photography. Their work comes together, igniting the space with bold colors, pungent smells, and experimental juxtapositions. Using Project B Gallery as an incubator of exploration, these women claim their space with confidence, allowing play and personal voice to offer viewers the opportunity to ask questions, meditate on concepts and maybe even encourage a laugh. We invite you to explore this work with an open mind," according to the gallery.
The gallery is open weekdays from 10 a.m. to 2 p.m. The gallery is not open on weekends.
The exhibit is through Saturday, February 4 at 2 Central Street in Mill 1 at the Saxonville Mill complex.
"Sorin Bica and I are working together to build a partnership between the Mill Contemporary Art and Framingham Public Schools, and to further establish Project B Gallery and the Mill Contemporary Art as an art center and resource for the greater Framingham community," said Wolf.
[broadstreet zone="54526″]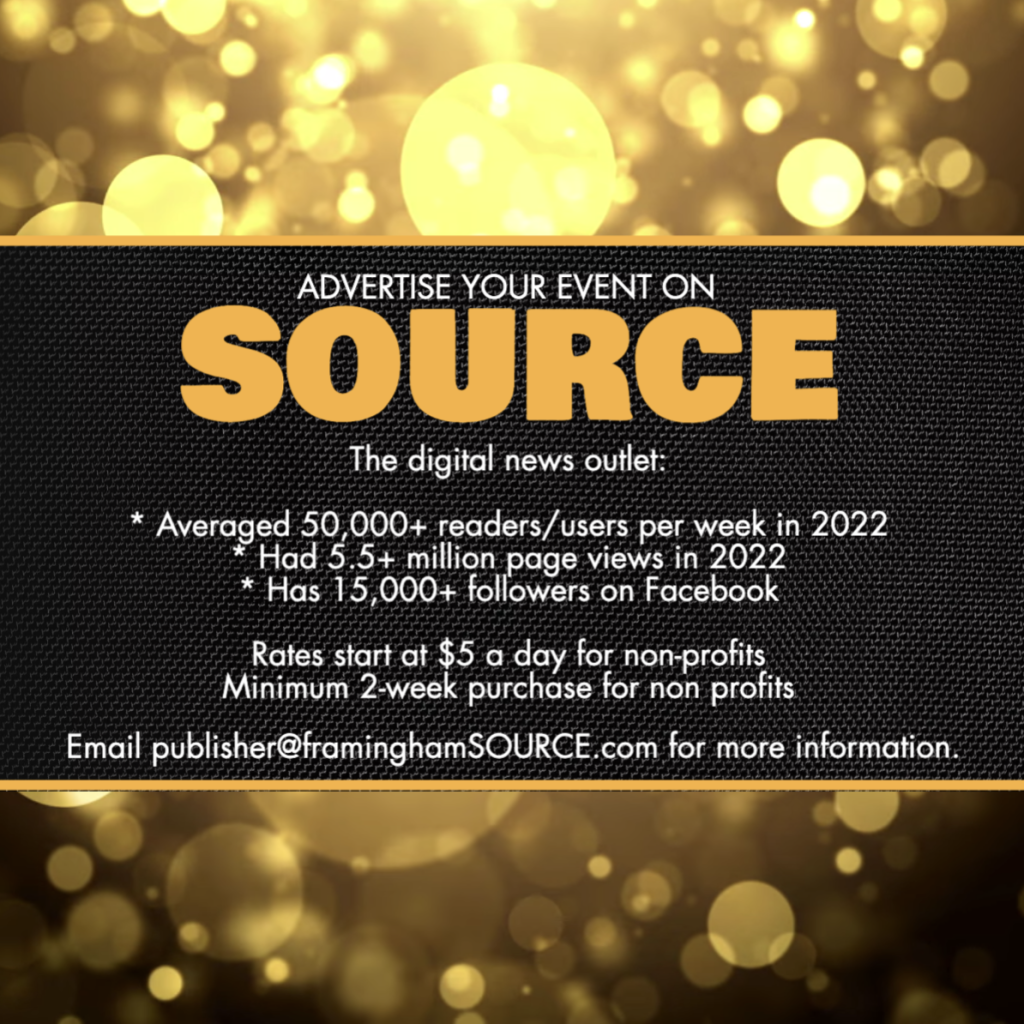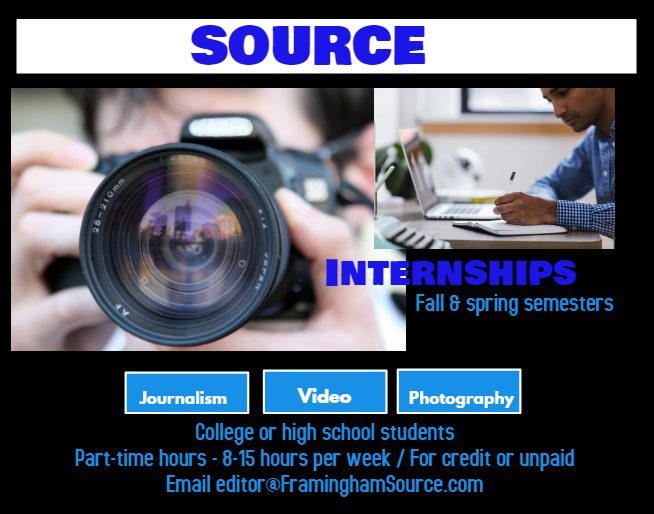 [broadstreet zone="58610″]