[broadstreet zone="59947″]
FRAMINGHAM – The chair of obstetrics and gynecology (OB/GYN) at MetroWest Medical Center is stepping down.
Dr. Steven M. Solano has told colleagues he has "made the difficult decision to step down as chair of OB/GYN at MetroWest Medical Center."
"It has been my honor to serve both the Medical Staff and the Executive Leadership Team at MetroWest Medical Center over the past eight years," he wrote.
"I have been humbled to work alongside such an amazing group of physicians, nurses, ancillary staff, residents, and hospital administrators," Dr. Solano wrote. "I will always appreciate the experience and knowledge I gained during my time here, inclusive of the tremendous honor to serve as OB/GYN Residency Site Director for Tufts Medical Center; I take pride in serving in some small way in the education of our next generation of OB/GYN physicians."
For the last three weekends, MetroWest Medical Center has diverted ambulances from its labor & delivery department at Framingham Union Hospital.
MetroWest Medical Center is owned by Texas-based Tenet Healthcare Corporation, a for-profit corporation.
The hospital has not released a statement on the ambulance diversions. SOURCE has reached out multiple times for a statement.
Staff inside the hospital and local MetroWest fire departments have said the diversions are due to a lack of staff in the labor & delivery unit, specifically registered nurses (RNs).
[broadstreet zone="59946″]
Last month, MetroWest Medical Center combined the ICU/CCU unit with the CVU step down unit, due to a lack of staff.
Last year, MetroWest Medical Center tried to close its cancer unit.
Starting January 16, Tufts Medical Center will take over the operation of the cancer unit.
During the pandemic, MetroWest Medical Center closed its pediatric unit at Framingham Union Hospital.
Staff inside Framingham Union Hospital are worried tenet is looking to close its labor & delivery unit in 2023. City leaders are concerned about the community hospital altogether.
[broadstreet zone="59948″]
Dr. Solano is also the site director for the OB/GYN Residency Program, Tufts Medical center and an Assistant Professor of OB/GYN at Tufts University School of Medicine.
Dr. Solano graduating from both the College of the Holy Cross and UMass Medical School in Worcester.
Dr. Solano was inspired to become a doctor as a teenager, after seeing how caregivers cared for his mother following her diagnosis of advanced ovarian cancer.
He talks about that in the video below.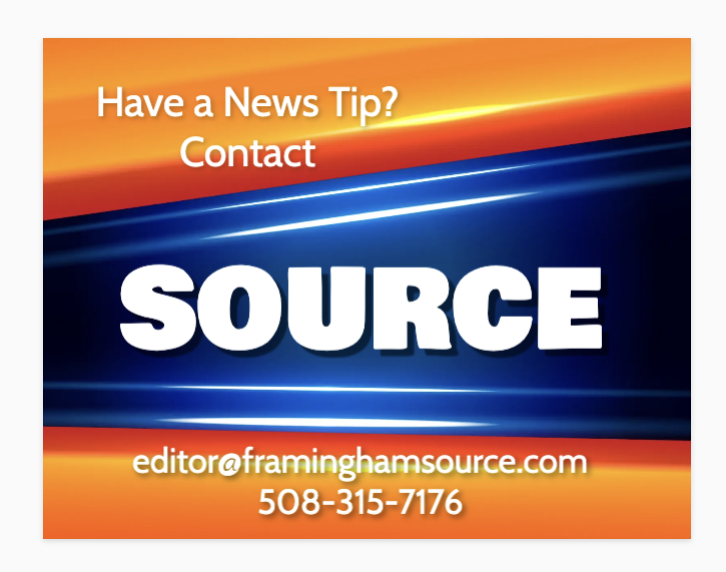 [broadstreet zone="99032″]