[broadstreet zone="59945″]
FRAMINGHAM – Leaders from MetroWest Medical Center and Tufts Medicine today, November 3, announced continued progress in their plans to ensure that cancer services remain open in Framingham without any disruption to care in the community.
MetroWest Medical Center plans to transition operation of the cancer center to Tufts Medicine, allowing the community hospital to preserve cancer care in Framingham while tapping into the elite care, treatment and resources offered by Tufts Medical Center in Boston.
Pending state regulatory approvals, the transition is expected to be completed in early 2023.
The cancer center will continue to provide much-needed medical oncology and radiation oncology services for more than a thousand patients primarily from Framingham, Marlborough and Natick. Cancer care at MetroWest will continue to specialize in breast cancer, gynecologic oncology, and men's health and will continue in the same location. Tufts Medical Center hopes to add surgical oncology on site at MetroWest Medical Center, allowing patients to receive treatment closer to home.
[broadstreet zone="59946″]
Tufts Medicine has long-standing relationships with physicians in the MetroWest community. One of the largest groups of physicians in the area, the MetroWest Healthcare Alliance, has been participating in the planning process, and they continue to provide invaluable leadership and experienced insights to ensure the cancer program transition to Tufts Medicine is successful and provides uninterrupted care for patients in the MetroWest community.
"We are pleased that we have found a respected provider such as Tufts Medicine to partner with us to continue to provide quality oncology care at MetroWest," Carolyn Jackson, CEO of Saint Vincent Hospital and the Massachusetts Market, which includes MetroWest, said. "The completion of our agreement will ensure the continuation of these important services in the region, providing patients with quality care close to their homes."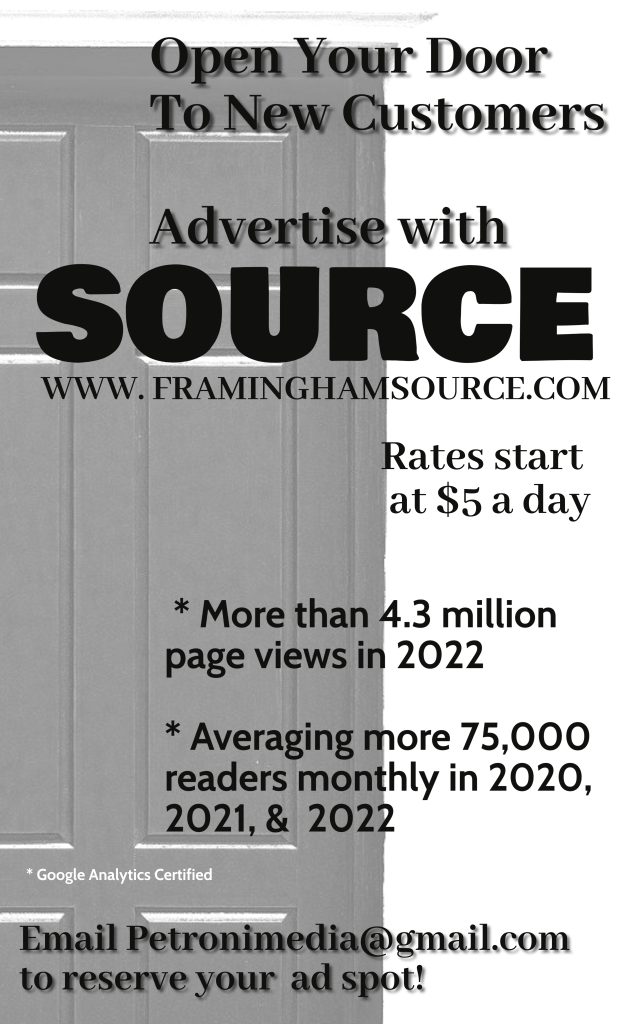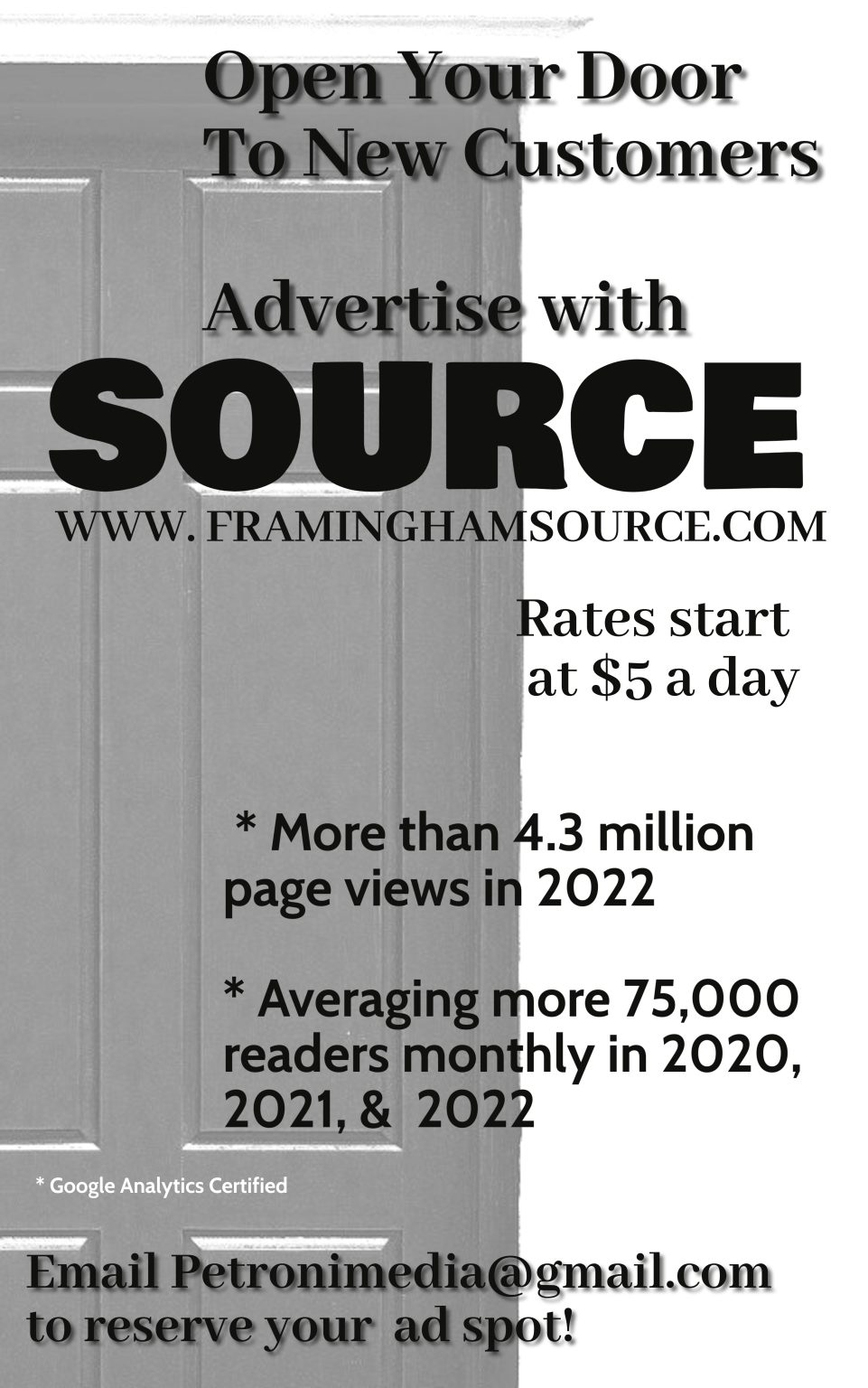 "I want to share my gratitude for the community physicians for helping us work together to create this new partnership, and we look forward to welcoming the MWCC practice, its care team members and patients to the Tufts Medicine family," said Mike Dandorph, CEO of Tufts Medicine. "This partnership will strengthen and expand cancer care services available through Tufts Medical Center, and will connect the Framingham practice to our network of more than 2,000 physicians."
"Anyone who has faced a cancer diagnosis knows that treatment is most effective when patients can receive it in their communities, close to loved ones and without the stress of difficult travel arrangements," stated Senate President Karen E. Spilka (D-Ashland). "Months ago, I helped residents and stakeholders sound the alarm about the hardships that would result from the closing of critical cancer treatment and prevention services at MetroWest Medical Center, and so I am thrilled to hear that the partnership between MetroWest Medical Center and Tufts Medicine will move forward. I would like to thank everyone involved in this process for working collaboratively to keep these life-saving services here in MetroWest."
[broadstreet zone="99032″]
"I am pleased that MetroWest Medical Center and Tufts Medical Center were able to reach an agreement that will keep the oncology center open. This is a major victory for Framingham residents in need of the many services at the center. The City looks forward to a close partnership with both MetroWest Medical Center and Tufts Medical Center," said Framingham Mayor Charlie Sisitsky.
"I am pleased these critical services will remain in our community, so that patients fighting cancer can focus on what's most important. I thank our community doctors and partners at Tufts Medicine and MetroWest for doing all they can to keep care in the community," said State Representative Jack Lewis (D-Framingham).
[broadstreet zone="59948″]
Tufts Medicine is a leading integrated health system bringing together the best of academic and community healthcare to deliver exceptional, connected and accessible care experiences to consumers across Massachusetts. Comprised of Tufts Medical Center, Lowell General Hospital, MelroseWakefield Hospital, Lawrence Memorial Hospital of Medford, Care at Home, and a large integrated physician network, Tufts Medicine has more than 15,000 dedicated care team members providing more than 1.5 million patient experiences per year. The health system is the principal teaching affiliate for Tufts University School of Medicine. Tufts Medicine came together in 2014 to leverage the experience of its member organizations and integrate their missions to together transform the ways that consumers engage with and experience their care.
MetroWest Medical Center is the largest community health care system between Worcester and Boston. It provides services in two locations: Framingham Union in Framingham and Leonard Morse in Natick. MetroWest Medical Center is committed to meeting the health care needs of the area residents by providing advanced medicine and personalized care, right in the local community. To learn more, visit www.mwmc.com.
[broadstreet zone="58610″]