[broadstreet zone="52386″]
FRAMINGHAM – "There is an entire aisle for Barbie?" asked one little girl as she shopped at Walmart Thursday night.
"I want LEGO," said a boy as he explored the toy aisles.
One girl selected a baby in a tub. Another child selected Spiderman action figures.
One girl selected a skateboard, while another boy picked out a soccer ball.
But all 400-plus boys and girls, left the store happy.
Thursday night, December 15 was the 7th Annual Shop With A Cop.
Organized by Framingham Police Officer Matt Gutwill, Framingham School Resource Officer Kathy McGrath, and Wayland Acting Police Chief Ed Burman.
"We started this in 2015," said Gutwill.
[broadstreet zone="59947″]
Over the years, more than 2,300 children have shopped with more than 700 police officers, said Gutwill.
This year, 453 children signed up, including 275 from the City of Framingham, said Gutwill, who said it was a record number.
"Whether this is your first time, second time or 7th time doing this, it means a great deal to me," said Gutwill to all the police officers assembled.
Gutwill said the goal is to pair each police officer with a child from the community they live in or where they go to school.
"Except, we don't have enough officers to do all the children from Framingham," said Gutwill. who said he was grateful for support from Framingham State University, Assumption College, Babson College etc. Bunker Hill Community College Police from Charlestown drove down to volunteer.
This year, Police Officers from Ashland, Natick, Wayland, Sudbury, Sherborn, Southborough, Holliston, Hopkinton, Westborough, and even Uxbridge shopped with children.
[broadstreet zone="59982″]
Each child is given $50 to "shop for themselves and get gifts for themselves," said Gutwill.
Framingham Deputy Chief Sean Riley was shopping with a boy who wanted WWF action figures.
Officer McGrath was shopping with a family, of six, with a new infant. One of the little girls in that family wanted a new doll.
Framingham City Councilors Michael Cannon (District 4) and Noval Alexander (District 5) shopped with children, as well. Gutwill invited all 11 City Councilors to join the police officers.
Framingham Police Chief Lester Baker was also in attendance shopping with kids.
With 450 kids each getting $50 to shop, that meant more than $22,500 was spent Thursday night.
Walmart donated $4,000 to the event last month.
The event is sponsored by Framingham Police Association,, along with sponsors like Chick-fil-A, Cannon & Associations, Realtor Phil Ottaviani, etc.
[broadstreet zone="59983″]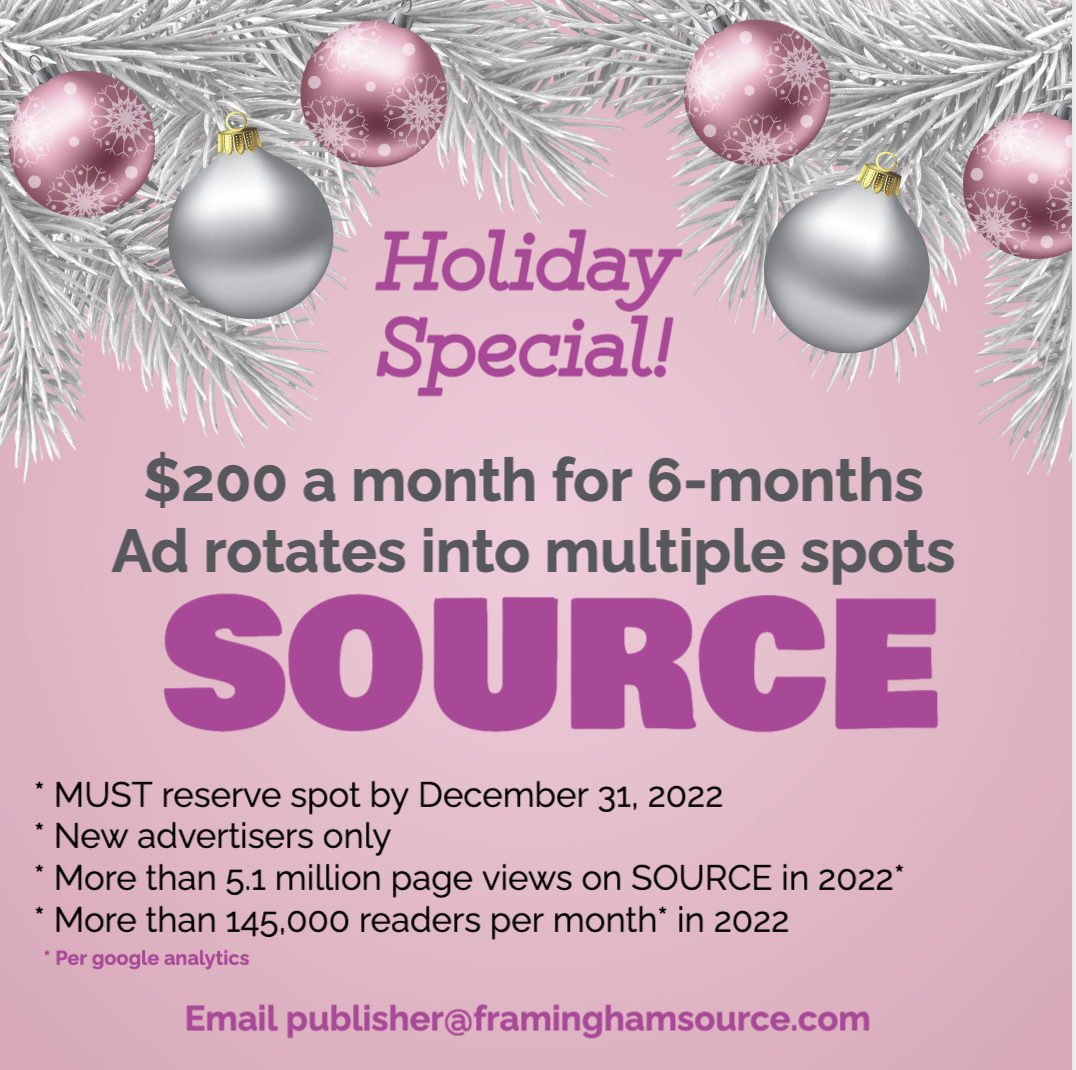 [broadstreet zone="59946″]
[broadstreet zone="59984″]