Cambridge-Newton-Framingham Ranked #3 in Country For Best City After Service as a Veteran
FRAMINGHAM – The hub of Cambridge-Newton-Framingham came in #3 across the nation as a place for veterans to live after they complete their service, according to a new survey by NavyFederal.org.
Every year more than 250,000 military members transition out of service. The transition back to civilian life has never been easy, and with the looming effects of COVID-19 over the past two years, it has only become harder. This year's list delivers quality cities that have been researched and curated based on veteran quality of life metrics, said Navy Federal Credit Union.
Choosing where to live after leaving the military isn't an easy decision. Navy Federal partnered with The Mission Continues to compile a list of the Best Cities After Service to make it easier.
This year, the survey added 3 new lists breaking down best cities for military families, retired veterans, and where to buy a home.
Veteran and non-military civilians weighed in on the importance of varying factors to help narrow down the list, said Navy Federal Credit Union.
"Cambridge, MA offers recreation opportunities as well as public parks and beaches. There are three VA campuses in Boston and Brockton, along with the Framingham Outpatient Clinic which has a primary care team that manages most health issues and provides veterans with a wide range of inpatient and outpatient care," wrote the survey
"Located west of Boston, Cambridge-Newton-Framingham hosts the amenities of an urban community with the charm of suburban living. Home to 2 of the most prestigious universities in the world, MIT and Harvard University, Cambridge is historic (almost 400 years old!) and lively with many bars and cafes. If you're looking to escape into nature, though, Framingham is home to Cushing Memorial Park and Callahan State Park," wrote the survey.
Coming in at #1 for Best Cities After Service was Charleston, South Carolina.
"This beautifully preserved, Southern city is known for both its history and hospitality, not to mention access to the Atlantic Ocean from its many barrier islands. With reasonable housing and living costs, there are also plenty of cultural activities to check out like the annual Spoleto Festival along with great shopping and a growing dining scene in the Historic Charleston City Market. The city is dotted with plenty of greenspaces and trails, which are perfect for seeing the charm of this low-rise, harborside town. Additionally, there's a large military community in the area with Joint Base Charleston just a half-hour drive from the center of town," wrote the survey about Charleston.
The #2 best city after service was Norristown, Pennsylvannia, a suburb of Philadelphia.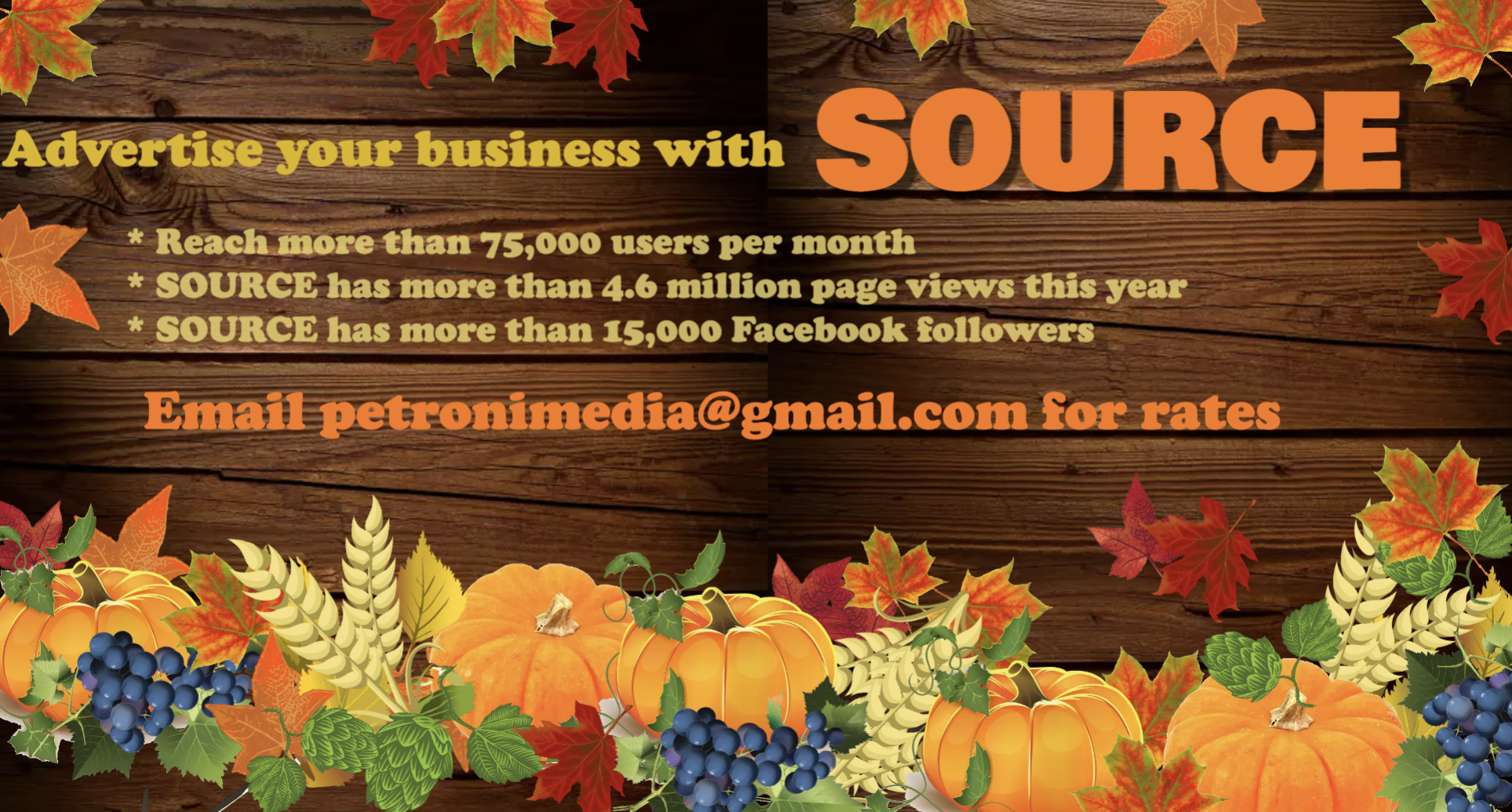 Derry, New Hampshire, at #7, was the only other New England city in the top 10.
"Derry, NH. These are the 2 easternmost counties in New Hampshire; Rockingham borders Massachusetts and hugs the Atlantic coast while Strafford is to the north and stretches further inland. In Rockingham County, Portsmouth is the popular port city with many great bars, restaurants and shopping options. Strafford County is known for its less dense population and beautiful natural attractions like Bow Lake and Bellamy River Wildlife Sanctuary. With convenient access to the Boston urban area, these 2 suburban counties are perfectly positioned for those who want to find a peaceful place to live with the excitement of city and country adventures nearby," wrote the survey.
Derry, New Hampshire also made the list for Best City for Military Families at #2. The #1 city was Fort Worth, Texas. And Norristown, Pennsylvannia was #3.