[broadstreet zone="59945″]
FRAMINGHAM – ALSET Auto (Tesla spelled backwards) is opening in Framingham on Saturday, September 17.
The new Framingham location is having a grand opening at 95 Eames Street from noon to 3 p.m.
With seven locations nationwide, ALSET Auto provides paint protection film, ceramic coatings, window tint, vinyl, accessories and more EXCLUSIVELY for Teslas.
[broadstreet zone="59948″]
Everyone who attends will be entered to win over $5,000 in paint protection services.
The first 50 in attendance will get a free 16 oz bottle of ALSET Auto's CYBER SLICK ceramic top coat.
They'll also be hosting a Tesla car car clinic for tips and techniques on keeping your Tesla clean and blemish free.
Please CLICK HERE Alsetauto.com to RSVP.
[broadstreet zone="70107″]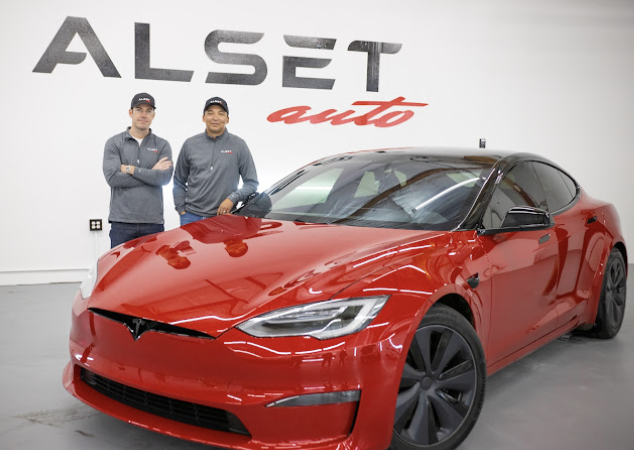 [broadstreet zone="99032″]