[broadstreet zone="58893″]
FRAMINGHAM – This week is National Farmers' Market Week. It is also week 8 of the Framingham Farmers' Market.
Last week, the Massachusetts Commissioner for Agriculture and members of the Massachusetts Farmers' Market paid a visit to the new revitalized Framingham Farmers' Market. They met with market manager Bill Sell and Mayor Charlie Sisitsky.
They were impressed with the turnaround of the Framingham Farmers' Market between 2021 and 2022.
The market has new hours for 2022 and there is no fee for vendors in 2022.
Hours are now Thursdays from 3 to 7 p.m. at the Framingham Centre Common. Some of the food trucks do arrive early.
[broadstreet zone="59948″]
Scheduled vendors this week are:
Week 8 – Thursday August 11th 3:00-7:00 pm for the market; 12:00-7:00 for food trucks. It's National Farmers Market Week and visitors can pick up their free I 'Heart' Farmers Markets temporary tattoos at the market manager's new red top tent (our other two tents didn't make it with the wind, just like so many of our vendors tents, so we picked bright red to help you find us).
Much more comfortable temperatures and no rain in the afternoon forecast. Historic Village Hall will be conducting an Open House all afternoon – stop in!
Food truck Thee Taco Dude – open at noon
Food truck Trolley Dogs (first time at the market) – open at noon
Food truck Uncle Joey's Cannoli – open before 3
Food truck Velma's Kettle Corn – open at noon
Food truck Kona Ice – open before 3
[broadstreet zone="59947″]
Farm Heavens Harvest Farm
Farm Silverwood Organic Farm
Farm Wild Robbins Farm
Bakery Great Harvest Bread Co
Bakery Birch Tree Bread
Bakery FSG Baking LLC
Bakery Bicki's Bakery
Bakery Reis Bakery
Bakery Berry Good Baked Goods
[broadstreet zone="61074″]
Food AZ Nordic Kvass
Food Mocha Connection LLC
Food SHERMAN & CHERIE'S BEEZY BEES, LLC
Food Little Maven Lemonade
Food Absolute Foods
Food jj's Spring Rolls (expected)
Food Doris' Peruvian Pastries
Food A Little More
Food Clarke's Cakes & Cookies (new this week)
Food Dr. Bill's Bees (new this week)
Food Lost Art Cultured Foods
Food Discover Vegans
[broadstreet zone="53820″]
Artisan Under the Same Moon
Artisan Lauren Comerato
Artisan Come to the Table
Artisan EZ-MELTER
Artisan Liv Nason
Artisan Janice Luedke, Author
Artisan Country Cottage Flowers
Artisan Garcia Paintings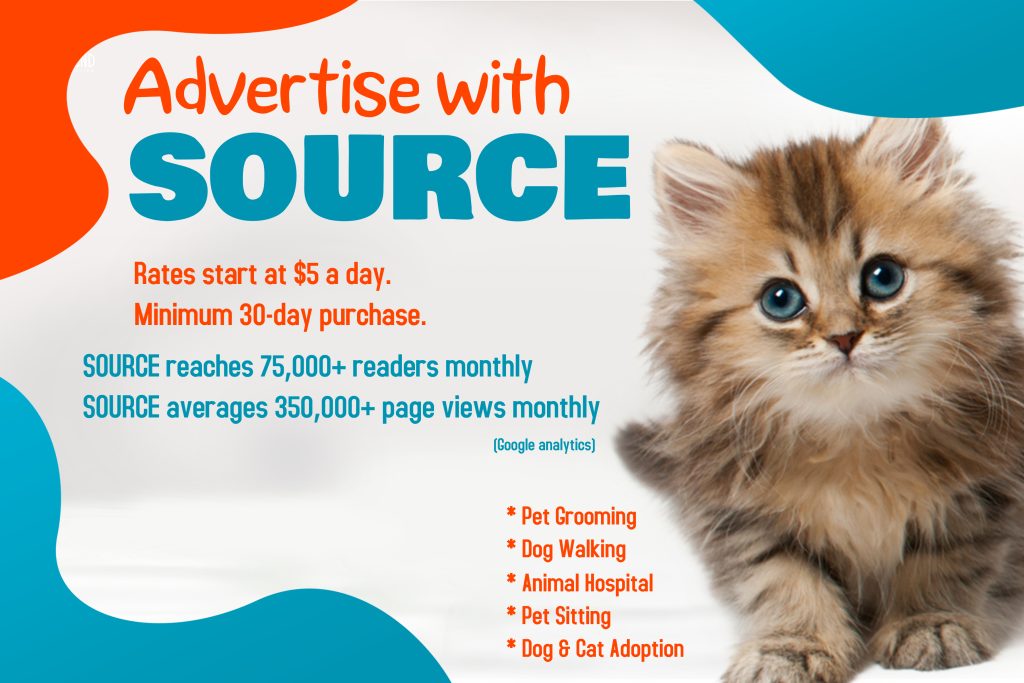 Artisan Miraya DesignZ
Artisan Organic Finish
Artisan Pure Haven
Artisan Brookie's Bracelets Co.
Artisan Nygee's Naturalz
Artisan Rachel Walters Collection
Artisan scrub (new this week)
Artisan The Bird & Bear Collective
Artisan Paula Lavidor
Artisan The Habitat Project (new this week)
Artisan The Serendipity Place
Service Native Plant Trust
Service Keep Framingham Beautiful (new this week)
Service OUT MetroWest
Service Framingham Public Library Bookmobile
[broadstreet zone="53130″]
***
[broadstreet zone="59983″]