Framingham's First-Ever Dog Park is Open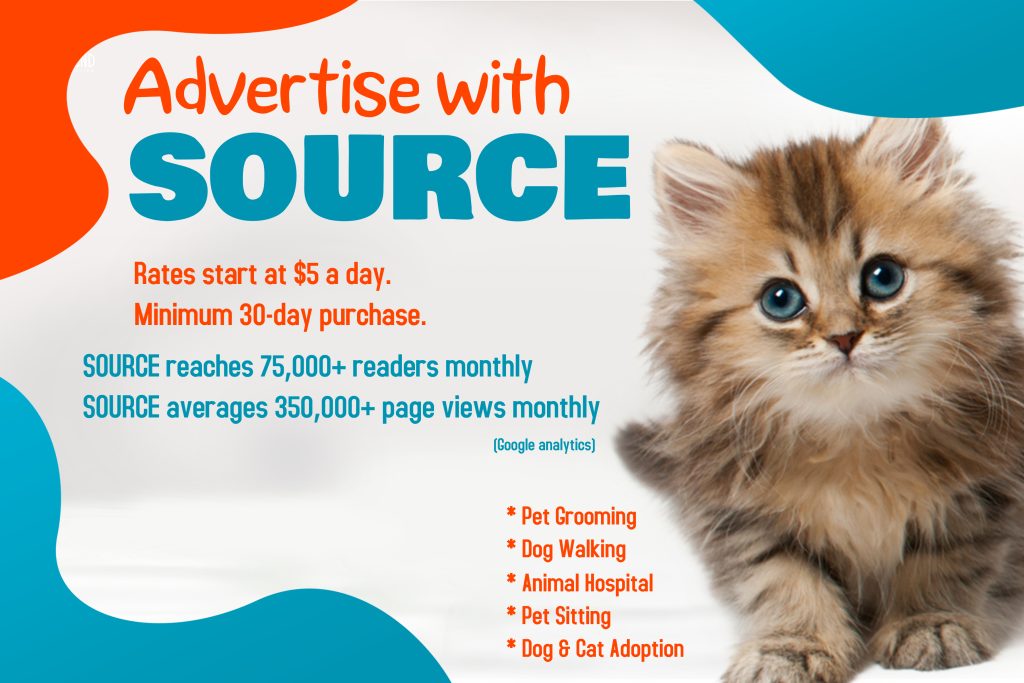 FRAMINGHAM – Friday afternoon, Binx, a 13-year old labradoodle was enjoying the City of Framingham's first-ever dog park with his owner Linda.
Linda served on FramBark for years, and like Frambark founder Shannon Stevens, pushed for the City to create a dog park.
It took 7 years but today, July 8, 2022 – the park had a soft opening. The locks were off the gates.
FramBark working with the City of Framingham will hold a grand opening celebration on Saturday, July 16.
The dog park is located along Farm Pond adjacent to the City's first-ever Skate Park and opens at dawn and closes at dusk.
The dog park features a small dog area and a large dog area. The large dog area has rolling hills, in a fenced in area, along the pond for dogs to roam.
FramBark's Stevens found a grant to fund the dog park. The Stanton Foundation grant paid for 90% of the costs.
***