PHOTOS: Summer Races at Bowditch Field on Wednesday Nights
FRAMINGHAM – The Greater Framingham Running Club and the Framingham Parks & Recreation Department is teaming up for summer track meets on Wednesday nights at Bowditch Field, again. The races have been happening in the summer for decades.
To learn more about the program click here.
There is no track meet on July 6.
The next meet is July 13 and go through August 17.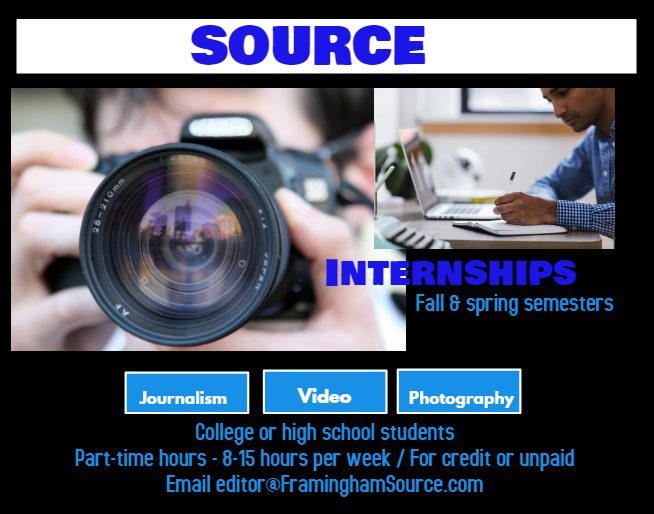 ***
Photos by SOURCE summer intern Harrison Lawton, a Framingham High student.