In full transparency, the following is a press release submitted to SOURCE media for publication.
***
[broadstreet zone="59984″]
NATICK – The Association for Behavioral Healthcare (ABH), a statewide, nonprofit organization representing 81 community-based behavioral healthcare providers, today announced the election of its board leadership and new board members. 
Board members – experienced executives at provider agencies across Massachusetts – play a pivotal role in advocating for solutions to improve and expand access to mental health care and will help lead ABH and the profession at a period when behavioral health needs are exacerbated by the effects of the COVID-19 pandemic.
[broadstreet zone="59983″]
ABH's new slate of officers includes:
· Ken Bates, President and CEO, Open Sky Community Services, as Chair;
· Lesli Suggs, President and CEO, The Home for Little Wanderers, as Vice Chair;
· Daurice Cox, President and CEO, Bay State Community Services, as Treasurer; and
· Gary Houle, Executive Director, North Charles Inc. as Clerk.
"I'm grateful to the entire ABH board for electing me chair and putting their trust in me," said Bates, who succeeded Bruce Bird, President and CEO of Vinfen, as Chair.  "Community-based behavioral health providers in the Commonwealth are facing difficult challenges – the effects of the pandemic that include surging demand for services among individuals and families and an unprecedented workforce crisis – and ABH is the leading voice in working with public and private partners to address them."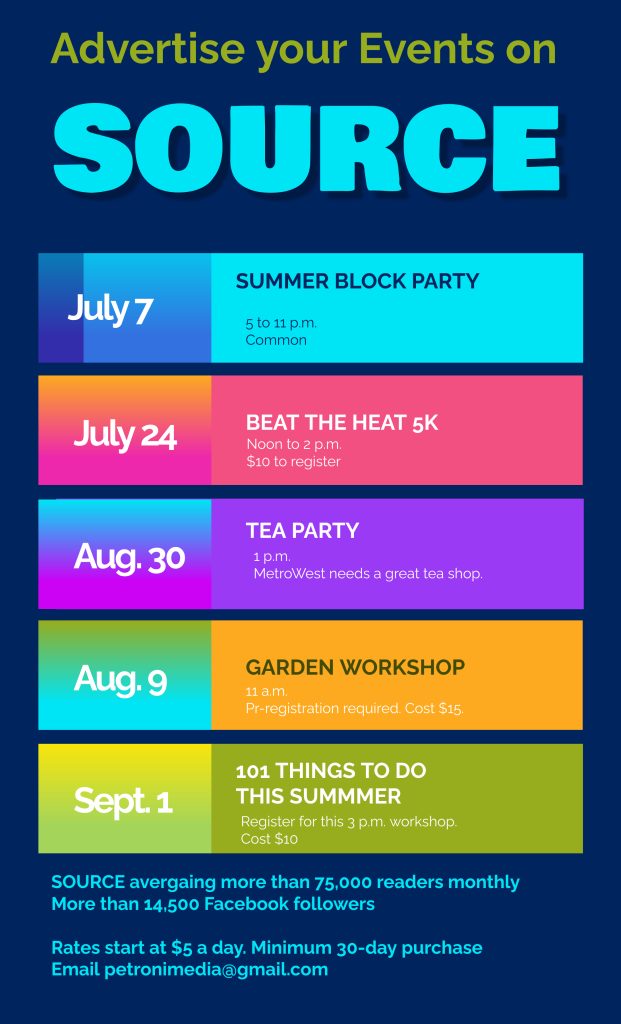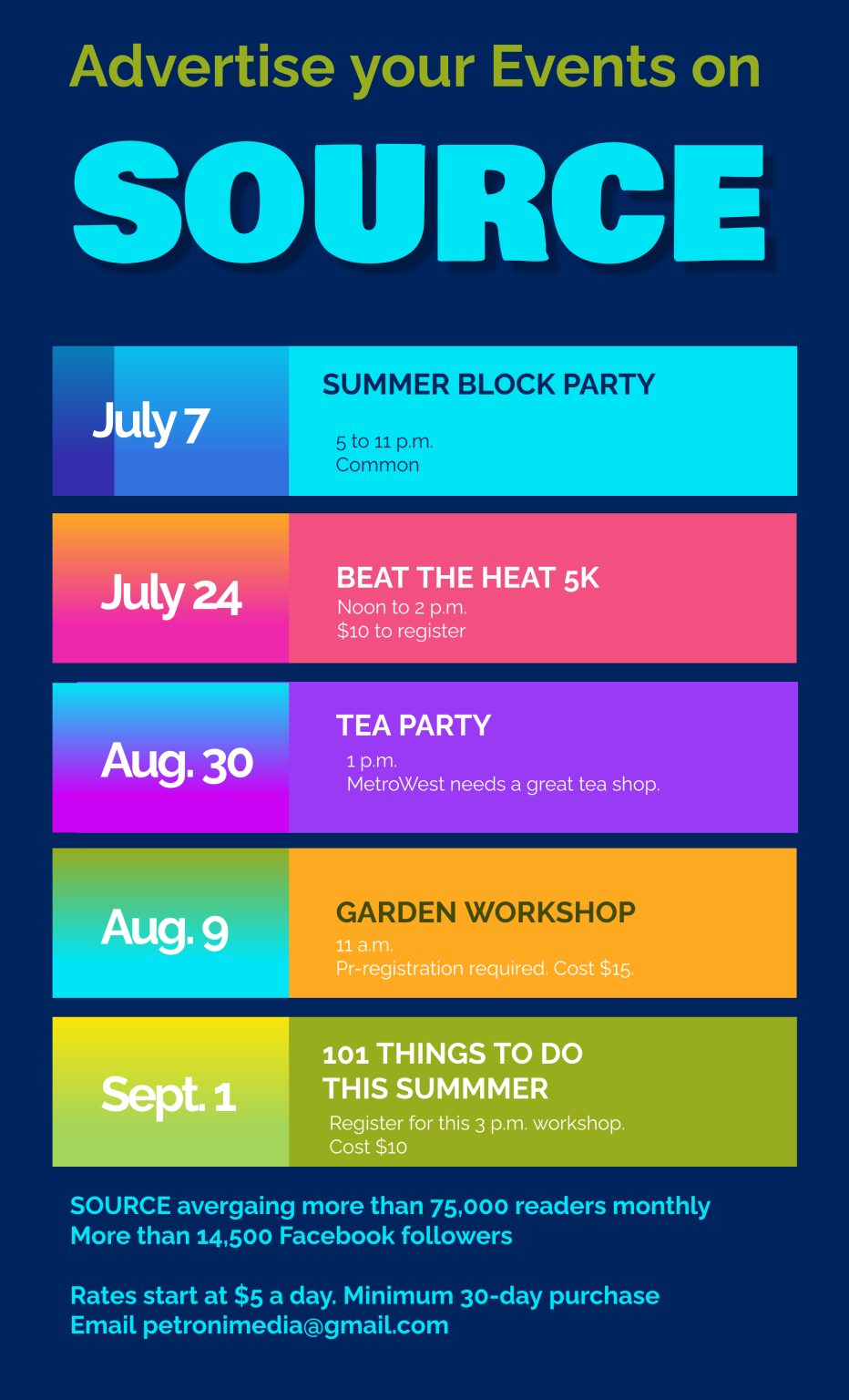 In addition to new board leadership, three provider executives were elected to the board: 
Beth Barto, CEO of LUK Inc.
Susan Gentili, CEO of SMOC
Marsha Medalie, CEO of Riverside Community Care.  
They joined 20 other individuals who were re-elected to two year terms on the ABH board.
"As an association and profession, we are fortunate to have many talented, caring and determined individuals leading behavioral health provider organizations across Massachusetts," said Lydia Conley, ABH's President and CEO.  "We are grateful for Bruce Bird's leadership to advance our work on expanding and improving access to behavioral health care, and we look forward to having Ken Bates and our new board members to help us navigate the myriad challenges we currently face."
[broadstreet zone="59946″]
***
The Association for Behavioral Healthcare (ABH) represents 81 organizations that are the primary providers of community-based behavioral healthcare in Massachusetts.  Their 47,000 dedicated employees provide clinically effective and cost-sensitive care to 81,000 individuals on any given day in communities throughout the state.  ABH is recognized as the leading statewide association advocating for the preservation, promotion and advancement of community-based mental health and addiction services.