City of Framingham Seeks To Extend COVID Testing Site at St. Tarcisius; Health Director Updates Board on Vaccines
By Grace Giannatsis
***
FRAMINGHAM – The City of Framingham's Director of Public Health Alexandra DePalo described the City's plan of action for administering further COVID vaccinations amid the State's approval for the 6 month to 5 year old age range at the Board of Health meeting Tuesday evening, June 21.
The City has placed an order for the Public Health Nursing Clinic for more vaccines and they will be made available the same as the vaccines and booster have been in the past, explained the health director.
"We are also hearing good news that more and more pediatricians in the area are planning to offer this vaccine," said DePalo, "We're hopeful to work to get that information out and to get parents educated on the value of vaccinating their children."
However, DePalo suspects parents will be hesitant to vaccinate their children in this age range as she said "I think there may be a waiting period as parents start to see and learn more."
DePalo said there has been a push for students to receive COVID vaccinations, which have been made accessible by programs put on by various public health organizations.
On Tuesday, a COVID vaccine clinic was held at Harmony Grove Elementary School for those age 5 and older, sponsored by the Framingham Public School district.
The department's mobile unit that came to administer vaccines ran out at this event, so the City's health department was able to provide extra as well as the Edward M Kennedy Community Health Center, explained the health director.
"But the good news was it was ages 5 and up so there were students there, there were families, so we really continue the effort to vaccinate for COVID," said DePalo.
The City of Framingham is also working on extending the testing agreement at St. Tarcisius Parish, which has been a state supported PCR testing site that reopened in August of 2021.
Continuing to make testing accessible, the City's health department is creating a plan to further distribute at home COVID test kits that they are receiving from the Commonwealth, explained DePalo.
Board of Health Chair David Moore still warned at the end of the meeting that COVID is very much still a present problem.
"Don't forget the COVID surge is not over and when you go in a building anywhere, put a mask on," Dr. Moore said.
While statistics show the Omicron variant is not as deadly, people can still face symptoms for an extended period of time with the advent of long COVID
"Masking and distances and being careful are still terribly important," concluded Dr. Moore.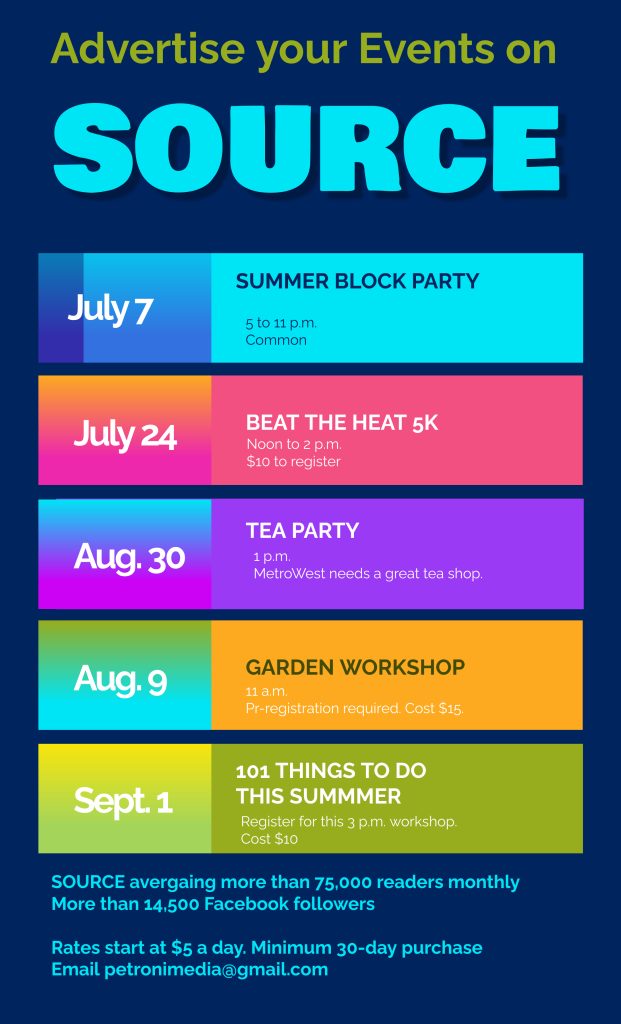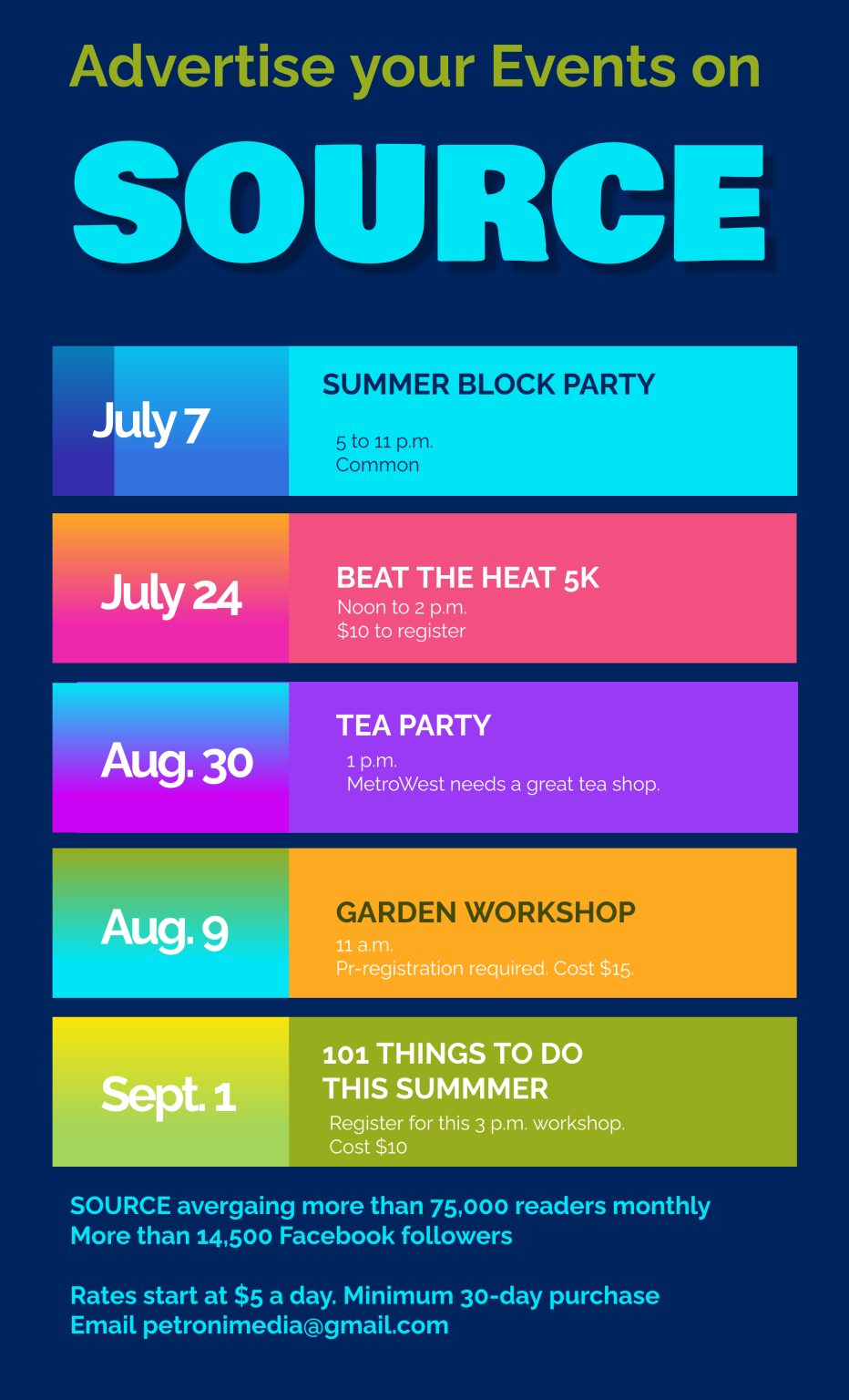 ***
Grace Giannatsis is a SOURCE summer intern. She is a 2022 Hofstra University graduate where she majored in Journalism and minored in Writing Studies. She enjoys covering local charities, live performances and road races and aspires to have a career in photojournalism. In her free time she likes to run, hike, camp and bake and these days can often be found reading in her back garden accompanied by an iced coffee.