In full transparency, the following press release was submitted to SOURCE media.
***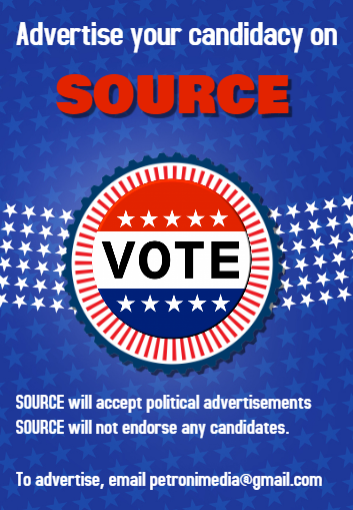 STONEHAM – Caroline Colarusso, Republican candidate for Congress, challenged Congresswoman Katherine Clark to hold a town hall meeting to explain her plan on lowering the price of gas.
"Where's the relief? Where the help for families and seniors on fixed incomes? She should hold a town
hall meeting to explain to the residents how she plans to end inflation. The people of this district
deserve some answers as they are paying more than double for gas and grocery costs are soaring," said
Colarusso. "She can run, but she cannot hide from this issue. She supported the economy killing
proposals."
Unlike Clark, Colarusso has a plan relieve the pain at the pump. It includes:
· Reopen the Keystone pipelines along with the other pipelines that Biden shutdown.
· Pursue buying more oil from Canada.
· Reverse Biden's stoppage of oil leases.
· Free some of the oil from reserves
· Suspend the gas tax until this crisis is over
· Stop investigating oil companies for price gouging
[broadstreet zone="59945″]
"Congress has spent the past week focused on January 6th. It has been a political smokescreen to ignore the price of gas now averaging $5 per gallon. We are headed to $6 to $7 per gallon and our
Congresswoman doesn't care," said Colarusso. "As the next Congresswoman, I will stand up for hard
working people of this district. Their concerns will not fall on death ears."
When elected, Colarusso will hold quarterly town hall meetings. She will not forget the people as
Katherine Clark has done.
Colarusso is challenging Congressowman Clark for her seat in November.
Colarusso is a life long Massachusetts resident. She was born and raised in Boston's North End. For nearly three decades, Colarusso has lived in Stoneham where she and her husband moved to raise their three sons, she has been very active within the community.
[broadstreet zone="59947″]
Before being elected to the Board of Selectmen, Colarusso served on the Finance and Advisory Board for
5 years.
Professionally, Colarusso was senior manager for the United States Postal Service where she was responsible for overseeing troubled operations with multi million dollar budgets. Colarusso was tasked with turning these offices from unprofitable over to break even, and then move them towards profitability. She managed staffs of over of 100+ employees and 6-12 managers. Her work received several performance awards.
[broadstreet zone="59983″]