Carpenters Local 336 Endorses Sousa For State Representative
In full transparency, the press release was submitted to SOURCE media. (photo from campaign).
***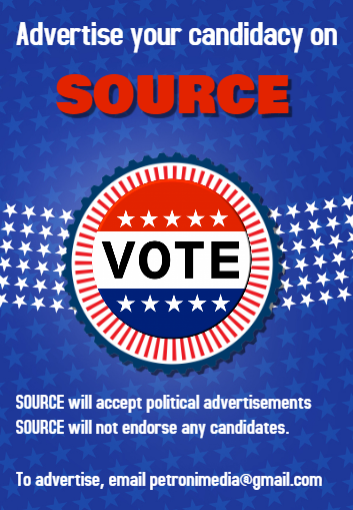 FRAMINGHAM – Priscila Sousa, School Committee Chair and entrepreneur, today announces her endorsement by the Carpenters Local 336 for State Representative of the 6th Middlesex District.
"Our members have endorsed Priscila Sousa because they believe she is the best candidate to protect workers on the job and help unions to grow. Priscila understands the needs of hardworking men and women in the 6th Middlesex District and Framingham. We know she will work hard and always have their back," said Rick Anketell, Business Representative with Carpenters Local 336. "We need to protect workers in all industries from wage theft and Priscila has committed to working to make certain our Wage Theft Bill gets passed at the State House as soon as possible."
"The working men and women of our community deserve a State Representative who understands the importance of unions, being paid a fair living wage and work in safe conditions," said Sousa. "Every day I read and hear stories about wage theft, fraud, and poor work environments. I am horrified by these stories, and I am committed to working to improve the lives of everyone in the district. I am honored by the support of the Carpenters Local 336."
Sousa is a member of the Framingham School Committee, local small business owner, and community activist.
To learn more about Priscila, please visit her website: http://www.priscilaforframingham.com
Carpenters Local 336 represents carpenters working on projects throughout Central Massachusetts.