UPDATED: Tornadoes End Flyers Season
FRAMINGHAM – The Tornadoes of Malden High ended the Framingham High girls tennis season today, June 4 in a MIAA Division 1 tennis tournament match.
The Tornadoes won 3-2.
The Framingham High girls tennis team was seeded #31 out of 36 teams that made the Division 1 playoffs.
The Flyers end their season at 8-9 overall.
"We had several Varsity starters during the season that had work or personal commitments that prevented post season play this year," said the head coach.
"Junior Marianne Foy stepped up to 1st singles and won her match easily Saturday," said head Coach Larry Wilbur.
"Our 2nd Doubles team of Juniors Christina Avila and Abby McKiernan came from behind and won in a third set tie breaker," said Coach Wilbur.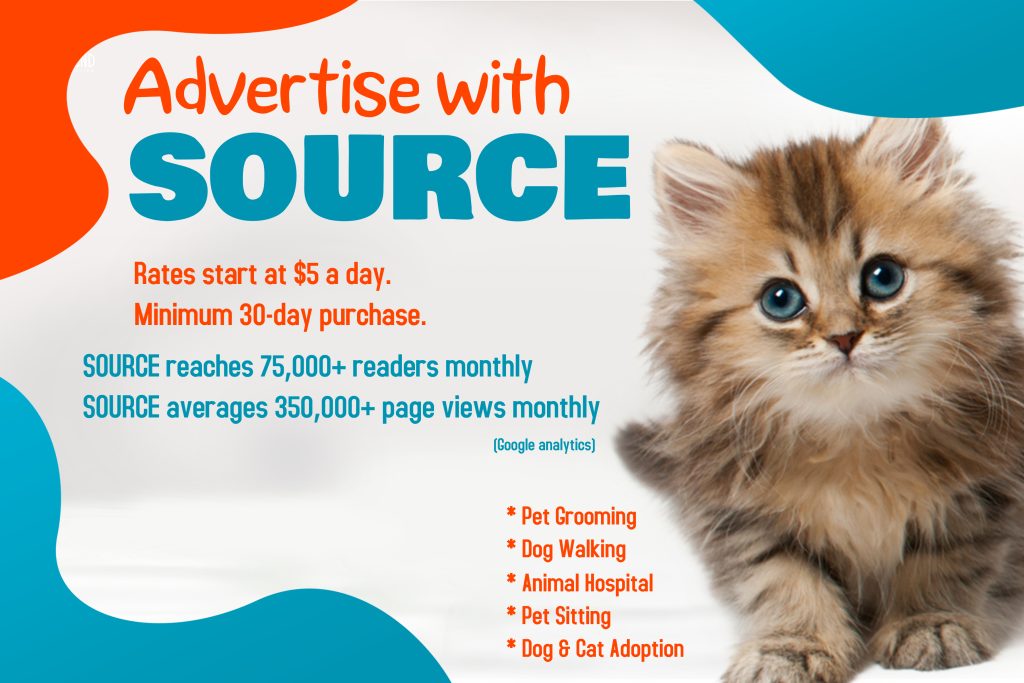 "Our senior captains yesterday Mei Cable and Olivia Romito who normally team up together for doubles during the regular season had to step up and play singles yesterday," said Coach Wilbur. "All season Mei and Olivia have graciously stepped up and done whatever was required of them for the good of the team."
"Other Seniors who have stepped in as captains during the season are Bela and Dora Fialho, Ella Downey and Natalie Allekian," added Coach Wilbur 
Junior Foy won first singles 6-0, 6-1
Senior Cable lost second singles   6-7, 4-6
Senior Olivia Romito lost third singles 1-6, 2-6
Hailey Hohestein (11)  and Violet Johnson (10) lost first doubles 3-6, 2-6
Juniors Avial & McKiernan won second doubles 3-6, 6-2, 7-6