UPDATED: Stray Pets in Need Receives $50,000 Grant From Felicia Rose Program
NATICK – Stray Pets In Need of Mass. (S.P.I.N.) is delighted to have been awarded $50,000 over four years from the Felicia Rose Grant Program.
Through this new invitation-only initiative, five local animal welfare nonprofits will share equally in $250,000 of multi-year funding.
S.P.I.N. is thrilled to be one of the non-profit organizations chosen for this grant!  The organization is a small, all volunteer organization.  Volunteers visit the transition house three times a day to clean, feed, socialize cats and kittens and organize donated supplies.
SPIN volunteers also collect pet food and support a once-a-month Pop-Up Pet Food Pantry in Natick and one in Wellesley. 
The extra rooms will make it possible to rescue and care for more homeless cats locally. 
"We will also have more space to help with foster of pets from domestic violence shelters so pets and owners can be reunited once safe housing is found," said the organization.
This first couple of years of the grant, SPIN will be able to add two new rooms.
One room for new incoming cats so they can be checked by veterinarian and vaccines updated before joining cats already in our SPIN transition home. 
The second room will give us more space to keep any ill cats separate from resident cats and kittens so they can be treated.  Each room will have new larger cages for the cats during their treatments.  
The second couple of years we will improve on the patio so it can be used year-round as volunteers socialize the cats waiting at the SPIN transition house in Natick.  Adding an enclosed entry way will also ensure safety as people will have a double door entrance way to prevent any accidental escapee. 
The Felicia Rose Grant Program supports Massachusetts nonprofits that work to strengthen the human-animal bond, promote ethical treatment of animals, and provide services to animals in need.
Established in 2021, this special interest initiative honors its namesake, a sweet-natured American Staffordshire Terrier and former guest of MSPCA-Angell. Felicia Rose was adopted in 2015 and has since become a trusted emotional support animal as well as a Pet Partners-certified therapy and service dog. 
Grant proposals are considered by invitation only and are subject to a competitive review process.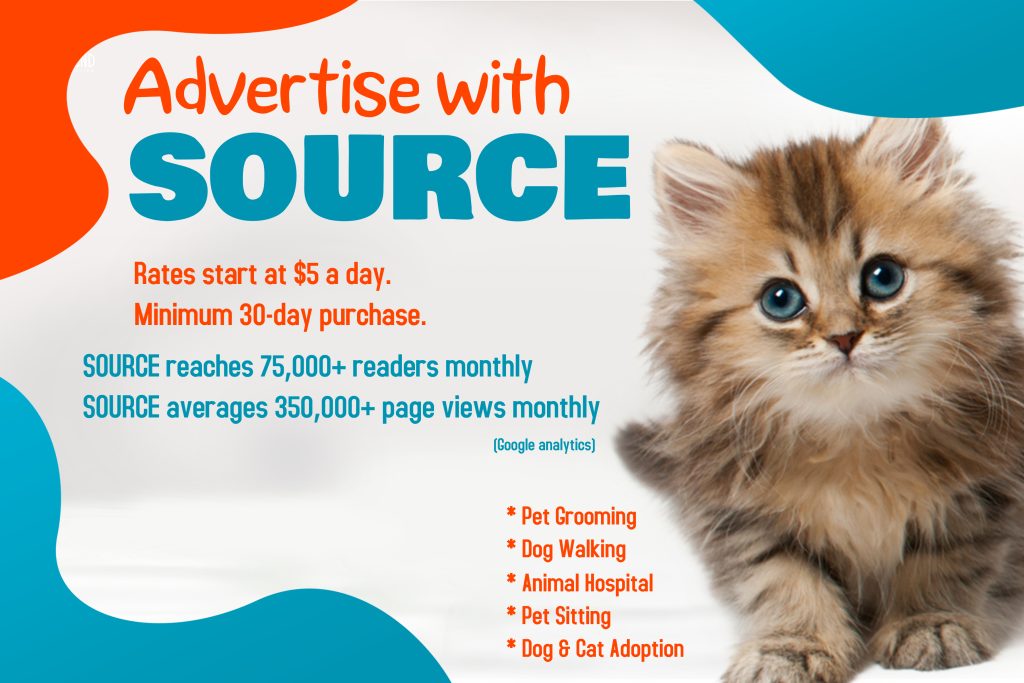 ***
(From left) Kevin Cummings, Felicia Rose Grant Program. Sue Webb, Stray Pets in Need, Executive Director. Julia Russ-Neff, President, Stray Pets in Need. Gail Ekwurtzel, Former President, Stray Pets in Need. Dr. Ronna Kabler, DVM.
***
In full transparency, the press release & photo were submitted to SOURCE media for publication