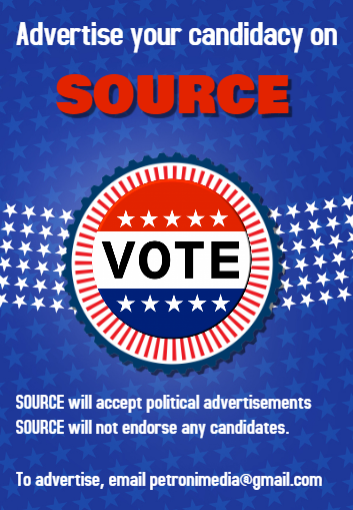 FRAMINGHAM – Massachusetts Lt. Governor candidate Kim Driscoll, who is the Mayor of the City of Salem, visited the City of Framingham for the second time in two months on Saturday.
First, she stopped by the art pop-up at the downtown common sponsored by Downtown Framingham Inc., and then she attended a private fundraiser on Parker Road in Framingham.
While at the art pop-up she talked to husband & wife artists Samela and Patrick St. Pierre.
She also engaged with DFI Executive Director Anthony Lucivero and a couple of the DFI Board members.
[broadstreet zone="59982″]
Mayor Driscoll also spoke with members of the Framingham MakerSpace in Saxonville.
The artist community used to have a strong hold in the south side of the City of Framingham, but artists were evicted from both the Danforth Building and the Bancroft Building, which is now housing, a few years ago. And then the pandemic struck. So arts are still struggling in Framingham.
Mayor Driscoll talked to SOURCE about how she would support artists and the creative economy if elected Lt. Governor of Massachusetts.
[broadstreet zone="59947″]
[broadstreet zone="59946″]