Allen Endorses Campbell For Massachusetts Attorney General
BOSTON – Today, May 24, Andrea Campbell for Attorney General received the formal endorsement of Danielle Allen, a nationally-recognized democracy advocate and nonprofit leader, and a former Massachusetts gubernatorial candidate.
Allen highlighted Campbell's people-first leadership style and distinct focus on building justice and opportunity for all, especially those who are too often left out and left behind.
"Massachusetts needs a leader who will be a true partner in creating change from the ground up — and never compromise on putting the needs of our communities first. That leader is Andrea Campbell and I'm so proud to endorse her for Attorney General," said Allen. "Andrea is driven by empathy, thoughtful problem-solving, and a profound belief that with hard work and intention, we can transform our justice system to lift up all our communities." 
"I'm so proud to have earned Danielle Allen's support in this race. As Attorney General, I look forward to working in partnership with her to knit our communities together and deliver full inclusion and opportunity," said Campbell. "From Berkshire County to Barnstable to Boston and beyond, the stories, struggles and successes of everyday people are the driving force behind my work and this campaign. Together, we'll continue to crisscross the state to inform residents of all the ways the AG's office can improve life outcomes of our workers, residents, and families."
Campbell is running a people-powered campaign.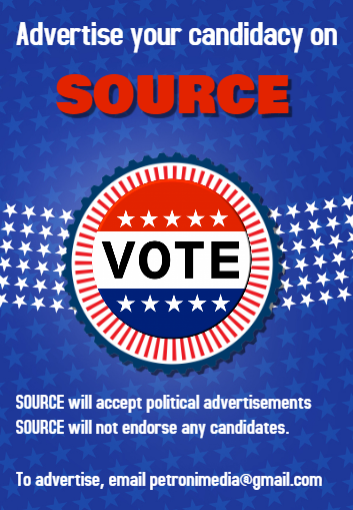 Over the course of her campaign, Campbell has emerged as the clear choice for Attorney General with Massachusetts residents overwhelmingly supporting her campaign. Campbell continues to lead in the polls, with a 19 point lead over her competitors in the race, and she is ahead of the pack in grassroots fundraising with more than $775,000 raised since launch, 93 percent of which comes from Massachusetts residents.
Campbell has also secured the endorsements of Senator Ed Markey, former Congressman Joe Kennedy III, Environmental League of Massachusetts Action Fund, and more than 90 local and state elected leaders from every Massachusetts county. 
In full transparency, the press release and photo were submitted to SOURCE media for publication.