Framingham Senior Singh Receives AbbVie National Merit Scholarship
FRAMINGHAM – A Framingham High School senior will receive a scholarship from the 67th annual National Merit Scholarship Program.
Arnav D. Singh of Framingham won a National Merit Scholarship funded by AbbVie, a leading global biopharmaceutical company established in 2013. The award recognizes outstanding students who are the children of AbbVie employees in its U.S. divisions.
Singh, who plans to study economics, was one of approximately 1,000 distinguished high school seniors have won corporate-sponsored National Merit Scholarship awards financed by about 136 corporations, company foundations, and other business organizations.
Scholars were selected from students who advanced to the finalist level in the National Merit Scholarship competition and met criteria of their scholarship sponsors.
This is the first announcement of National Merit Scholars in 2022 by National Merit Scholarship
Corporation.
On May 11, National Merit $2,500 Scholarships will be announced.
In June, winners of college-sponsored Merit Scholarships will be announced.
Funding for these National Merit Scholarships is provided by corporate organizations that represent nearly all sectors of American industry. Sponsors from the business community have underwritten awards offered in all 67 competitions, expending or committing approximately $847 million to support the intellectual development of the nation's scholastically talented youth.
2022 National Merit Scholarship Competition High school juniors entered the 2022 National Merit Scholarship Program when they took the 2020 Preliminary SAT/National Merit Scholarship Qualifying Test (PSAT/NMSQT®), which served as an initial screen of program entrants.
In September 2021, more than 16,000 Semifinalists were designated on a state-representational basis in numbers proportional to each state's percentage of the national total of graduating high school seniors. Semifinalists were the highest-scoring program entrants in each state and represented less than one percent of the nation's seniors. To be considered for a National Merit Scholarship, Semifinalists had to fulfi ll requirements to advance to Finalist standing. Each Semifinalist was asked to complete a detailed scholarship application, which included writing an essay and providing information about extracurricular activities, awards, and leadership positions.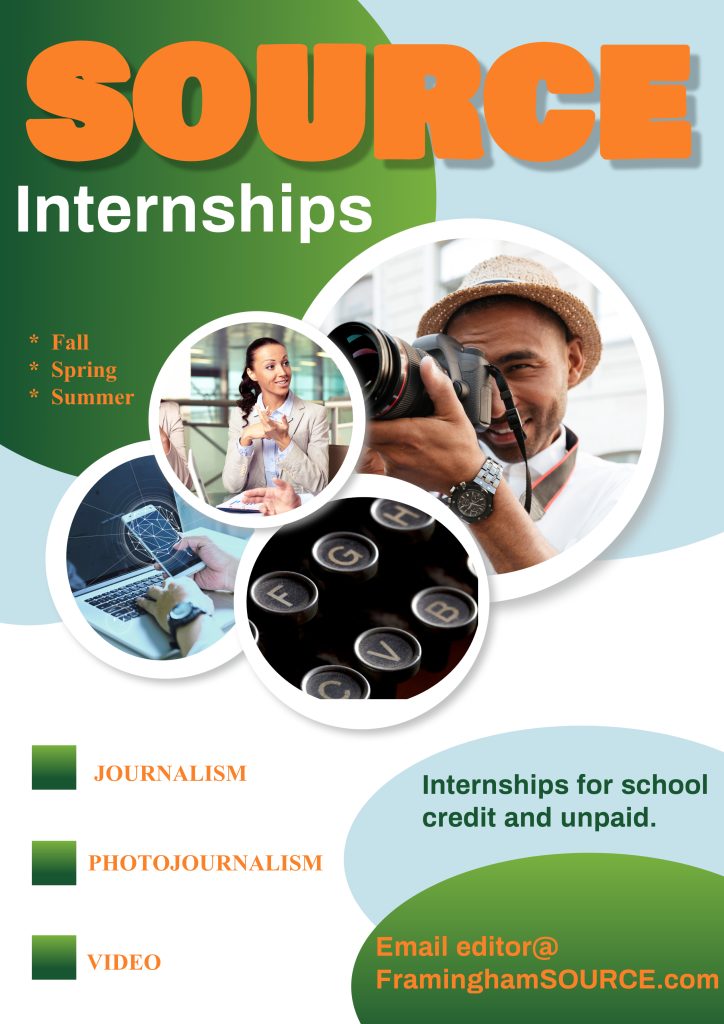 Semifinalists also had to have an outstanding academic record, be endorsed and recommended by a high school official, and earn SAT® or ACT® scores that confirmed their qualifying test performance. From the Semifinalist group, over 15,000 met Finalist requirements.
By the conclusion of the 2022 competition, about 7,500 Finalists will have been selected to receive National Merit Scholarships totaling nearly $28 million. Winners are the Finalist candidates judged to have the strongest combination of academic skills and achievements, extracurricular accomplishments, and potential for success in rigorous college studies. NMSC, a not-for-profi t organization that operates without government assistance, was established in 1955 to conduct the National Merit Scholarship Program.
The majority of National Merit Scholarships offered each year are underwritten by some 400 independent corporate and college sponsors that support NMSC's efforts to honor the nation's scholastically talented youth and encourage academic excellence at all levels of education.