Photos: Wellesley Raiders Defeat Flyers 100-35; Seiffert, Singh, & Wolf-Wagner Winners For Flyers
FRAMINGHAM – The Framingham High boys outdoor track & field team lost to the Raiders of Wellesley High at Bowditch Field on Wednesday, April 13.
The final score was 100-35.
Framingham is now 0-2.
The next meet is on the road, as Framingham travels to Natick High on Wednesday, April 27.
There were some highlights for the Flyers.
In the 400-meter race, Framingham finished 1-2 with senior Benjamin Wolf-Wagner winning the race in 54.8 seconds, a personal best. Flyer sophomore Matthew Vilela took second in 55.1 seconds.
Seniors Arnav Singh and Jordan Book finished 1-2 in the mile for the Flyers. Singh had a personal best time of 4:49 minutes to win the event.
Framingham senior Shand Seiffert won the discus event with a throw of 98-feet, 4.5 inches.
Framingham senior Elijiah Fevrier captured second place in the 100-meter dash. His time was 11.5 seconds. Wellesley finished first and third.
In the 200-meter event Wellesley again finished first and third. Framingham senior Andrew Subramanivam finished in second place at 23.7 second, a personal record.
Seiffert also finished second in the half-mile event. His time of 2:07.2 minutes was a personal record.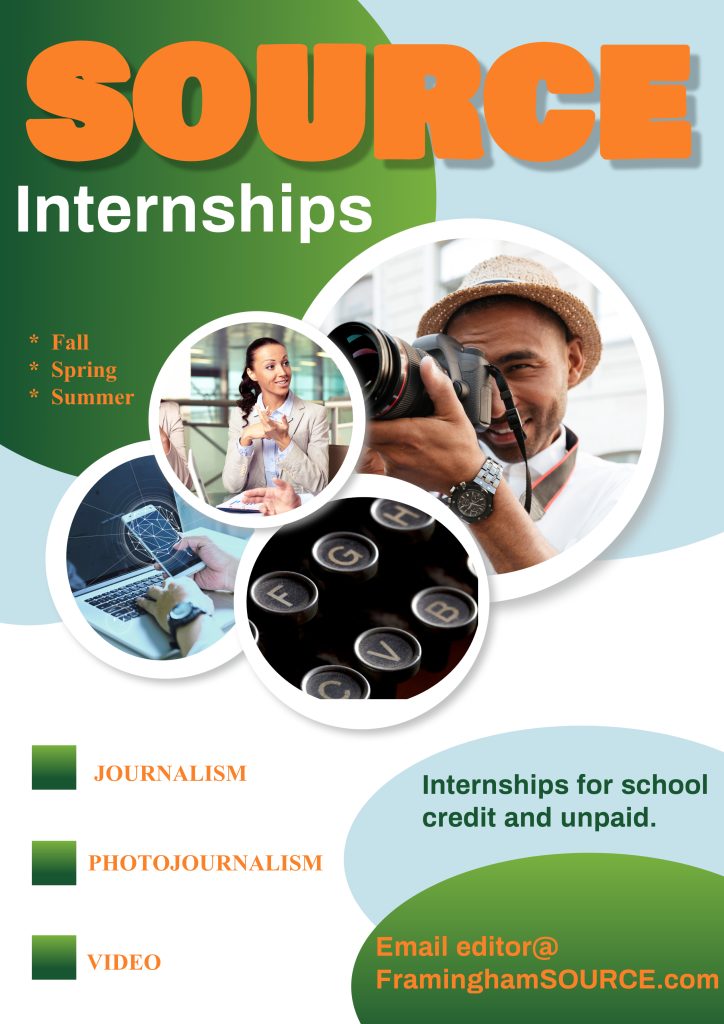 Wellesley swept the 400-meter hurdles, but the flyers did take a third place in the 110-meter hurdles. Freshman Christian Marshall set a personal record with 19 seconds.
The Raiders won the 4X200 relay.
Subramaniyam finished second in the shot out with a throw of 38 feet and 5 inches.
Wellesley High swept the javelin event.
Wellesley junior Tyler Yen won the high jump with a leap of 5-feet, 8 inches. Raider Ottou Fouda took second in 5-feet and 6-inches. Framingham sophomore Vilela finished third in 5-feet and 4-inches.
Raiders swept the triple jump event.
Framingham's Subramaniyam finished second in the long jump.
Yen won the event with a personal best 20-feet and 1-inch leap.
***
Photos by Mike Spring