Framingham State's Science on State Street Returns on April 30
FRAMINGHAM – Framingham State University and the Christa McAuliffe Center will present Science on State Street again this year on April 30, 2022.
The free science festival for families, in collaboration with MetroWest STEM Education Network (MSEN).
This community-wide event is open to all who live, work, and play in MetroWest.
The event features interactive activities, demonstrations, planetarium programs, and discussions that stimulate further learning in science, technology, engineering, and math with a particular focus on themes relating to planet Earth, environmental science, and environmental justice.
Representatives from Framingham State's Department of Environment, Society and Sustainability, Biology Department, Campus Sustainability and Green Initiative Club will be available to guide
us on explorations of planet earth and sustainable environments.
The event will take place on Saturday, April 30 from noon to 3 p.m. indoors and outdoors on the campus of Framingham State University.
All activities are free of charge and are designed for a wide range of age groups. Visit the Science on State Street website for detailed information, including parking, a list of activities, list of Smithsonian Channel Film Screenings and the schedule of free planetarium films. 
Highlights this year include:
 OBSERVING WITH NASA KIOSK: Capture your own colorful cosmos with our brand new exhibit from The Center for Astrophysics | Harvard & Smithsonian and Smithsonian Affiliations! Take, create, and share amazing space images, and learn about astro-imaging technologies.
 YOUTH RESPOND TO LOCAL ENVIRONMENTAL CHALLENGES: Local high school students in Perspectives of Earth – Team Mentorship present proposed actions to solve local environmental issues! Hillary Nna will also represent the MetroWest Climate Equity Project!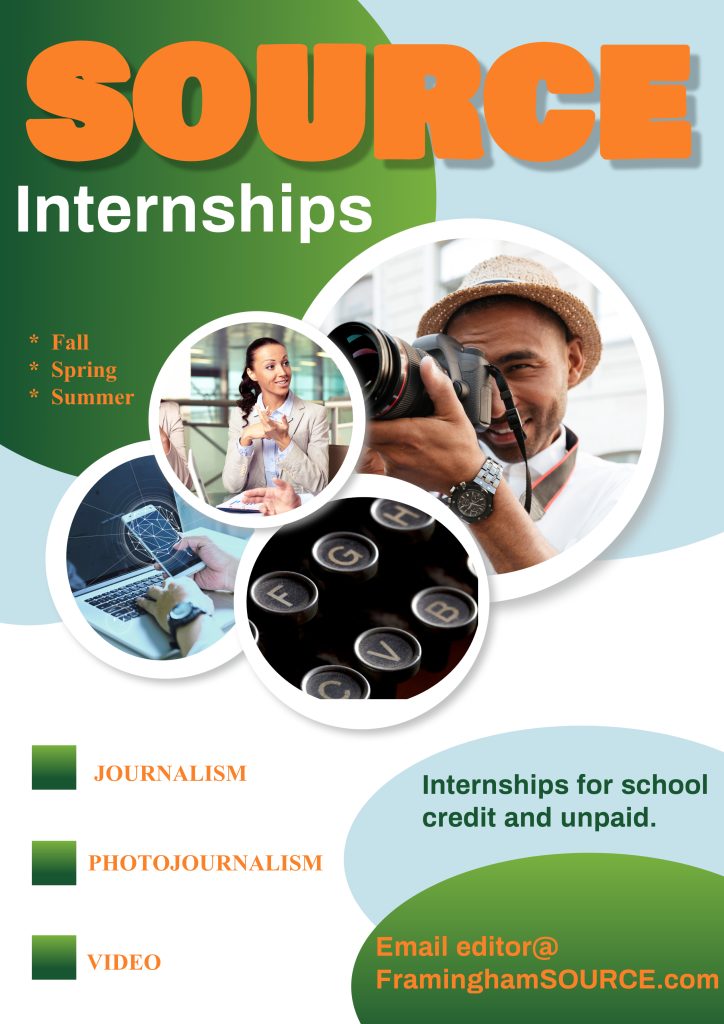  NATIVE AND WILD POLLINATOR POPULATIONS: Framingham State's Biology Department will present on native and wild pollinator populations! Here's your opportunity to see specimens up close!

 DECARBONIZING EVERYTHING WITH GREEN HYDROGEN: Try your hand at making hydrogen from water, and learn how Electric Hydrogen Company is enabling clean, abundant, and low-cost hydrogen to end the age of fossil fuels!

During the event, Brockton High School teacher Cedric Turner will be honored as one of five recipients of the national Trailblazing STEM Educator Award presented by the Challenger Center and the American Institute of Aeronautics and Astronautics (AIAA).
The award celebrates K-12 teachers going above and beyond to inspire the next generation of explorers and innovators. Turner has more than 30 years of experience teaching STEM in the Boston area. He focuses on inspiring the next generation of minority and underrepresented students in STEM through his after-school program,
"Empower Yourself," lunch and learn programs that connect students to local STEM professionals and STEM competitions, and educate students about wealth management and economic success. Turner will receive a check for $5,000 and free access to the Challenger Center STEM programming.