Framingham State Captures National Division III Cheerleading Title
By Framingham State athletics
***
FRAMINGHAM – The Framingham State Cheerleading program secured first place in the Division III small coed Finals at the 2022 National Cheerleaders Association (NCA) Collegiate National Championships earlier this week.
The first place finish marks the first national title for the program, since they first started competing in Daytona, Florida in 1997.
This is also the first time the Rams have competed at Daytona Beach, Florida since the COVID-19 pandemic began in 2020.
In 2019, the program ranked third overall in its last appearance at the Bandshell.
This year, the program left the small all girl division and went down and competed in the small coed division – something the program has never done before.
The NCA championship consists of a two-day competing process having day one account for 25% of the overall scoring, and day two 75%.
On day one, the team competed with no falls, or a "hit 0", earning a 94.4444 overall and placing them in the lead above Millikin University, Massachusetts Institute of Technology (MIT), North Central Wesleyan College, North Central College, and Montclair University.
A "hit 0" on day one was another record broken for the Rams leaving them hungry for day two.
On the second day of NCA Nationals, the team was the last to compete in the Division against their opponents and finished with another "hit 0" and a 94.4815 overall securing the first place title over Montclair University scoring 90.8032, and breaking another record for the program hitting 0 both days.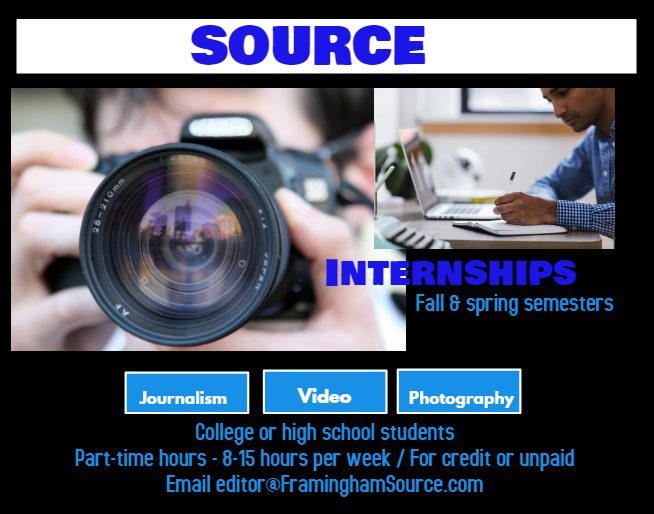 ***
Photos courtesy