With 18 Crashes Over 4 Years, Framingham Traffic Commission Examining Dennison Avenue
By Ashlyn Kelly
***
FRAMINGHAM – The Framingham Traffic Commission heard the request to consider more restrictions of on-street parking on Dennison Avenue at its March meeting.
Framingham Traffic Commission Chair William Sedewitz said he did not have a recommendation yet and the first figure included in the background material was "just for discussion purposes."
Sedewitz said there have been 18 crashes over a four-year period on the street.
"I'm not sure if there's going to be an appetite to take definitive action tonight or not, but we could certainly get [speed] data before a future discussion," said Sedewitz at the March 21 meeting.
Dave Burnham, a resident of Dennison Avenue, said he noticed "a lot of people will miss the corner entirely and fly straight up Dennison Way, and I can usually hear the screeching tires right before they hit the trees."
Sarah McKeon, another resident of Dennison Avenue, said cars cannot see oncoming traffic because of the parked cars. "If you're trying to take a left out of the driveway, there are cars careening around the corner."
Susan Corcoran, a resident of Dennison Avenue, said, she would rather see enforcement of existing rules "rather than adding no parking signs that would really inhibit people who live on the street."
Barbara LaDuke said she would recommend starting with taking a look at the signage on the street.
District 7 City Councilor Leora Mallach said "residents are engaged in the traffic and in the parking situation on their street and I welcome the opportunity to walk along Denison Ave with you [Sedewitz] and look at the signage."
Traffic Commissioner Steven Croci asked if something could be presented at the April meeting "so that we have something in terms of a picture to see what we're going to propose."
Sedewitz said he and Simon Alexandrovich, director of Transportation Engineering for the City of Framingham, would talk in regards to bringing something to the next meeting. 
The Commission did receive a few emails and phone calls "which were resistant, I guess, to restricting on street parking – that were in favor of keeping it the same or treading very carefully on reducing spaces, said the Traffic Commission chair.
"We will bring [this topic] back again, if not in April then May," said Sedewitz.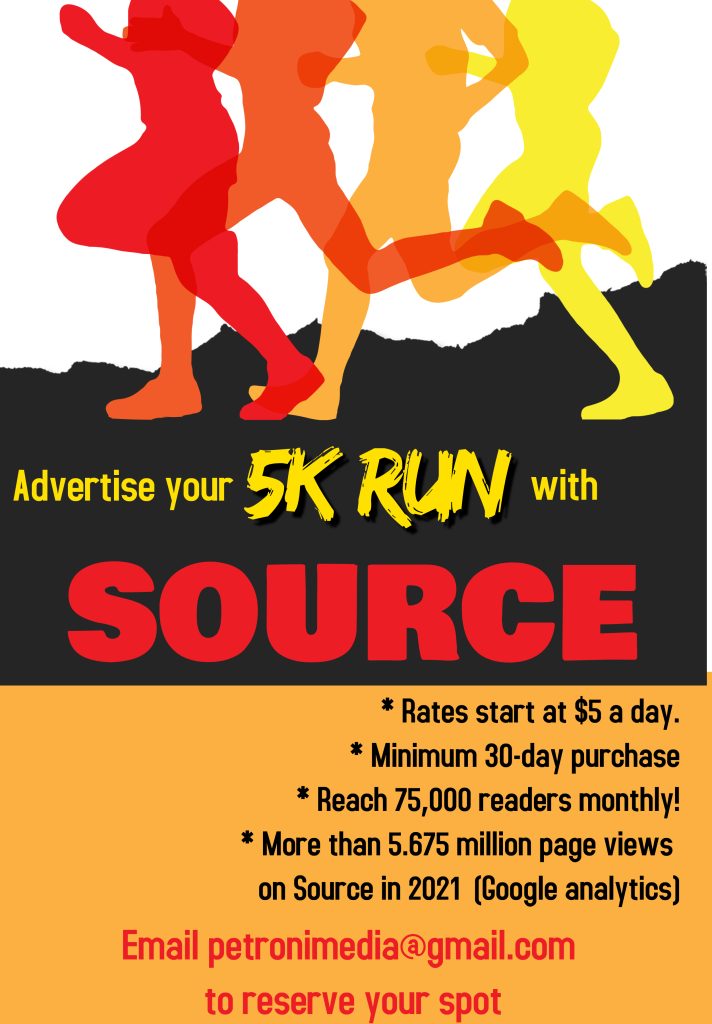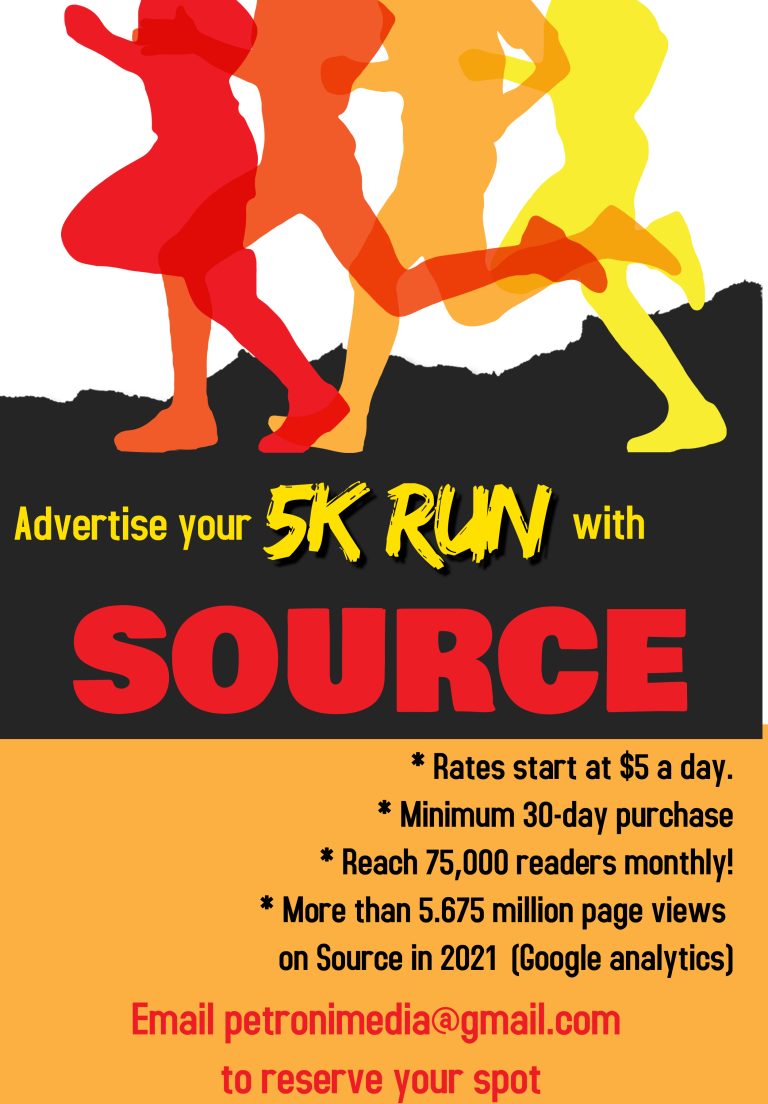 ***
Ashlyn Kelly is a Spring 2022 SOURCE intern. She is a is a senior communication arts major with minors in political science and journalism at Framingham State University. When she is not writing an article, you can usually find her in a theatre.