Framingham Traffic Commission Unanimously Votes To Install Speed Feedback Signs In Brophy Elementary Neighborhood
By Ashlyn Kelly
***
FRAMINGHAM – The Framingham Traffic Commission voted unanimously to approve implementing speed feedback signs on Woodmere Road during its March meeting.
The Commission had postponed discussion on the speeding on Woodmere Road at the February meeting, so residents could attend the meeting. 
A resident of 1 Woodmere Road, Caterina Rorick, said residents on Woodmere Road would be willing to  "petition to potentially make the Crossroads at Berkeley and Woodmere potentially a four-way stop sign to eliminate some of the traffic and to regulate the speed within the area."
She said there were "excessive speeds" on the road.
"We do have children and high school students who walk the sidewalks of this street," said Caterina Rorick.
A resident since 2003, issues have been "progressively worse" said Lee Ann Chavez at 13 Woodmere Road. She over the last 7 years more children, have move in to the neighborhood walking to Brophy Elementary School.
"There definitely is a safety issue" that needs to be addressed, she said.
"I agree with the speed. … We are constantly waving to people to tell them to slow down," said Chavez. "Because they are flying by and they are even crossing over the yellow line. They are driving in the middle of the road."
Brian Hopkins, at 12 Woodmere Road, said the intersection of Woodmere and Berkeley "is the closest crossing point to Brophy Elementary. There's a lot of kids across that going to school, coming from school, being on foot, on bicycle, or even being driven up the hill by their parents."
"A 4-way stop sign there would like slow traffic down, and make that crosswalk significantly safer," said Hopkins.
Sedewitz said, according to the data, "the speeds are high."
85% of the vehicles traveled at 37 miles per hour or less while the speed limit on Woodmere Road is 25 miles per hour, according to Sedewitz.
"On Woodmere road, it is subject to city-wide requirements, so we post speed limit signs at the entrance to the city and not on individual roads," said Sedewitz.
"Speeding is pretty prevalent throughout Framingham, but that is towards the higher end," he added. 
According to Sedewitz, in order to implement a four-way stop, federal criteria need to be met, and the accident rate at Woodmere Road and Berkeley Road does not reach the threshold.
The motion to install the speed feedback signs was approved 7-0-0 at the March 21 meeting.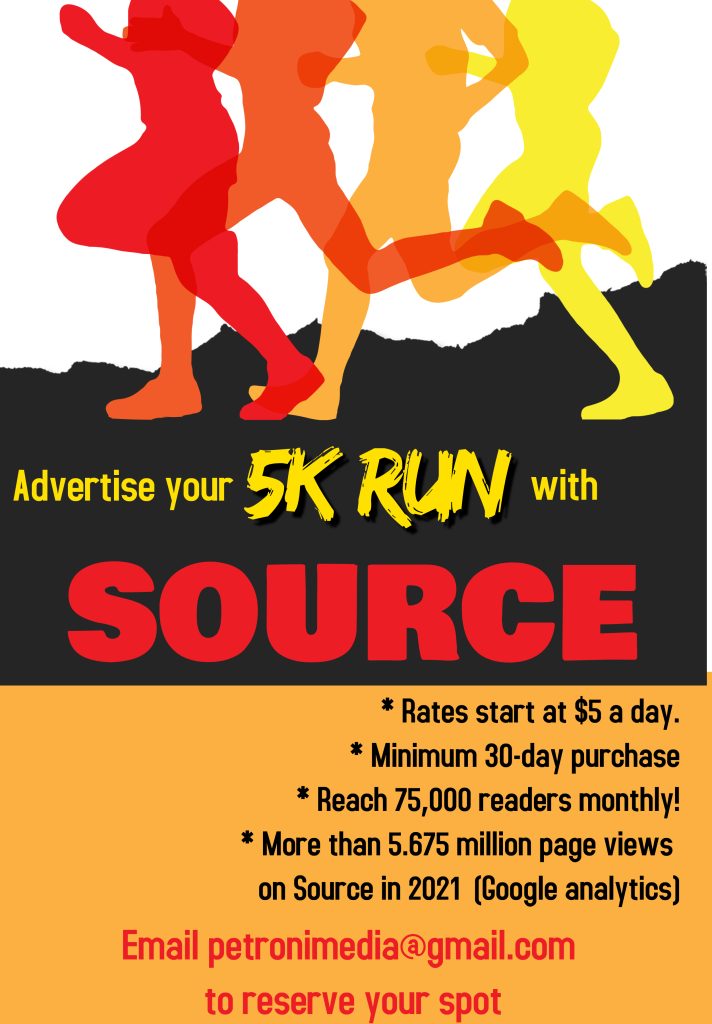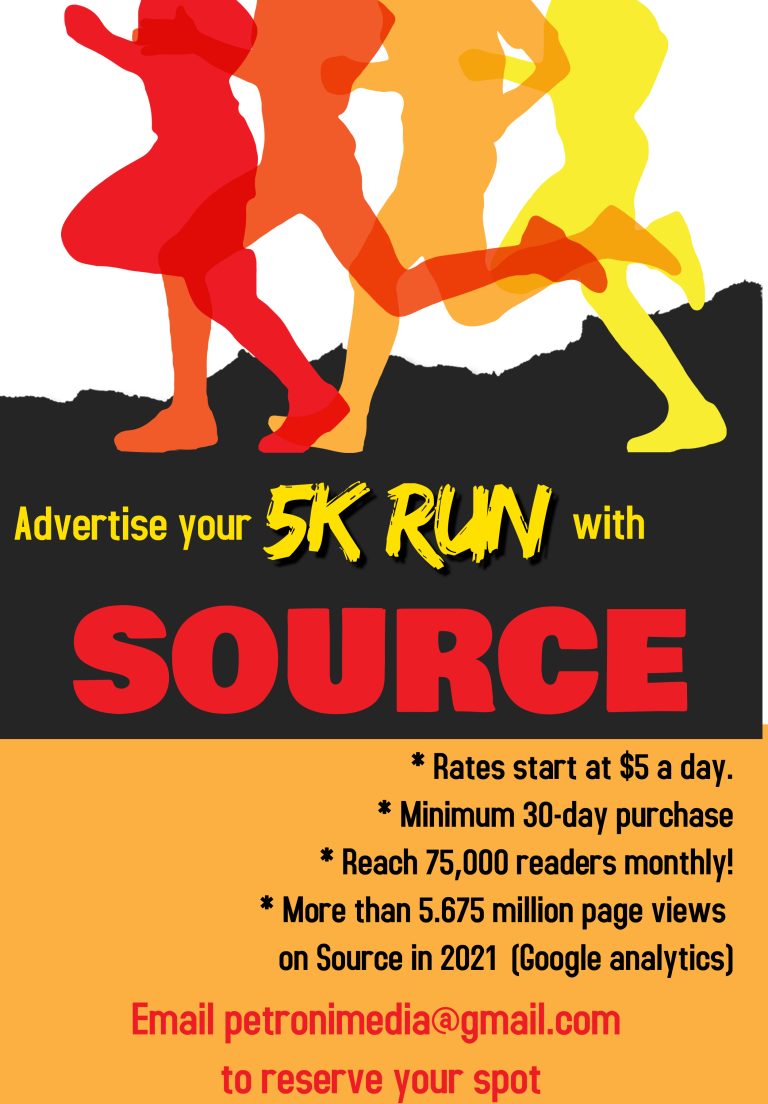 PDF Embedder requires a url attribute