Framingham Lacrosse Opens Season On The Road Against Newton North
FRAMINGHAM – The Framingham High boy's lacrosse team will open its season on the road Thursday, April 7 against Bay State Conference opponent Newton North
Flyers vs Tigers starts at 4:30 p.m.
"We are excited to kick off the season after having three scrimmages against Silver Lake, Falmouth & Hopkinton. This is one of the most talented teams I've ever coached. Practices have been intense, but
we have a contagiously positive atmosphere. We are ready and we are very good" said coach AJ Mulvey.
Mulvey had 60 athletes try out this spring for three squads – JV-B (freshmen), JV-A & Varsity.
"We have such a great group of kids and an awesome coaching staff. Dan Nguyen is my head assistant and glue to our coaching staff. Framingham's finest Officer Tim Tierney leads our defensive efforts. Scott DeLaura leads our JV efforts but also pitches in wherever necessary. We added Flyers hockey coach Eric
Libby to lead our freshmen / JV-B team. And we have one-two-three-four goalie coaches that are led by
veteran coach Tom Curran, his son Patrick Curran, John Coakley, and Kevin Morgan," said Mulvey.
"I always joke that no one on the team is special except the goalies and the lefties. We treat our goalies very well in Framingham. What can I say, I'm a product of Coach Zanella!" said Mulvey.
Gene Zanella, who was the Framingham High lacrosse coach when AJ was a Flyer, is known as a goalie guru and is currently the defensive coordinator at Dover-Sherborn Regional High School.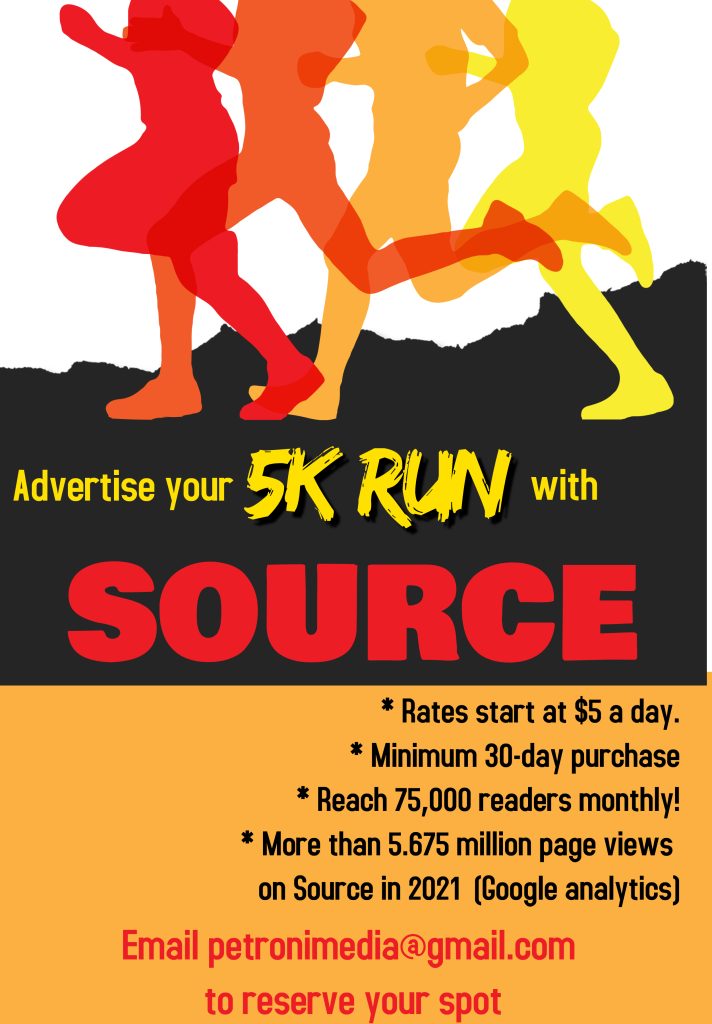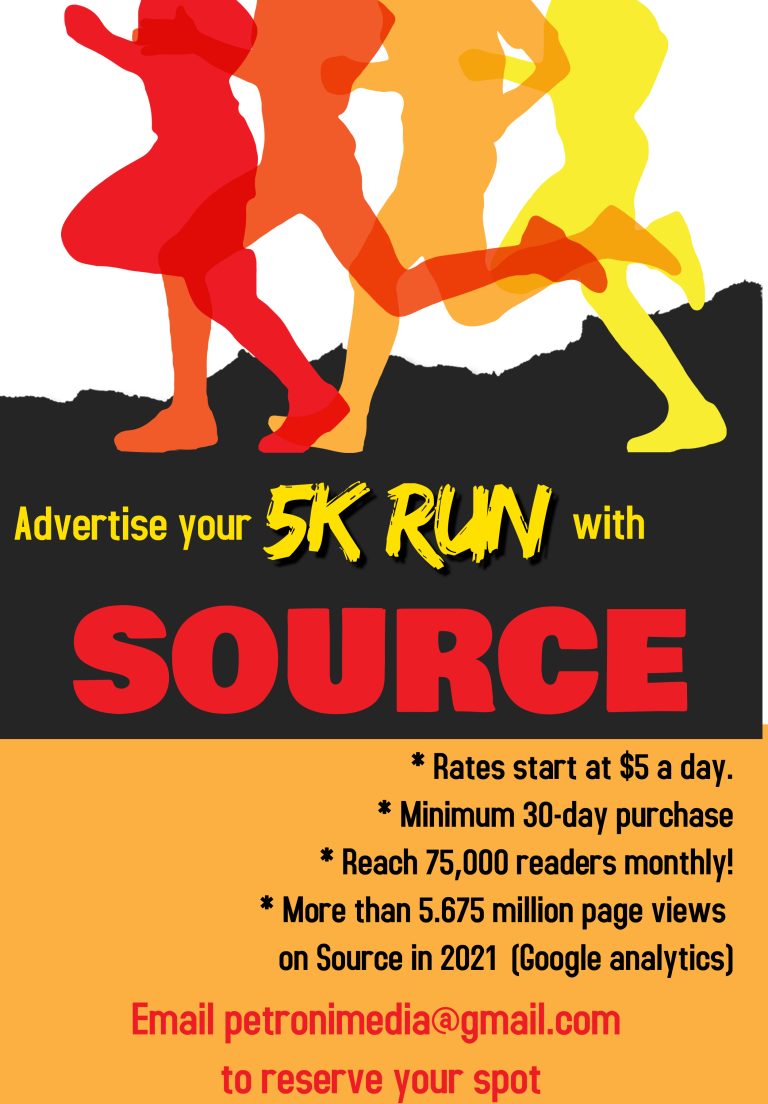 "We've put a lot of emphasis on mindfulness this season; our ability to be present and reset ourselves
when necessary. I coached with legendary Governor's Academy Coach Peter Bidstrup years ago who is
the founder of the "Human Reset" bracelet. Our team has really embraced the concept and it has
already helped a few of our guys get out of their own way," said Mulvey.
The Flyers will be led by captains PJ Farese, Joe Ferrante, Mason Moy & Kyle Patriarca.
Farese is a 4-year starter & two-sport captain (also hockey). He is a lockdown defender with outstanding stick handling and stick-checks, said Mulvey.
Ferrante is also a 4-year starter and a 3-sport captain (also football & hockey). He had 13-points in 3
scrimmages, and we don't see that slowing down at all. He also dominates the face-off X this preseason
winning over 90%," said the head coach.
"KP (Kyle Patriarca) is the leader of arguably one of the best defenses in the state. The Assumption-bound goalie had a 60% plus save percentage during the preseason. He is calm, poised, but loud and
commands the defense well. He is an absolute beast in our clearing game with "Tom Brady" touch
passes all day," said Mulvey.
"Moy is another 4-year starter and another lockdown defender. The Hartford-bound defender has a
knack for ground balls and pushing transition," said Mulvey.
Senior Timmy Sullivan is a 3-sport athlete (football captain) and has the size and speed to create serious
matchup problems, said Mulvey.
Senior Noah Pearlman is a 3-sport athlete that will lead our defensive midfield unit. Senior Bryce Casey
is a returning varsity defender. Senior Tristan Elkins will be joining our attack unit.
Junior Davin Nichols ended last season with a first-half hat trick in the playoffs against Hingham and has
picked up right where he has left off. The hockey standout really fits our hybrid box-field system, said Mulvey.
Junior John Yerardi is a returning varsity starter but has moved from LSM to midfield. His athleticism and
versatility allow us to plug him in anywhere on the field, said Mulvey.
Junior Charlie Cosgrove 6'2" 180lb defender who is really coming into his own. A big kid with great
footwork is the perfect combination on defense, sid the head coach.
Junior Billy Neiberger will put up a lot of points this year. The returning starter plays lacrosse all year
round and had 5-points in our Hopkinton scrimmage, said Mulvey.
Junior Justin Nichols (Davin's cousin) has stepped in to make an immediate impact on our offense. He
seems to always make the right decision. Small, shifty, and scrappy, we expect the unselfish attackman
to quarterback our offense, said the head coach.
Junior Cam Soave will be backing up KP in the cage and was great in our scrimmages. Soave would be a
start on almost any other team in our conference. We are really lucky to have him, said Mulvey.
Junior Brendan Treacy has an unorthodox style and a unique ability to find the back of the net. He isn't
the biggest or the fastest, but one of the grittiest players I've ever seen. His diving goal against Silver
Lake was the #1 highlight on Hudl in Massachusetts last week, said Mulvey.
Junior Benjamin Peck will be joining our defensive midfield. The former LSM played a ton of box lacrosse, and it shows in his ability to pick up ground balls and push transition.
Liam Gilbert, like Peck, joins our defensive midfield unit but also plays long pole-closed defense. Liam has great speed and athleticism which made the move to D-Mid a no-brainer.
Junior Shea Callahan is a big fast defensive midfielder who can play the wing on face-offs or take the draw himself. Shea won over 90% of his draws this preseason. He had an assist in our scrimmage against Hopkinton.
Sophomore Owen Warren was the only freshman on varsity last year. He is a big kid with great vision and playmaking abilities.
Sophomore twin brothers Henry & Mitch Goldberg have made an immediate impact. Big, athletic, and very aggressive. Henry, a former goalie turned midfielder, has the power and speed to go along with great lacrosse IQ and awareness. Mitch has a motor that never quits and a unique ability to take the ball or stick out of our opponents' hands.
Sophomore Ben Lincoln is one of the toughest athletes I have ever coached. He was ranked in the top 3
nationally for youth boxing (Junior Olympics & Silver Gloves). The ground ball machine has a presence., added the head coach.
Sophomore Brendan Peck joins our attack group and brings great vision and play-making abilities. Brendan has great instincts with and without the ball, said Mulvey.
Sophomore Will Corton is an extremely quick defensive midfielder that is a vacuum on ground balls.
Freshman Jonah Sisitsky has been a great addition to our defense. Jonah plays defensive midfield, LSM,
& closed defense – you name it, he can do it. The 5'10" 185-pound defender is very quick for his size and not your typical freshmen, said Mulvey.
Freshman Alex Trierweiler was a nice surprise. The 6'2" midfielder is always in the right place at the right
time and has a cannon to go with it. We expect to put up some points in our offense, especially for our
extra man offensive unit, said Mulvey.
"This season we are wearing SC on the back of our helmets to honor lacrosse coaching legend Stew
Curran. Stew lost his battle with cancer this past Fall. Stew and his brothers Jim and Tom are part of an
awesome Framingham lacrosse alumni group."
Jim was Mulvey's coach as a Freshman back in 1996. His other brother Tom has been coaching
alongside Mulvey for the past two seasons, with his son Patrick joining this spring.
"We are trying to be more mindful of our rich lacrosse history in Framingham and pay respects to our
alumni. Stew was one of those alumni that made a positive impact on countless players in his years
coaching, winning a state title with Cohasset and an ISL title with Thayer. Wearing his initials is the least
we could do to honor the lacrosse legend."
The home opener is Tuesday, April 12 at 4 p.m. at Phil Reid Field against the Brookline Warriors.
Mulvey wanted to thank "the entire Framingham Youth Lacrosse community for their continued support
and partnership."
Follow Framingham High Lacrosse at https://sites.google.com/view/fhsboyslacrosse/home
***
Photos submitted to SOURCE media