Boston Marathon Runner Profile: Beth Delehunty
Editor's Note: SOURCE invited runners from Team Framingham and a couple of other Framingham-based charity teams to participate in a series of Q&As about their training for the 2022 Boston marathon to be held in April this year. If you would like to submit a profile contact editor@framinghamsource.com.
***
Beth Delahunty
Hometown: Southborough
Marathon Team: Team Framingham
Is this your first marathon? This will be my fourth marathon.
What is your personal best marathon time? 3:48 (a while ago!)
Is this your first Boston Marathon? This will be my fourth Boston Marathon.
Why run Boston? Living in the area for the past 25 years, watching the Boston Marathon has been
such a fun part of my April vacation week, and so if I am going to run a marathon, it's going to be
Boston!
Which charity are you raising money for? Framingham Adult ESL
Why did you pick that charity? I am an ESL teacher at Brophy School, and many of my students'
parents take ESL class with Framingham Adult ESL. FAESL does so much good for the immigrants in
the MetroWest area, and I am thrilled to support the organization.
Link to your charity fundraising page:
https://www.givengain.com/activist/524250/projects/45171/
How did you first get into running? When I met my husband Tom in 1999, he was a runner and so I started running with him.
Why do you like to run? I love the feeling AFTER a run, and it is a great way to stay fit and be social.
How has the pandemic changed your running habits? During the pandemic I would still meet
up with my running friends in small groups and get the miles in. It was the only in-person activity that
we continued with during the height of the pandemic.
What is your favorite cross-training activity? Boot Camp! During the pandemic, my boot camp
class went virtual, and there is a core group of about 8 of us who continue virtually with our awesome
instructor!
How does the snow and the cold impact your training? The first mile is always the toughest,
but then you warm up. There have been a couple of snowy mornings when I have opted for the
treadmill rather than outside. Also, I bought spikes that attach to my running shoes which I wear on
days when the roads are icy or snowy.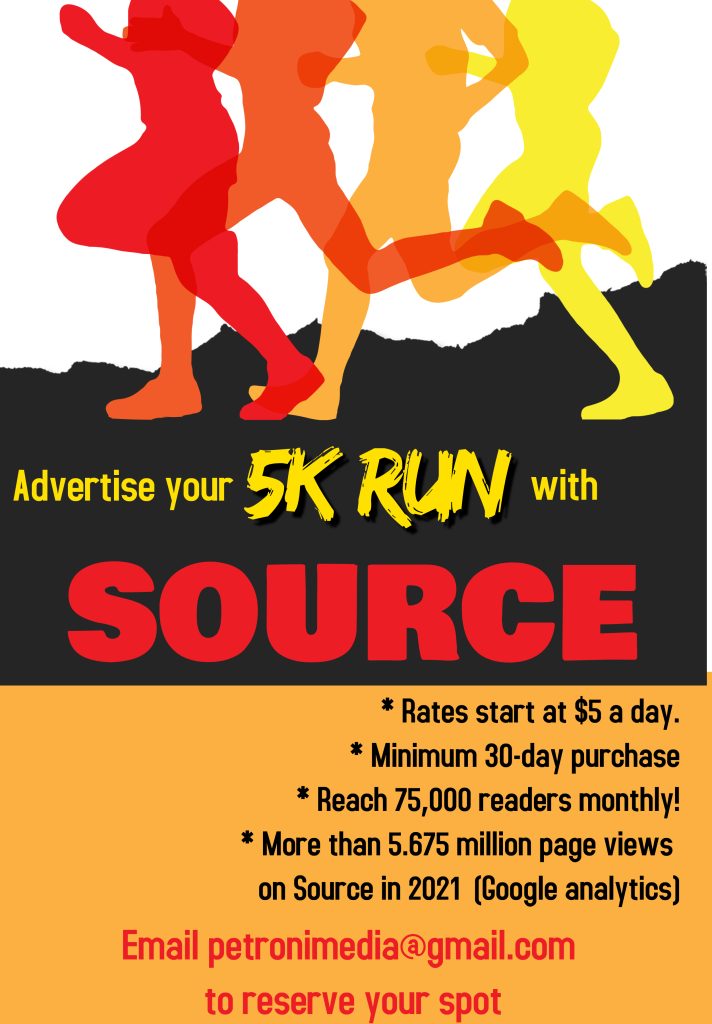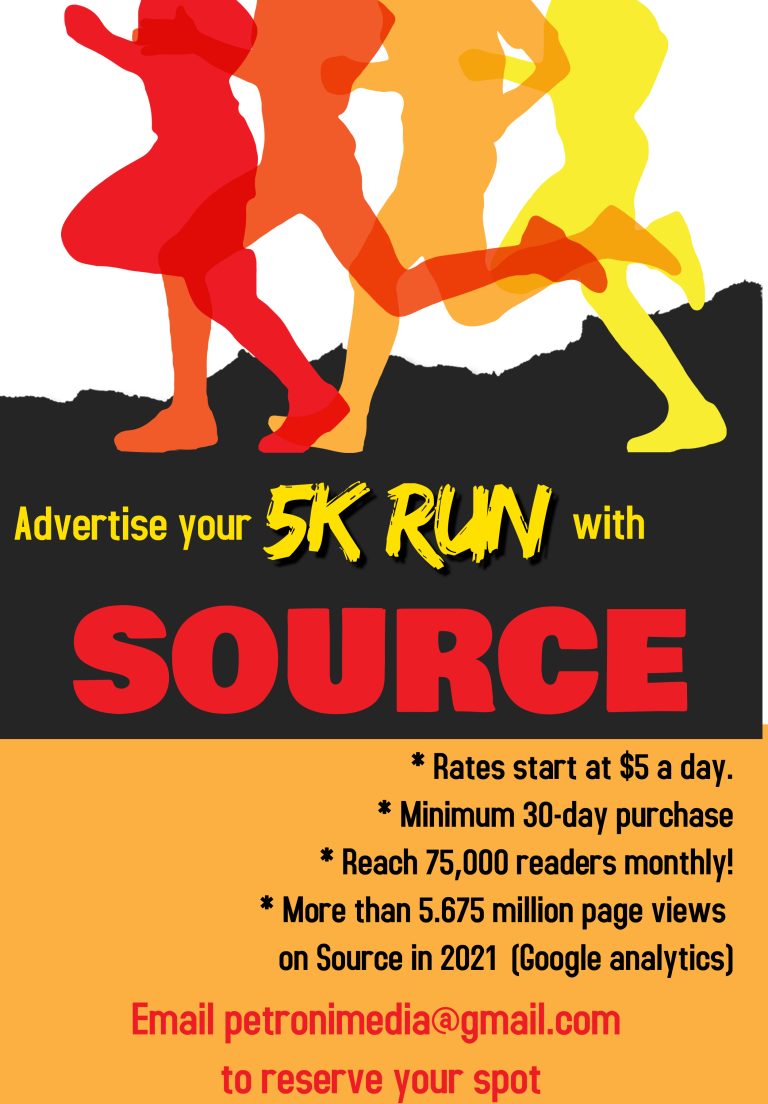 Do you prefer to train alone or with others? Why? I LOVE running with others. I have a group
of friends in Southborough and we usually meet up a couple of days a week. Also, I joined the
Hopkinton Running Club for the Tuesday morning speed workouts.
Are you an early morning runner or evening runner? Morning for sure!
How do you stay motivated when you don't want to run? Making a commitment to meet up with a friend or a group always gets me out the door.
Music or no music when running? If music, favorite song? Music and podcasts. My favorite running song at the moment is Higher Power by Coldplay.
What is your favorite pre-running meal? Siggi's yogurt, banana and peanut butter.
What is your favorite post-run snack? Chocolate milk and peanut butter crackers.
Tell SOURCE readers something about you that has nothing to do with running: I have been a teacher in Framingham for over 20 years and I LOVE my job.
What shoes will you wear on Marathon day? Brooks Glycerin
What is your goal for the 2021 Boston Marathon? I would love to finish under 3:55.
Will you wear anything personal or symbolic the day of the 2021 Boston Marathon?
Why? I will put my name somewhere on my body because in those final miles it helps to know that
people are cheering for you.