[broadstreet zone="53130″]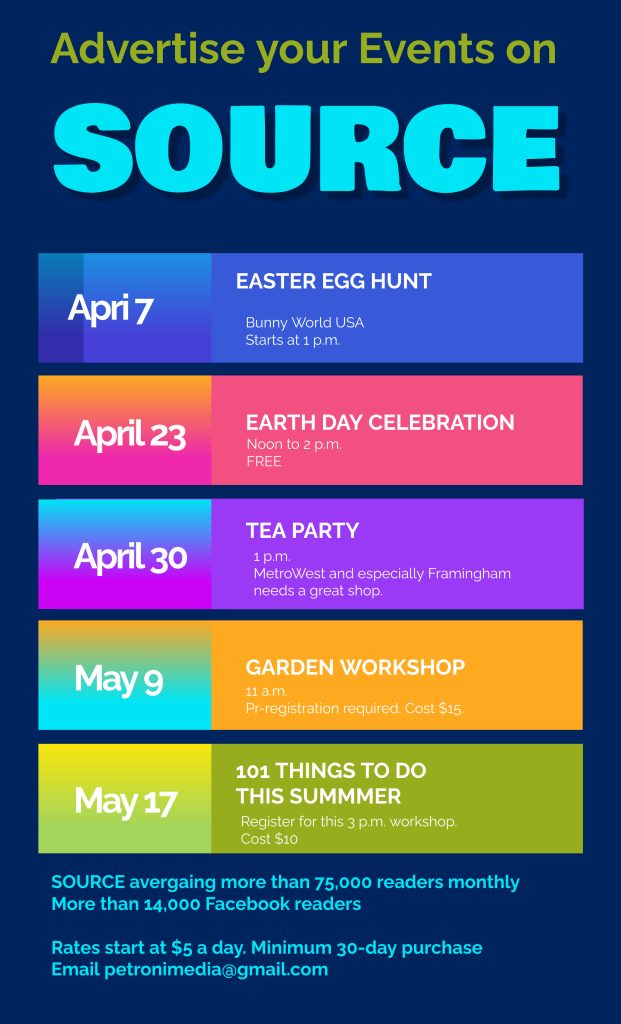 FRAMINGHAM – The Framingham Public Library has re-named its Sunday Concert Series after a current Library Trustee, who has been on the Board for more than 2 decades.
The Library's series will now be known as The Bob Dodd Sunday Concert Series, after long-time Trustee Bob Dodd.
Both Dodd and his wife  Annabel are elected members of the 12-member Board.
Dodd was first elected in 2000.
"This small but meaningful gesture honors Mr. Dodd's tireless and invaluable contributions to the development of Framingham Public Library events and programming,"announced the Library and its administration this afternoon, March 30

[broadstreet zone="58610″]
"Thanks to his dedicated efforts and advocacy, the Library developed a strong foundation that grows and evolves with each passing year. Framingham Public Library is committed to honoring Mr. Dodd's work by creating library programing that enriches, inspires, and educates – while encouraging the well-being, health, and vitality of the community. Thank you Bob, for making this possible," announced the Library today.

[broadstreet zone="59948″]