PHOTOS: Flyers Scrimmage Silver Lake Regional To Start Lacrosse Season
FRAMINGHAM – Framingham High lacrosse hosted Silver Lake Regional High Thursday, March 24, for the first scrimmage of the year. 
"It was a great opportunity for us to get live competition early on. As a coach, I love practice but nothing beats game speed. Silver Lake is a great program led by an awesome coach," said head coach AJ Mulvey. 
"Derek has been making a lot of noise on the South Shore and I was excited they were willing to make the long drive out to play us. We are looking forward to continuing our relationship with coach Weckbacher and Silver Lake," said the head coach. 
Weckbacher got coach of the year for the Patriot league in 2021.
The Flyers have a controlled practice and scrimmage with Falmouth today, March 26, said the head coach.
"When I grew up we didn't have club lacrosse so the die hard lacrosse guys found each at summer camps and winter leagues. I became close with Rory Morris, Falmouth head coach, the summer of 2003 at the legendary Peak Performance camp at Springfield College and we've been close ever since. It's hard to believe Rory and I met almost 20 years ago. Looking forward to teaming up and coaching together to give both our teams a unique opportunity to learn from each other and get better.," said Mulvey.
The Flyers head to Hopkinton Wednesday March 30 to scrimmage Hopkinton at 4:45 p.m..
Live stream link available for Framingham families.
Framingham Lacrosse website:https://sites.google.com/view/fhsboyslacrosse/home
Silver Lake Scrimmage Highlight Video from Hudl: http://www.hudl.com/v/2HDaVd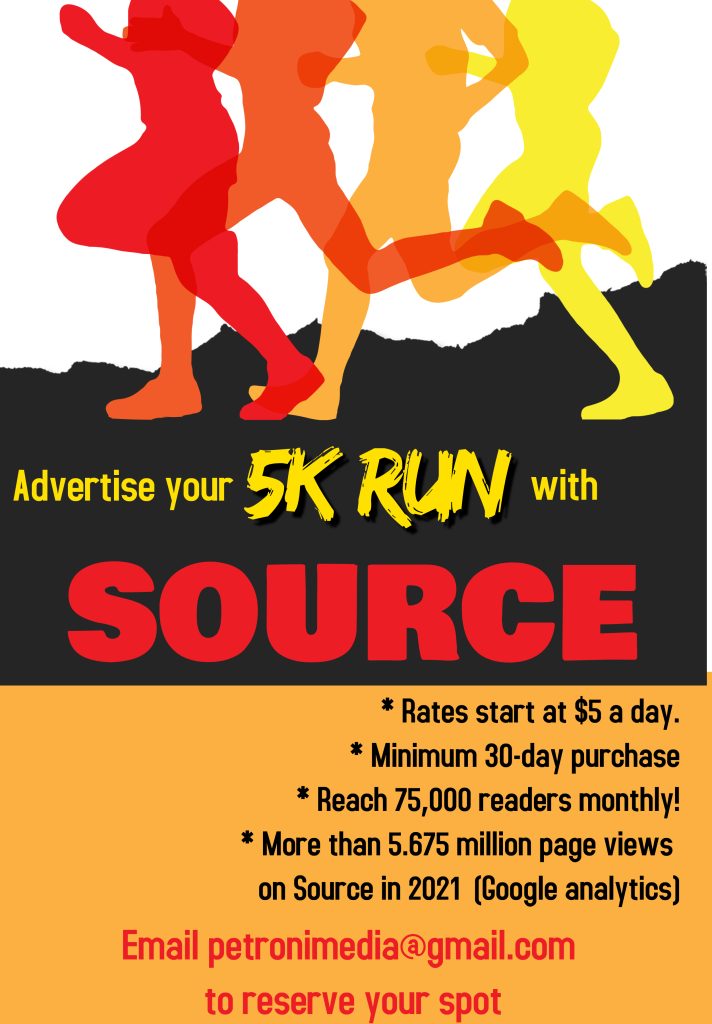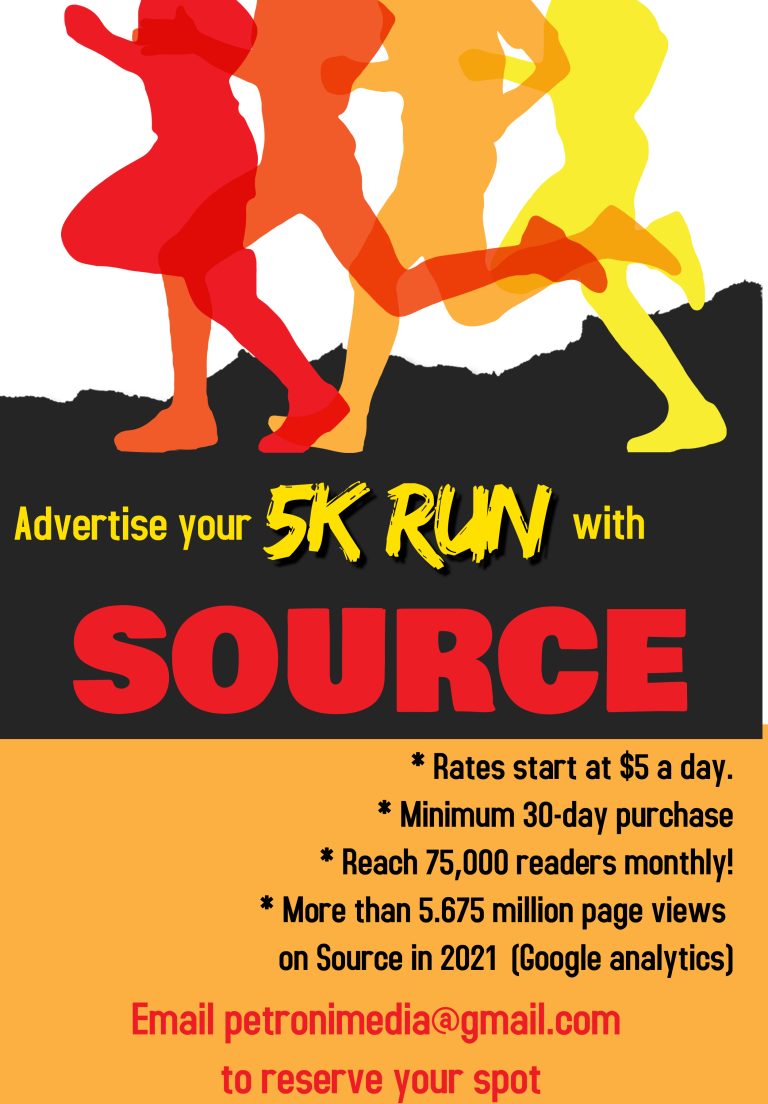 ***
Photos courtesy of Grant Trierweiler