[broadstreet zone="59946″]
FRAMINGHAM – The MetroWest Drug Task Force arrested a Marlborough man on prescription drug charges yesterday, March 24.
Task Force members arrested Joseph Daily, 21, of 149 Phelps Street, at his residence in Marlborough at 6:46 a.m.
This was an investigation by the Task Force into distribution of prescription pills.  A search warrant was conducted, said Framingham Police spokesperson Lt. Rachel Mickens.
"Detectives located 14 prescription pills (Class C)" more than "$4,000 cash", scales and packaging materials, said Lt. Mickens.
Daily was charged with distribution of a Class X drug and possession to distribute drugs.
***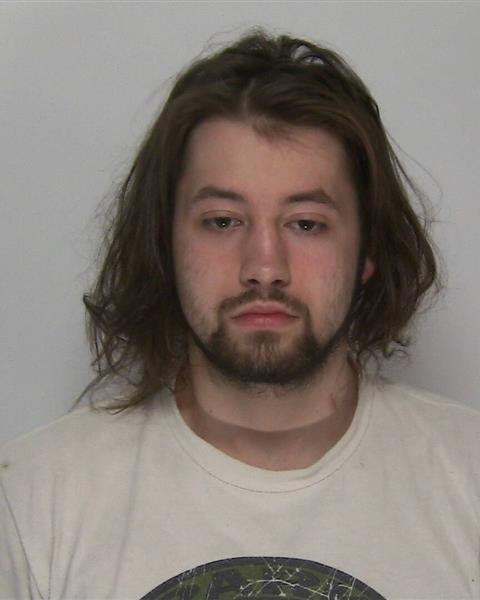 Framingham Police booking photo