Boston Marathon Runner Profile: Erin Maltbie
Editor's Note: SOURCE invited runners from Team Framingham and a couple of other Framingham-based charity teams to participate in a series of Q&As about their training for the 2022 Boston marathon to be held in April this year. If you would like to submit a profile contact editor@framinghamsource.com.
***
Erin Maltbie
Hometown: Framingham
Marathon Team: Team Framingham
Is this your first marathon? No this is my second
What is your personal best marathon time?  4:15
Is this your first Boston Marathon?  second Boston Marathon, I completed in 2018
Why run Boston? Why not? It's in our backyard and is the most historic Marathon out there! My daughters love the book "Bobbi Gibb", the first female to complete the Boston Marathon in the late 1960's before women were allowed to compete. I LOVE teaching my daughters about strong resilient
women and sharing stories like hers. Also, I think it's important to set goals for yourself and show your children how important things like self-care, commitment and discipline are.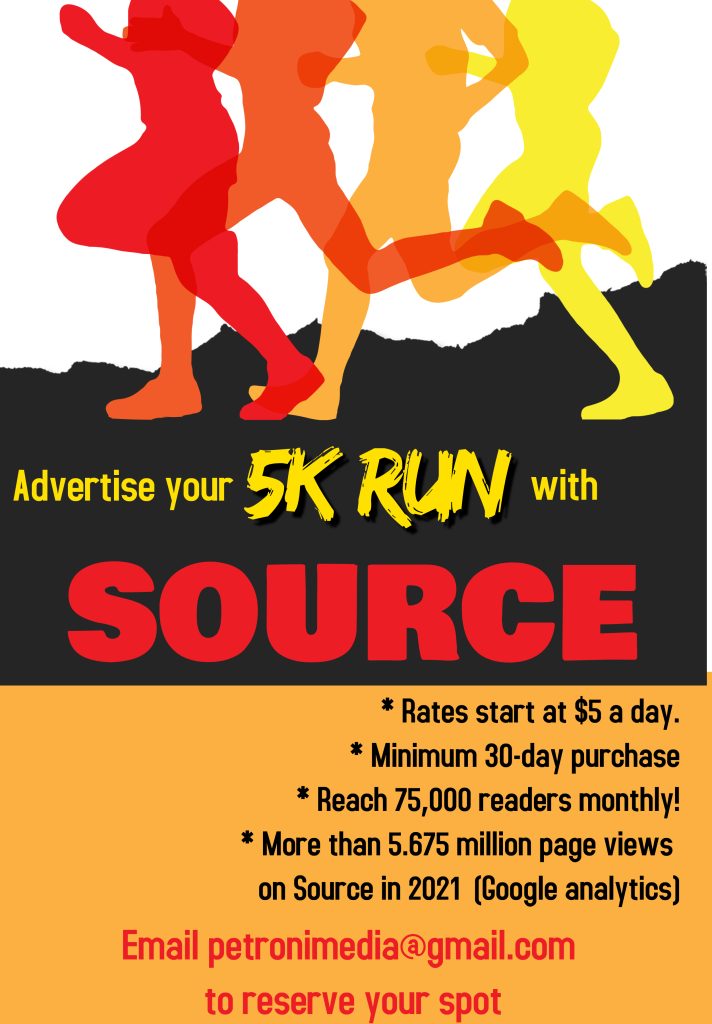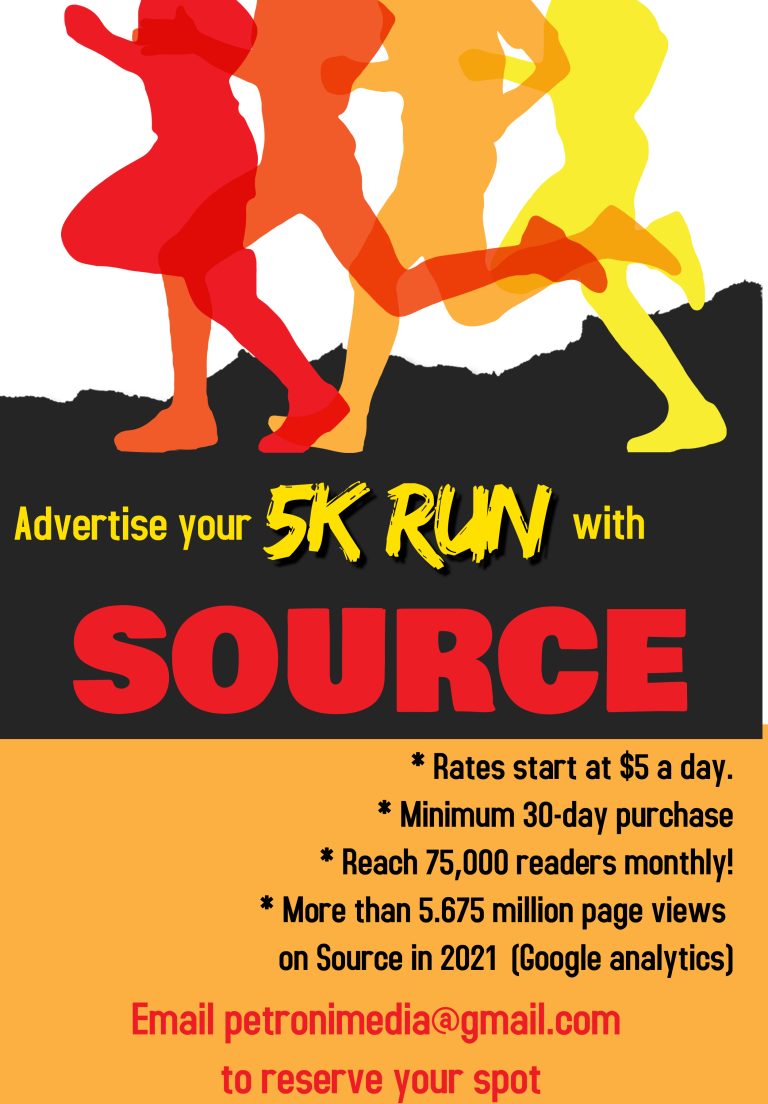 Which charity are you raising money for? Massachusetts Wonderfund
Why did you pick that charity? There's no one more innocent than a child. If I can help in a small way to help children leave traumatic households or provide them with an enrichment opportunity that otherwise wouldn't have been possible I think that's very rewarding.
Link to your charity fundraising page: https://www.givengain.com/ap/erin-
maltbie-raising-funds-for-massachusetts-wonderfund-inc/
How did you first get into running? I played Field Hockey in college and would run (not long distances) to stay in good cardio health. After college I found running as a way to stay fit without any equipment or gym membership.
Why do you like to run? I ALWAYS feel better after a run. It lifts my spirits, makes me feel strong, clears my head and heals my heart.
Tell me something about your training for the marathon: I recently got fitted for a pair of running shoes and was told I'm one size bigger than I've worn for the past 25 years! Who doesn't know their shoe size?! I will say it was worth the time for the fitting and my new shoes are the most comfortable.
How has the pandemic changed your running habits? No
What is your favorite cross-training activity? Strength training with weights and yoga.
How does the snow and the cold impact your training? It's only cold if you're standing still right?!  I'm from upstate NY so I suppose I'm used to the cold, I'd rather run in cold weather than warm weather as I find it easier to breathe. I've borrowed a friends treadmill to run 3 times this winter when we we're getting a storm, but unless it's a blizzard and the roads aren't safe I'd much prefer being outside…seeing the sky is one of the best parts of running!
Do you prefer to train alone or with others? Why? On long runs I prefer to be with others, it's more fun and I enjoy socializing. On short runs it's quicker to go by myself.
Are you an early morning runner or evening runner? Early morning or on a lunch break in an ideal world.
How do you stay motivated when you don't want to run? Once I set a goal for myself (running a marathon) I'm in 100%. I've run through many injuries but I've learned your mind is always stronger than your body.
Music or no music when running? If music, favorite song? Depends on the day and the weather. I have 3 children under 10 so our house is loud. Sometimes it's nice "me time" to just listen to the birds with no distractions. I love the Joe Rogan podcast and for music, the Pittbull song "I Feel Good" always pumps me up.
What is your favorite pre-running meal? I love food. Either toast with peanut butter and banana or oatmeal with honey and peanut butter.
What is your favorite post-run snack? Avocado toast with scrambled eggs and tomatoes, or whatever leftovers we have from dinner the previous night.
Tell SOURCE readers something about you that has nothing to do with running: I love to travel and scuba dive.

What shoes will you wear on Marathon Day? New Balance Fresh Foam 880 size 8 and not 7!
What is your goal for the 2022 Boston Marathon? To enjoy the spectators, finish injury free and ideally finish in under 4 hours.
Will you wear anything personal or symbolic the day of the 2022 Boston Marathon? Why? I learned in 2018 that if you have your name on your shirt so many people will cheer for you! I'm going on ETSY to find one!
***