Downtown Framingham Inc. Holds Annual Meeting & Elects New Board
FRAMINGHAM – Downtown Framingham Inc, a non-profit organization, held its annual meeting last week and elected its new board.
The organization's executive director is Anthony Lucivero. While the organization is a 50c13, the director's salary comes from the City of Framingham via a CDBG grant at $70,000.
Downtown Framingham, Inc. is governed by a Board of Directors that convenes once a month to assess the application of our tailored four-point Main Street America Model.
"With an Executive Committee and members representing a range of skills and expertise, this board is uniquely qualified to provide well-rounded leadership for the diverse needs and requirements of this multi-cultural setting," notes the organization on its website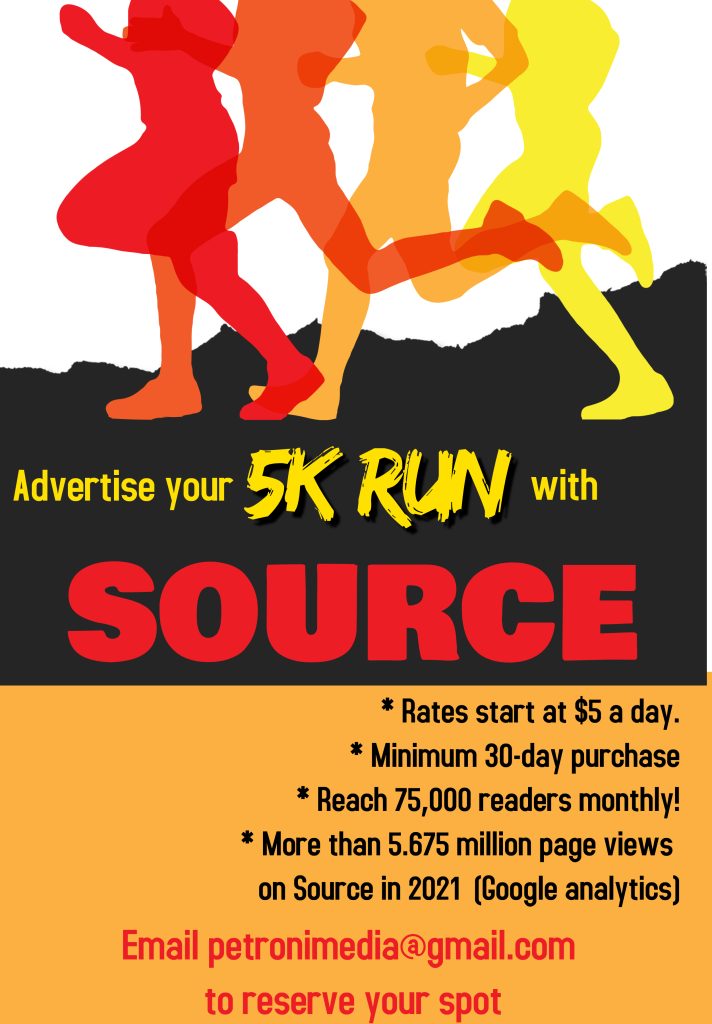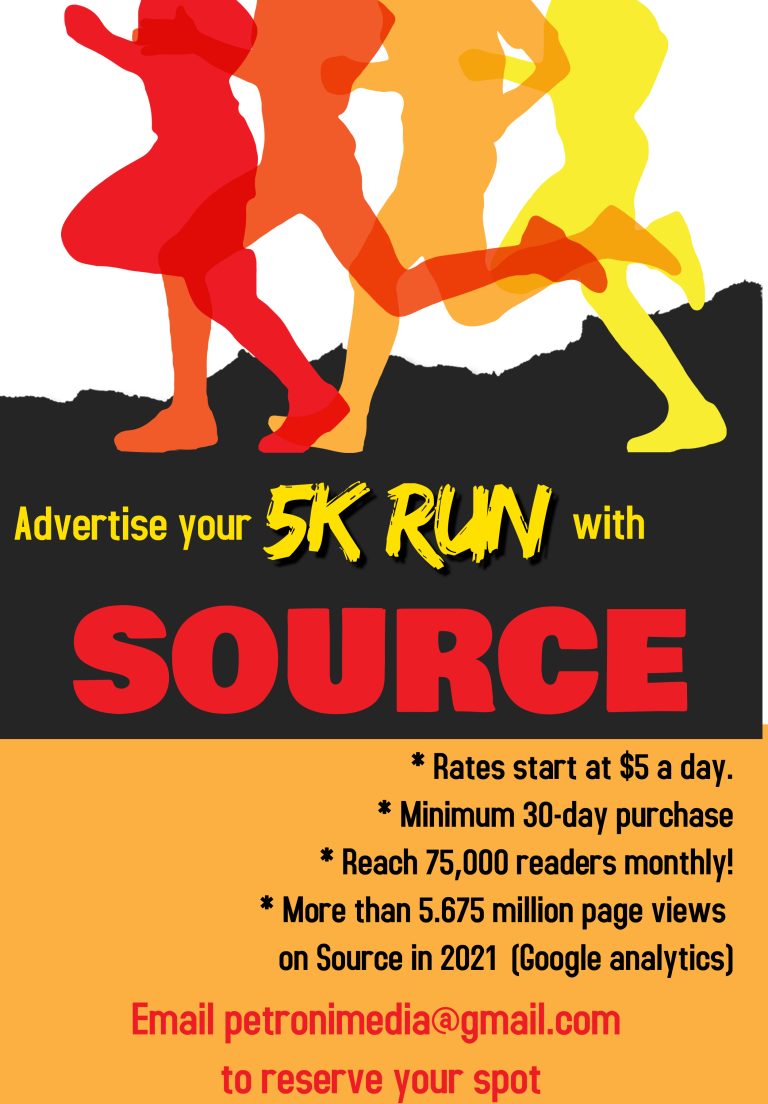 The Board members are:
President Anne O'Connell, former Coordinator of Literacy Unlimited, Framingham Public Library
Vice President Leslie White Harvey Framingham Public Library Trustee; Natick Public Schools employee
Clerk Emily VanDewoestine, MWRTA
Treasurer Brian Li Owner of Mass Properties Group
Board members:
 Phil Altman, Financial Assistant, CertaPro Painters
Adam Blumer, Wellesley Public Schools employee & Framingham resident
Colleen Coyne, Framingham State associate professsor
Michael Gatlin, attorney
Jack Hendler, Co-owner and Head Brewer, Jack's Abby Craft Lagers
Marcia Sharpe, Producer at Access Framingham TV
Reyad Shah, Out-of-School Time Coordinator at Framingham Public Schools
Emily VanDewoestine, MWRTA
Brandon Ward, Senior Program Manager, Center for Public Leadership
There are also a handful of ex-officio board members.