Framingham Apartment Complex Goes on The Market For $15 Million
FRAMINGHAM – A Framingham apartment complex went on the market this week for $15 million.
Arlington Commons, a 56-unit apartment complex is located at 77-79 & 93 Arlington Street in Framingham.
The apartment complex, located in District 9 of the City, consists of two, twin 27-unit brick buildings with off-street parking for more than 60 vehicles.
In 2020, Dennis Kelleher, John Pentore and Ryan Benton of Horvath & Tremblay completed the sale of 56-unit apartment buildings for $8.6 million, and now the complex is back on the market.
There are 6 studio units, 21 1-bedroom & 1 bath units, and 27 2-bedroom & 1 bath units on a 1 acre lot.
Also part of the sale is 93 Arlington Street, an adjacent two-family property that has a 2-bedroom and a 3-bedroom unit with a 2-car garage on the one-third-acre lot.
Built in 1970, 77 Arlington Street was assessed by the City of Framingham in 2021 at $6.47 million
The 2-family, built in 1907, on 93 Arlington Street is assessed by the City of Framingham in 2020 at $571,000.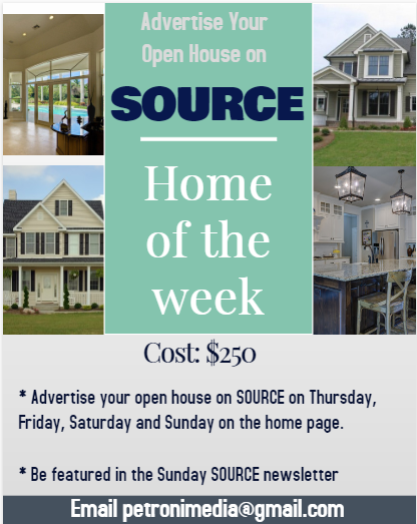 The brick-exterior apartment complex is located about a half mile from the MBTA Commuter Rail station in downtown Framingham.
The property was upgraded with new rubber roofs, new parking lot, new sewer pumps, and new vinyl replacement windows. There is air conditioning in all units.
Built in 1970, the complex has electric heat and gas hot water. The property is connected to the City of Framingham's water & sewer system.
The property has historical been at near occupancy with many long-term tenants, according to the brochure by Horvath & Tremblay, an investment real estate brokerage firm.
"Arlington Commons presents a rare opportunity to acquire a critical mass of contiguous, multi-family, investment properties located within the Greater Boston," wrote Horvath & Tremblay.
***