By Ashlyn Kelly
***

[broadstreet zone="59982″]
MARLBOROUGH – Carlos Cancel Jr. started off his boxing career by watching his dad, a two-time Golden Gloves winner, train his sister, Hailey, in the squared circle. 
Soon enough, at age 7, it was his turn to train for an hour five times a week.
At 8, when kids are first allowed to compete, Carlos Jr. became the Pee Wee 8-year old USA Boxing National Champion in the 50-pound weight class.
Now he is 9 years old and attends Raymond C. Richer Elementary School in Marlborough where his favorite class is gym and his least favorite is math.
He also recently competed in the 2022 National Silver Gloves competition in Independence, Missouri.

[broadstreet zone="58610″]
Carlos Jr. said his strategy for the Silver Gloves competition was to "throw a lot of punches and apply pressure" while trying to "not get hit with a lot of shots."
"National silver gloves runner up and is Ranked #2 in the U.S.A not bad for a 9 yr old first year of competition, said his dad.
His best punch combination is left hand, right hook, left hand, the 9-year-old said.
His favorite boxer is current World Boxing Organization Welterweight Champion Terrance Crawford.
His training now consists of running a mile three to four times a week, punching a bag for five rounds, four rounds of mitt work with his dad, as well as traveling to Connecticut twice a week to spar.
During training for a fight, Carlos Jr. said he eats "more fruits and vegetables and lots of green foods instead of junk food," but pizza and Chinese food are his favorites when he's not training.

[broadstreet zone="59948″]
Carlos, his dad, said "It is a great feeling to watch my children grow up loving the sport that I dedicated my life to and to see them passionate and love for the sport.
"It keeps me feeling young and continues the family legacy," he added. "It creates a strong bond between father and son. It is a great feeling to see him be passionate about boxing."
Carlos Jr.'s goal is continue to win more national titles and one day become an Olympic gold medalist.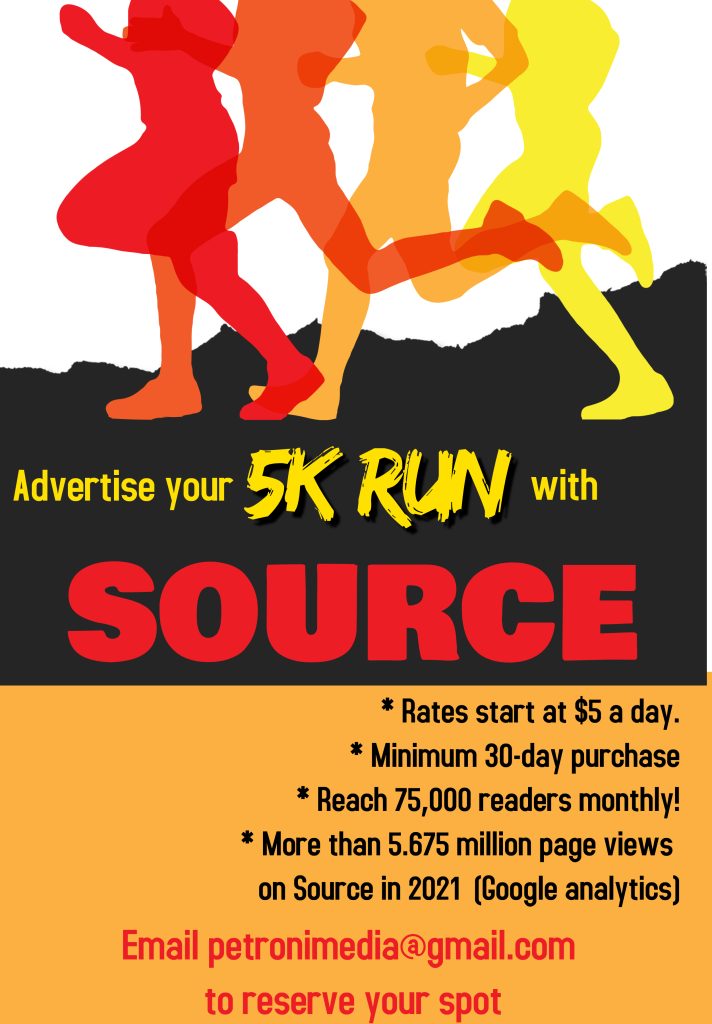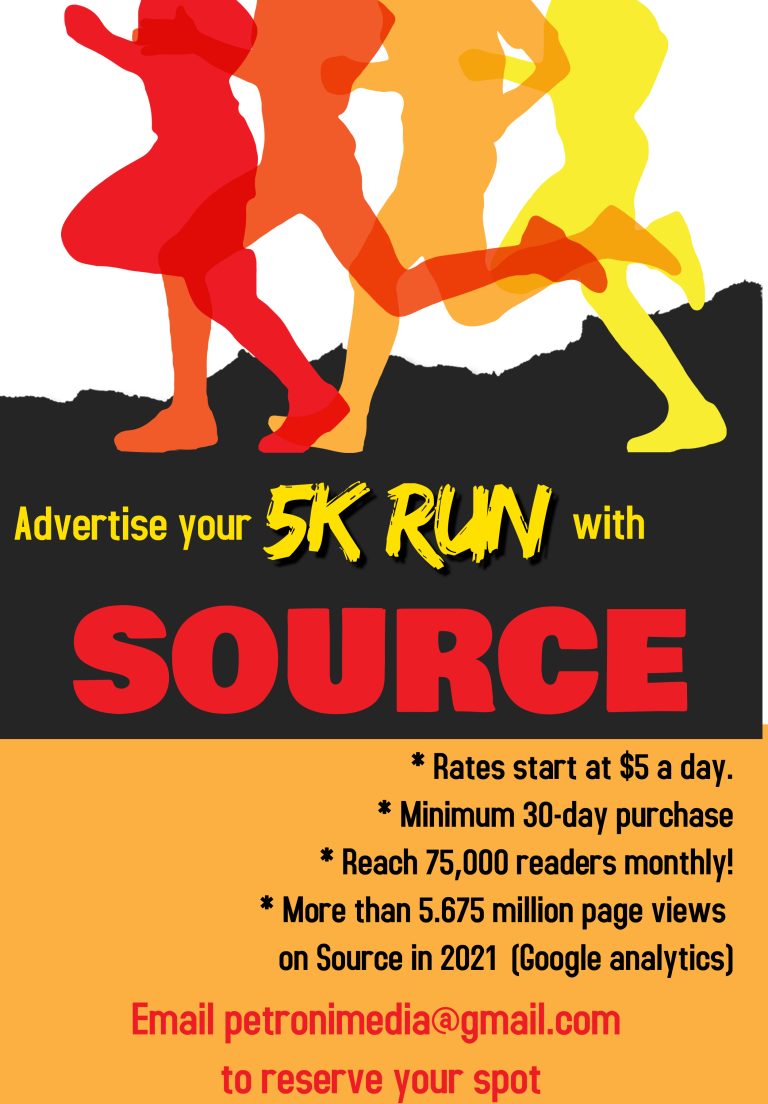 ***
Ashlyn Kelly is a Spring 2022 SOURCE intern. She is a is a senior communication arts major with minors in political science and journalism at Framingham State University. When she is not writing an article, you can usually find her in a theatre.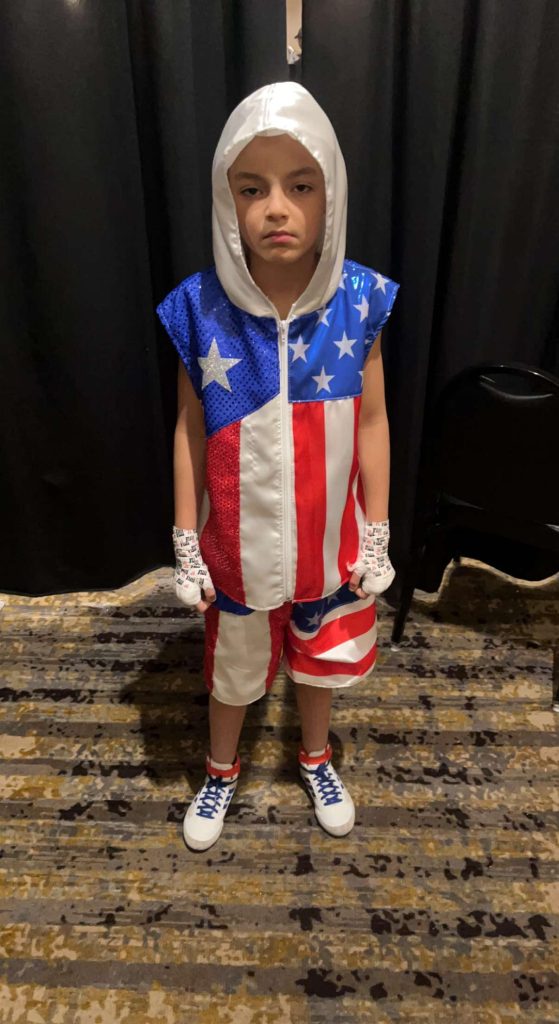 Photo courtesy