Senator Warren & Colleagues to Education Department: What Steps Are You Taking to Help Borrowers When Student Loan Payments Resume?
In full transparency, the following is a media release from Sen. Elizabeth Warren's office. She was elected by voters in the Commonwealth of Massachusetts to serve the state in Washington DC in the US Senate. She is a Democrat. (stock photo)
***
WASHINGTON DC – United States Senator Elizabeth Warren (D-Mass) and Representatives Lauren Underwood (D-Ill.) and Colin Allred (D-Tex.) led a letter to Secretary of Education Miguel Cardona requesting information about actions the U.S. Department of Education (ED) will take to help student loan borrowers and ensure they are adequately informed about the restart of federal student loan payments as the scheduled end of the payment pause approaches on May 1, 2022. 
The letter is also signed by Senators Maggie Hassan (D-N.H.) and Tammy Duckworth (D-Ill.) and Representatives Dina Titus (D-Nev.), and Bill Foster (D-Ill.), Lucy McBath (D-Ga.). 
"(W)e are concerned that with less than 70 days until the scheduled expiration, borrowers may lack clarity about the timeline associated with the resumption of payments. Providing this detail is critical to ensure that borrowers are adequately informed about the restart and that borrower harm is minimized during the transition," the lawmakers wrote. 
Following a two-year pause, ED is scheduled to resume collection of federal student loan payments, interest accrual, and involuntary collection of defaulted loans for more than 42.3 million borrowers on May 2, 2022. A Government Accountability Office (GAO) report estimates that about half of all federal student loan borrowers are at increased risk of delinquency and in need of additional, targeted engagement before and after payments resume. ED is using email as its primary borrower communication method, but as of December 2021, the agency was missing valid email addresses for approximately 5.5 million borrowers.
Additionally, the contractor managing defaulted loans did not have email addresses for about 25% of defaulted borrowers. Other major changes to the student loan program, including the departures of three federal student loan servicers (Navient, PHEAA, and Granite State), also risk compounding borrowers' lack of clarity around the restart. 
As the May 1 restart date approaches, the lawmakers are seeking updated information about key dates associated with the resumption of student loan payments including when the first loan payments are due; the dates on which borrowers will become delinquent, be charged late fees, have negative credit reports triggered, receive collection notices, or be placed into default status and subject to wage garnishment; the processes ED has in place to prevent borrowers from entering delinquency; and how ED intends to notify borrowers about the resumption of payments.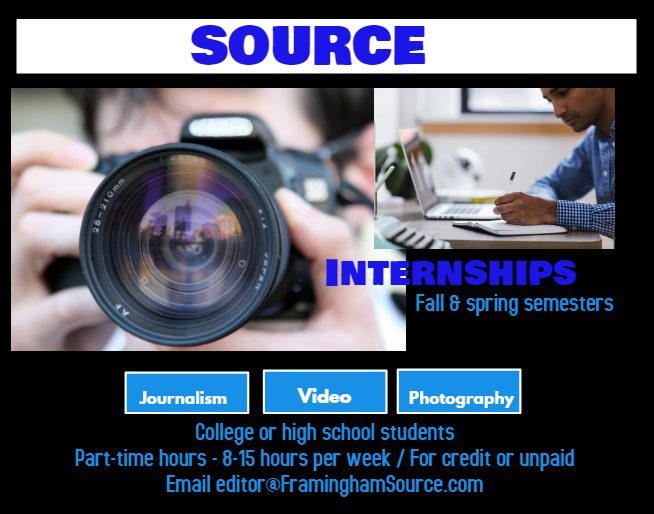 Read the text of Letter here. 
Click here to read the responses from Student Loan Servicers.