Bridgewater Chosen To Win Conference by Coaches; Rams Finish 2nd in Poll
In full transparency, the following is a press release.
***
WESTFIELD – Reigning Massachusetts State Collegiate Athletic Conference Tournament Champion Bridgewater State has been chosen to win the 2022 MASCAC Softball Championship as voted on by the eight coaches from around the conference. 
The Bears collected six first place votes for 48 points and were 6-3-1 during league play in the COVID shortened season last year.
Returning in the circle is reigning MASCAC Pitcher of the Year Kelley Reichert who finished the 2021 season first in the conference in wins with 14, complete games with 12 and strikeouts with 99 while collecting a 2 ERA over 122 innings pitched to help Bridgewater State to the MASCAC Tournament crown.
Sitting in the second spot with the final two first place vote is reigning regular season champions Framingham State with 44 points.
The Rams were a perfect 10-0 to earn the regular season crown.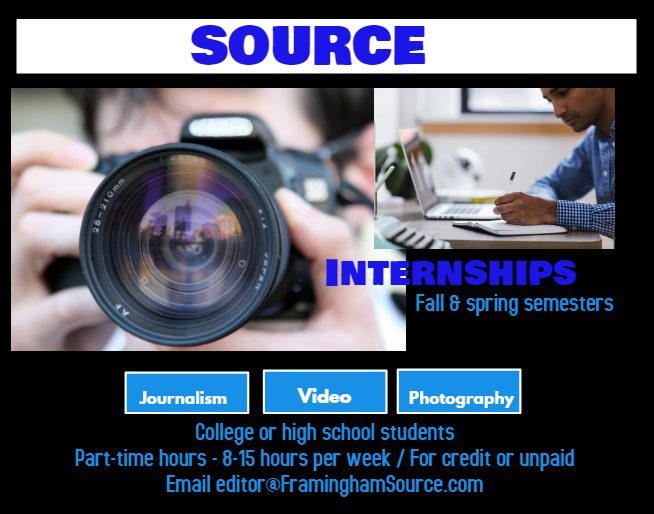 All-Conference shortstop Camille Desrochers returns to the team after batting .277 with a .505 slugging percentage, five home runs, six doubles, 24 runs scored, 19 RBI, 14 walks and five stolen bases. 
Fitchburg State lands in third with 33 points. The Falcons had four wins in MASCAC play in 2021. First Base Audrey Johnson closed out the 2021 season hitting .271 with a .414 slugging percentage, four doubles, two home runs, six runs scored, eight RBI and four walks. 
Coming in fourth with 27 points is Westfield State. The Owls won two games last season during the MASCAC campaign. Shortstop Alyssa Clark batted .325 with a .588 slugging percentage, .398 on-base percentage while hitting five home runs, six doubles with 23 runs scored, 15 RBI and eight walks on her way to MASCAC Rookie of the Year honors. 
Worcester State is fifth with 24 points. The Lancers tallied three wins during the conference slate in 2021. In her first season with the team, Brynna Meeker hit .397 with a .507 slugging percentage and .423 on-base percentage with six doubles, a triple, eight runs scored, seven RBI and four walks to earn a spot on the All-Conference team. 
Landing in sixth is MCLA with 20 points. The Trailblazers bring back infielder Justina Pardi who in the team's two games last season went 4-for-6 with two doubles, a run scored and walk while accumulating a 1.200 slugging percentage and .833 on-base percentage. 
Rounding out the 2022 poll in seventh and eighth are Salem State and Massachusetts Maritime with 19 and nine points, respectively. Outfielder Sydney Chiasson registered a .273 batting average with three doubles, four walks, 10 runs scored and six RBI for the Vikings last season. For the Buccaneers, Abby Pope batted .308 with a .346 slugging percentage, .333 on-base percentage with a double, walk, four runs scored and six stolen bases.  Massachusetts Maritime is the first MASCAC team to get underway this weekend while the rest of the league kick start their season over the next few weeks. 
2022 MASCAC Softball Pre-Season Coaches Poll (First Place Votes In Parentheses)
1. Bridgewater State (6) – 48 points
2. Framingham State (2) – 44 points
3. Fitchburg State – 33 points
4. Westfield State – 27 points
5. Worcester State – 24 points
6. MCLA – 20 points
7. Salem State – 19 points
8. Massachusetts Maritime – 9 points