Rams Win Season Opener 18-3 Over Wellesley College
By Framingham State athletics
***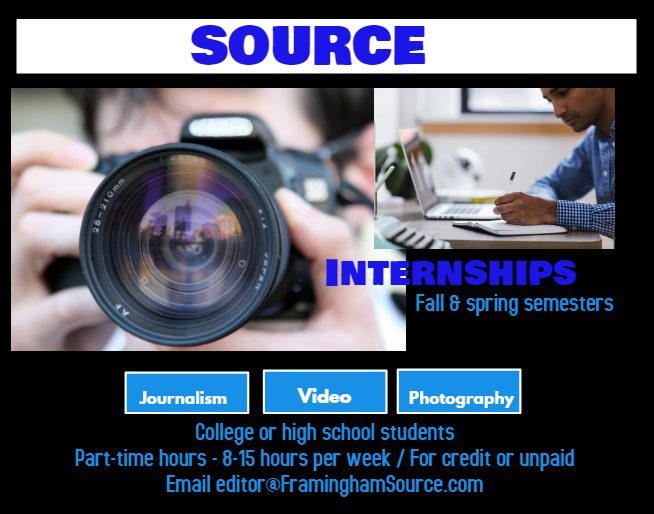 FRAMINGHAM – The Framingham State University women's lacrosse team opened the 2022 season with an 18-3 victory over Wellesley College Wednesday afternoon in non-conference action at Maple Street Field in Framingham.
It was the season opener for both teams.
INSIDE THE NUMBERS:  
The Rams were led offensively in the game by five goals from Tara Palermo who also added two ground balls. 
Hannah Guerin finished the game with four tallies for the Rams, while Leah Green finished the contest with three.  
Regan Fein had a solid day for the Rams with a pair of goals and a pair of helpers, while Madison Skiff and Haley Wood each tallied a goal and handed out a helper. 
Nicole Berry and Kathryn Simpson tallied single goals for the Rams in the game. 
Lizz Sugg finished the day with a pair of goals for the Blue, while Eleanor Mallett added a marker of her own. 

Alexis Burleigh earned the win in net for the Rams making eight stops, while Lorna Li and Hannah Pangborn combined for 14 saves for the Blue.  

The Rams held a 25-16 edge in ground balls for the game and outshot the Blue 41-14. 
HOW IT HAPPENED:  
The Rams tallied the first five goals of the game opening up a 5-0 lead with just under three to play in the first. Guerin tallied twice on the run, while Rachel Erickson picked up a pair of assists. 
Wellesley got on the board with 2:16 remaining in the first when Sugg tallied an unassisted marker, but Wood converted a free position shot with 1:21 giving the Rams a 6-1 lead after one.  
The Rams tacked on eight in the third extending the lead to 14-1 at the half. Palermo tallied four goals in the frame, while Green added two. 
The Rams added three more in the third quarter to lead 17-1 after three. 
The Blue got on the board first in the fourth when Sugg tallied her second of the game just over a minute into the quarter. Fein tallied the Rams lone goal in the fourth and Eleanor Mallet scored unassisted for the Blue to reach the final margin. 
UP NEXT: The Rams are back in action on March 2nd when they travel to Springfield for a 4 p.m. game, while the Blue host Worcester State on Saturday at 12 p.m.