[broadstreet zone="59945″]
FRAMINGHAM – Framingham High sophomore Abby Desmarais won the 300 meter race at the Bay State Conference championship meet on Wednesday, February 9 at the Reggie Lewis Center in Boston.
Coach Chris Collins called her performance the MVP of the Championship meet, which included four league championships and 2 school records.
Desmarais time of 41.41 seconds not only gave her the Bay State Conference title, but the personal best time was also a Framingham High School indoor track & field record.
"All she did was pass everyone in front of her getting wins in both events and setting the school record in the 300m," said Collins about the sophomore sprinter.
[broadstreet zone="59947″]
Desmarais time in the 300 meters is currently the third fastest in the state this season, and it qualified her for the national meet.
Cambridge Rindge & Latin junior Kylee Bernard set the fastest time in the Commonwealth this season at the Millrose Games on january 29 in 40.61 seconds.
Wellesley sprinters captured second, third, and fourth place in the Bay State Conference championship meet.
Natick freshman Sarah Golden finished 15th overall in 46.57 seconds, a personal best.
Framingham junior Joanna Ball finished 16th overall in 46.8 seconds, her personal best.
Natick sophomore Sophie Johnson was 17th overall in 47.52 seconds, her personal best.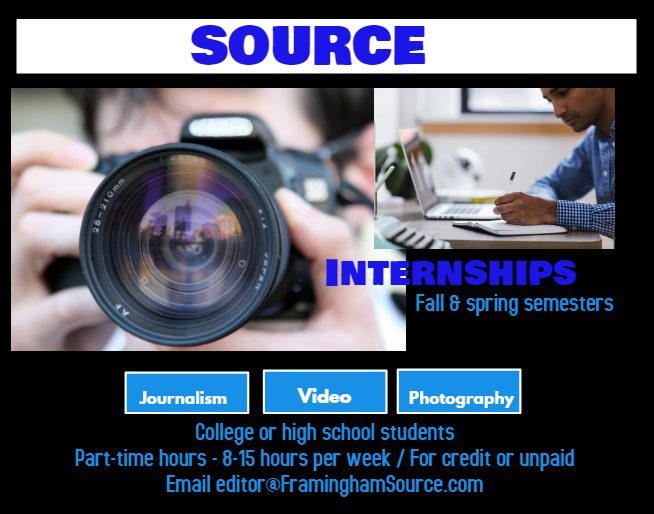 ***