Falcons Defeat Rams 62-59
By Framingham State athletics
***
FRAMINGHAM – The Framingham State University men's basketball team was defeated 62-59 by Fitchburg State University Saturday evening in Massachusetts State Collegiate Athletic Conference (MASCAC) action at the Athletic Center on the campus of Framingham State University.
Framingham State drops to 3-17 overall.
Fitchburg improves to 5-14 overall.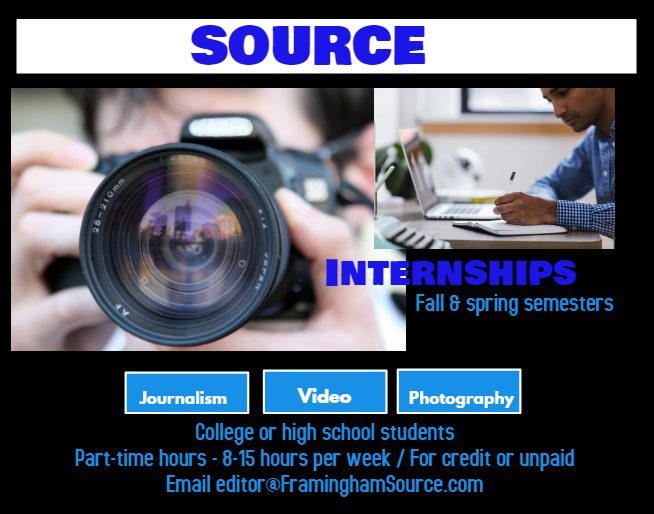 INSIDE THE NUMBERS: 
The Rams were paced by a double double effort of 14 points and 10 rebounds from JD Okafor. Okafor connected on 2-of-5 from the floor and 10-of-17 from the free throw line. 
Ivan Nyantenji tallied 12 points for the Rams and added three rebounds, three assists and a steal, while Jahden Erold chipped in with 11 points including 3-of-5 from behind the arc. 
The Falcons were led by a game-high 18 points off the bench from Nathaniel Semedo who added five boards and two assists. 
The Falcons received 17 points from Trevian Hinson who connected on 7-of-10 from the floor and added six rebounds. 
HOW IT HAPPENED: 
The Falcons led 7-3 five minutes into the game after a three from Tajahn Joyner.  A Brett Okundaye bucket with 10:37 on the clock pulled the Rams to within three, 11-8. 
The Falcons responded with an 11-0 run taking a 22-8 lead with just over six minutes to play. 
The Rams countered with a 17-6 run of their own to close the first half trailing 28-25. 
Fitchburg State maintained the lead to open the second half until an Erold jumper in the paint tied the game 41-41 with 8:42 to play. 
Fitchburg pushed the lead back to 49-43 before the Rams countered with five straight points including a Javaris Hill layup cutting the deficit to 49-48. 
The two teams would trade points until the Falcons scored back-to-back buckets including a Quincy Taylor layup to take a 57-52 lead with just over three to play. 
A Nyantenji layup cut the deficit to 57-54 with just under two on the clock, but that was as close as the Rams would get as the Falcons held on for the victory despite missing five free throws in the final minute of the game. 
UP NEXT:  The Rams are back in action on Monday evening when they host MCLA at 5:30 p.m., while the Falcons host Salem State on Saturday at 2 p.m